Listen:
Zane Lowe launches Beats 1 radio station with Spring King's 'City'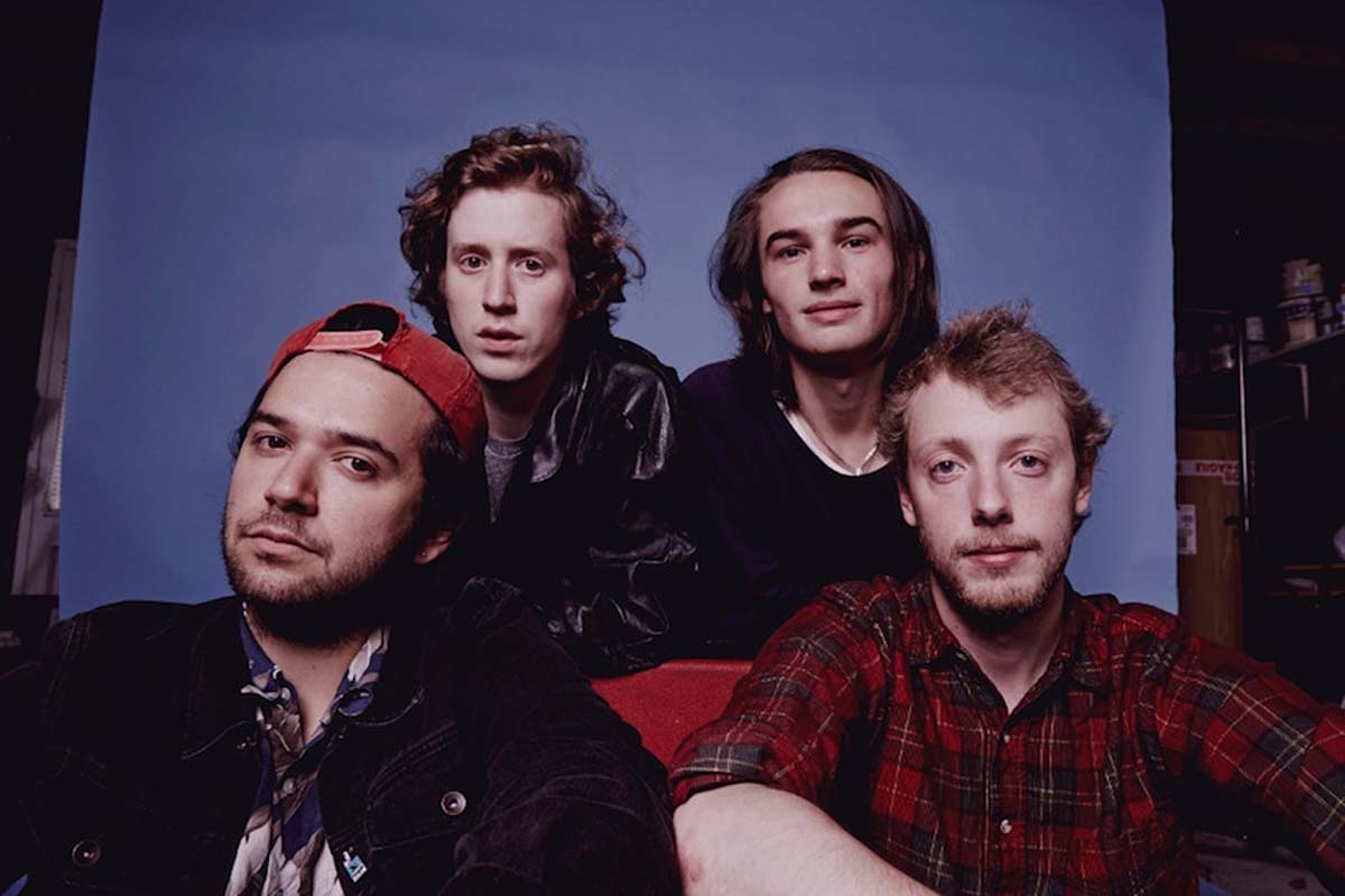 Former Radio 1 DJ starts with Spring King and Beck.
Zane Lowe has officially launched Apple Music's 24/7 radio station Beats 1.
After an hour of "testing, testing" background noise and Brian Eno's 'Music For Airports', the former Radio 1 DJ kicked things off by playing a song from Manchester band Spring King.
"We've spent the last three months trying to build this radio station and now we can build no more," he began by saying. "There's been one song we've been coming back to. I've referred to it lyrically," he said, referring to Spring King's 'City'.
The track was followed with a play of Beck's 'Dreams', Jamie xx's 'Gosh' and 'Shutdown' by Skepta. Listen back to Zane's Beats 1 / Spring King intro below.
Zane also confirmed that the first Beats 1 interview would be with Eminem, airing tomorrow (1st July). Disclosure's curated, guest show on the station will be played over the weekend.
Read More