Jäger Curtain Call
Zuzu to play Liverpool's Phase One as part of Jäger Curtain Call 2019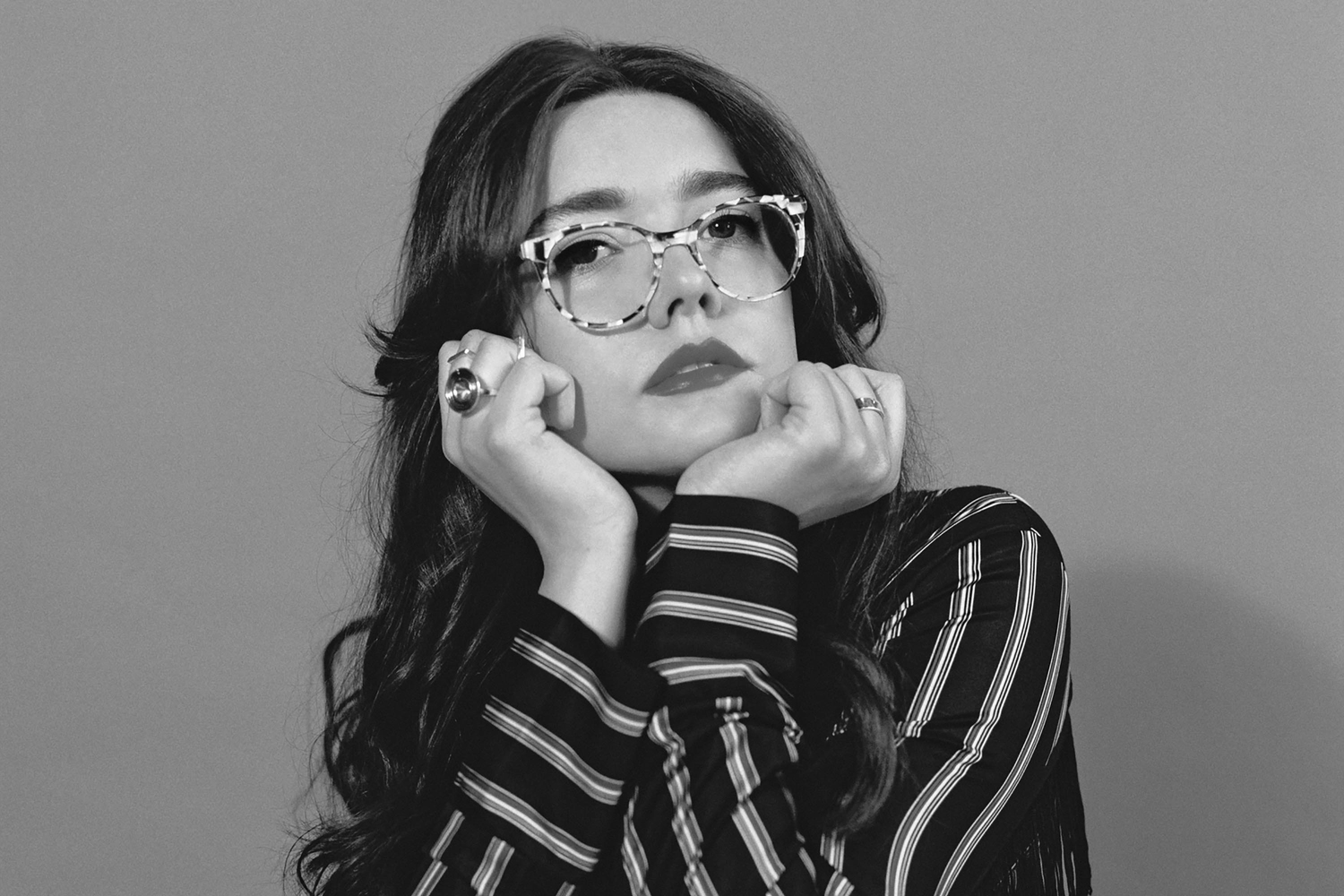 The singer will play a hometown soiree for the first of this year's JCC headline shows.
Back in 2015, DIY teamed up with Jägermeister to launch Jäger Curtain Call, a project designed to lend a hand to bands at an undeniably important point in their careers. Taking place on Curtain Road - the home of many iconic labels, studios and venues - Jäger Curtain Call was about providing bands with the opportunity - whether that be through recording, making videos or playing gigs - to make their next step really count.
Last year, we went one better, stopping off at Manchester and Glasgow as well as the capital for three killer shows with Yowl, LIFE and Sweaty Palms, and one big knees-up in the Jägerhaus at All Points East.
And THIS YEAR, following an already-legendary return to Victoria Park (catch up on that one here), we're heading to London, Liverpool and Bristol with three of our favourite new artists in tow.
London will find lovable punks Lady Bird making the short hop from Tunbridge Wells to rip the city a new one, while in Bristol, the city's own Heavy Lungs (fronted by IDLES-famed Danny Nedelko) will be playing their biggest ever hometown show. Stay tuned for more info on those.
Now, however, we can announce details of our Liverpool headline, featuring Scouse charmer Zuzu!
Following a forthcoming packed summer of festivals, the singer will return home to headline Phase One on 19 September, with supports to be revealed soon.
Tickets for the show are priced at £7.50 - grab them here or here.