Album Review
Alison Goldfrapp - The Love Invention
4 Stars
It runs the gamut of immediate, dancefloor-ready electro-pop with style.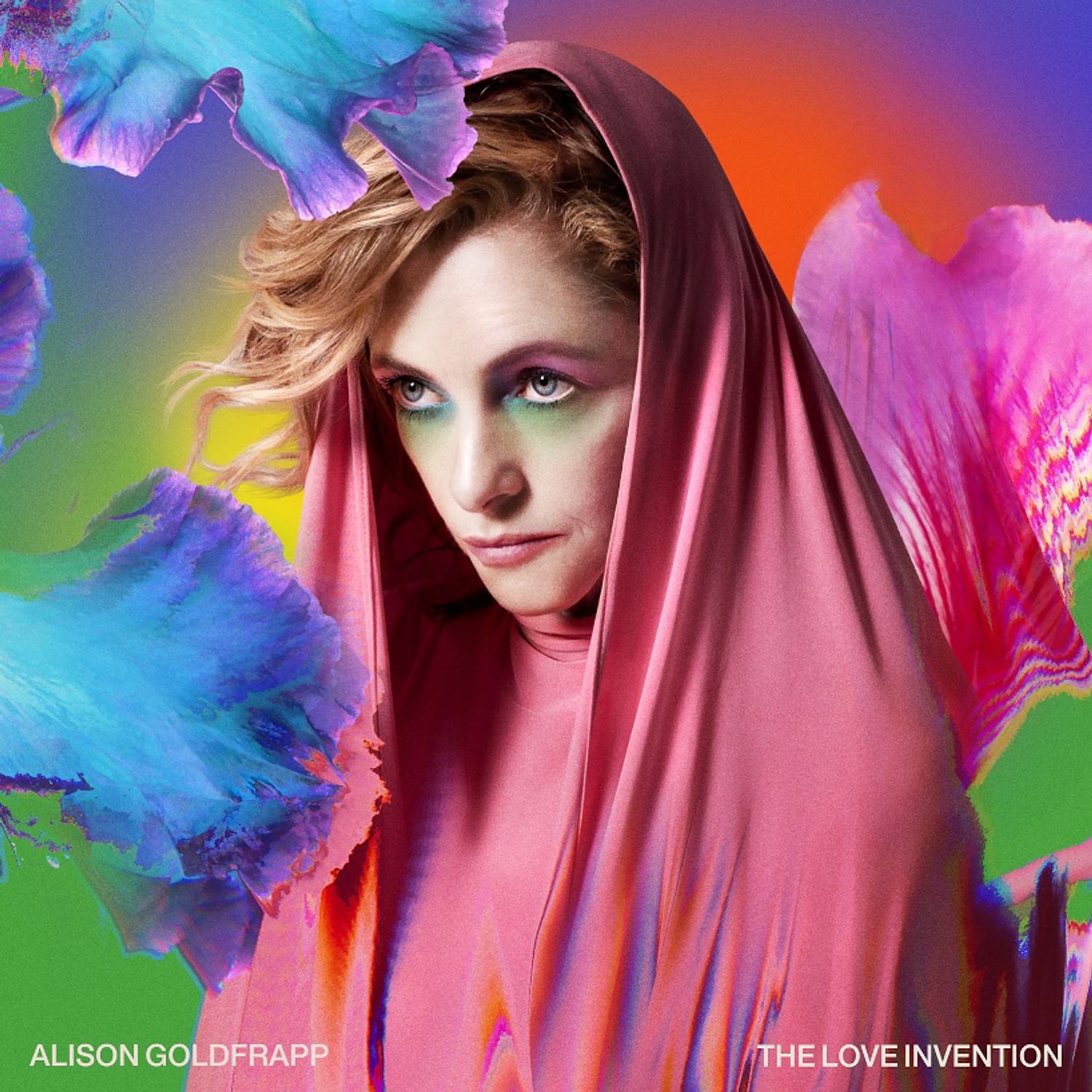 Alison Goldfrapp's name and voice are largely associated with the dancefloor-based hedonism of the mid-'00s, her and collaborator Will Gregory's glam-indebted electronic pop near-ubiquitous in their presence. The critical-if-not-commercially successful 'Felt Mountain' was shortlisted for the 2001 Mercury Prize before singles 'Strict Machine' and 'Ooh La La' - from 2003's 'Black Cherry' and 'Supernature' (2005) respectively - dominated both airwaves and ad breaks. That it's taken until 2023 for Alison's first solo foray, then, might be suprising; that 'The Love Invention' offers a heady mix of pulsating beats, dancefloor-ready synths and the kind of pop choruses many a radio star would kill for less so (not least given that Richard X, the man behind Sugababes' 'Freak Like Me' and Rachel Stevens' 'Some Girls', was a collaborator). Opener 'NeverStop' heads straight for the club, taking cues from dance's past while simultaneously making a claim for what a 2023 Kylie or Gaga reinvention might sound like. Similarly, 'In Electric Blue' pairs huge pop moments with a beat that's straight from the sad disco school of Robyn, and the hypnotic loops of 'Digging Deeper Now' are reminiscent of Jamie xx's clattering 'Gosh'. It's smartly conceived to boot: when the instrumentation all but cuts out during the chorus of 'The Beat Divine' to accentuate Alison's lyrical delivery, it's pure escapism. The LCD Soundsystem-like bubbling synths and all-out maximalism of 'Gatto Gelato' meanwhile only accentuate a potential depth in meaning of its refrain: "I like you." With nods to chillout too ('Subterfuge', closer 'SloFlo'), 'The Love Invention' runs the gamut of immediate, dancefloor-ready electro-pop with style.
Read More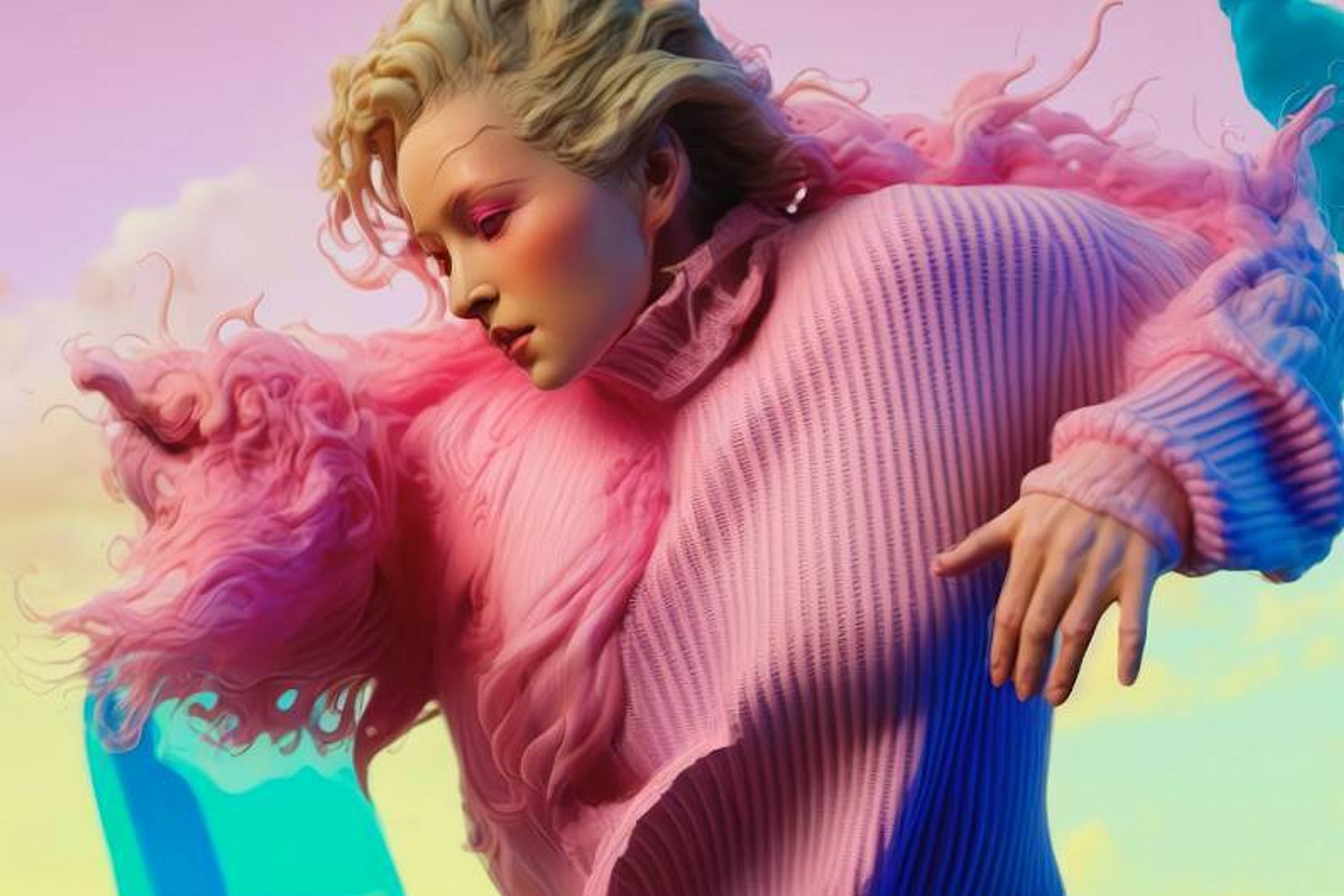 The song is taken from her debut solo album 'The Love Invention'.
8th June 2023, 10:50am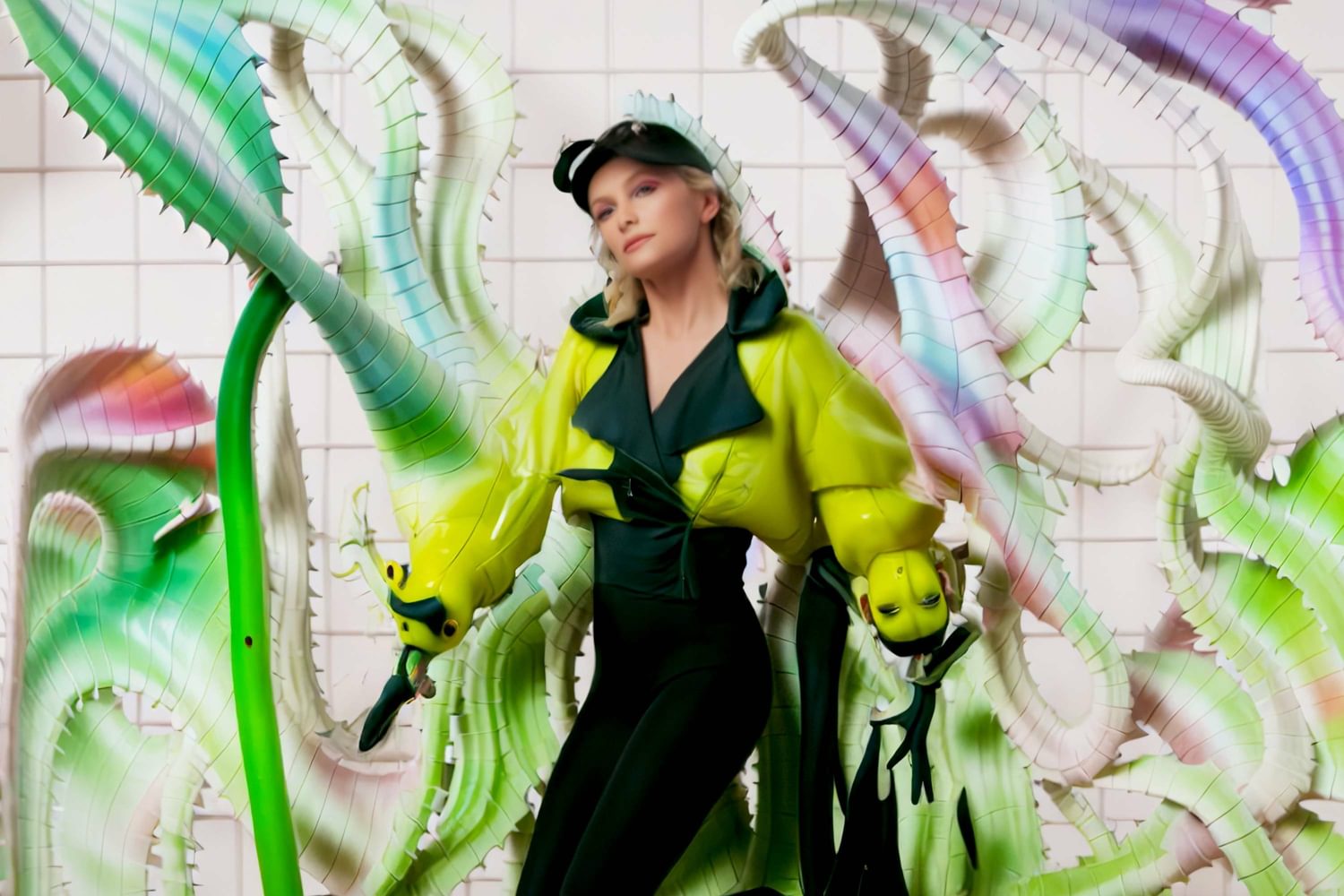 General sale tickets will be available 2nd June.
30th May 2023, 12:06pm
Popular right now
Featuring James Blake, Romy, Marika Hackman, yeule and more.