Album Review
Avey Tare - Eucalyptus
3 Stars
A dense and challenging listen.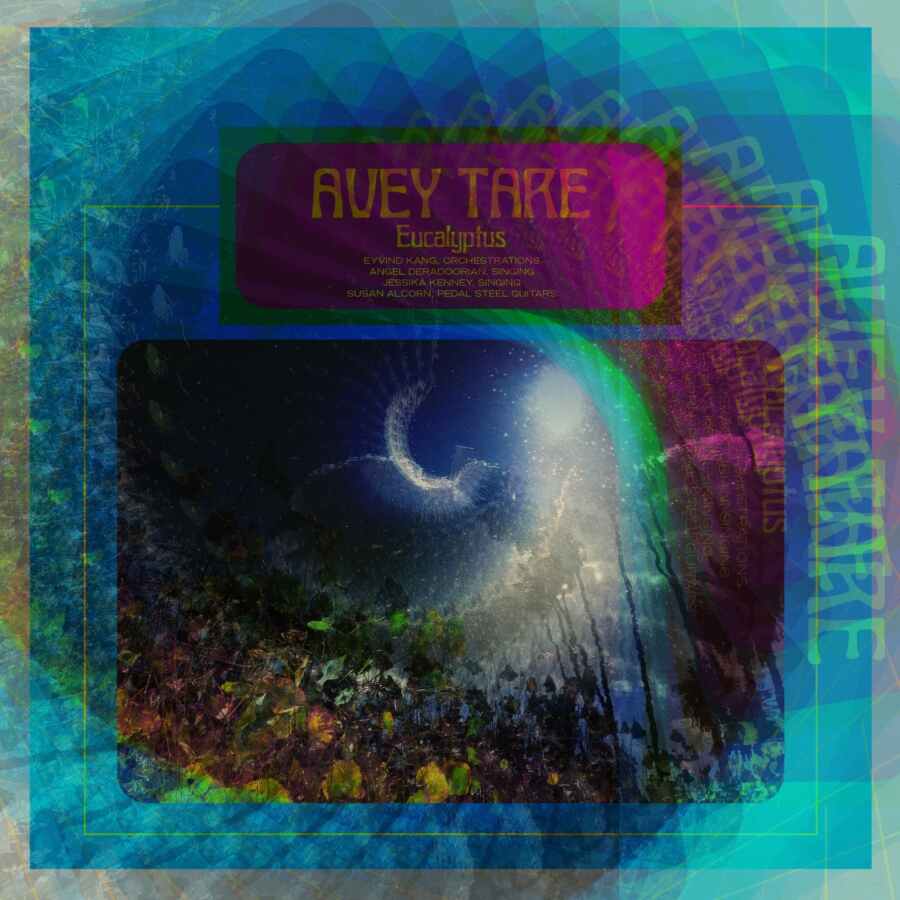 Avey Tare's 'Enter the Slasher House' saw the Animal Collective man form a three-piece band for the LP and the result was a groovy, psych-tinged rocker in the vein of Yeasayer. That record's drummer, Jeremy Hyman, isn't involved with this follow-up, 'Eucalyptus', but one-time Dirty Projector Angel Deradoorian remains part of what is now an expanded supporting cast, including Deakin on production duties.
Themes of nature hang heavy over 'Eucalyptus' and if it felt like '…Slasher House' was flirting with psych in places, consider this a fully-fledged embrace. The liner notes encourage listening at dawn or dusk and it's quickly apparent why, seeing as there's nothing black-and-white about this dizzying odyssey through warped takes on woozy sixties pop ('Melody Unfair', 'Ms. Secret') and richly layered funk-flecked stompers like 'Roamer'. There's even touches of spaced-out country, especially on 'Jackson 5'. 'Eucalyptus' is a dense and challenging listen, but while it might alienate post-'Merriweather Post Pavilion' converts to Animal Collective, it might bring back those who loved 'Campfire Songs' but have felt disenfranchised since.