Album Review
Babymetal - The Other One
3 Stars
What, on the surface is mostly a fun, noisy collection also offers an infinite rabbit hole to dive down.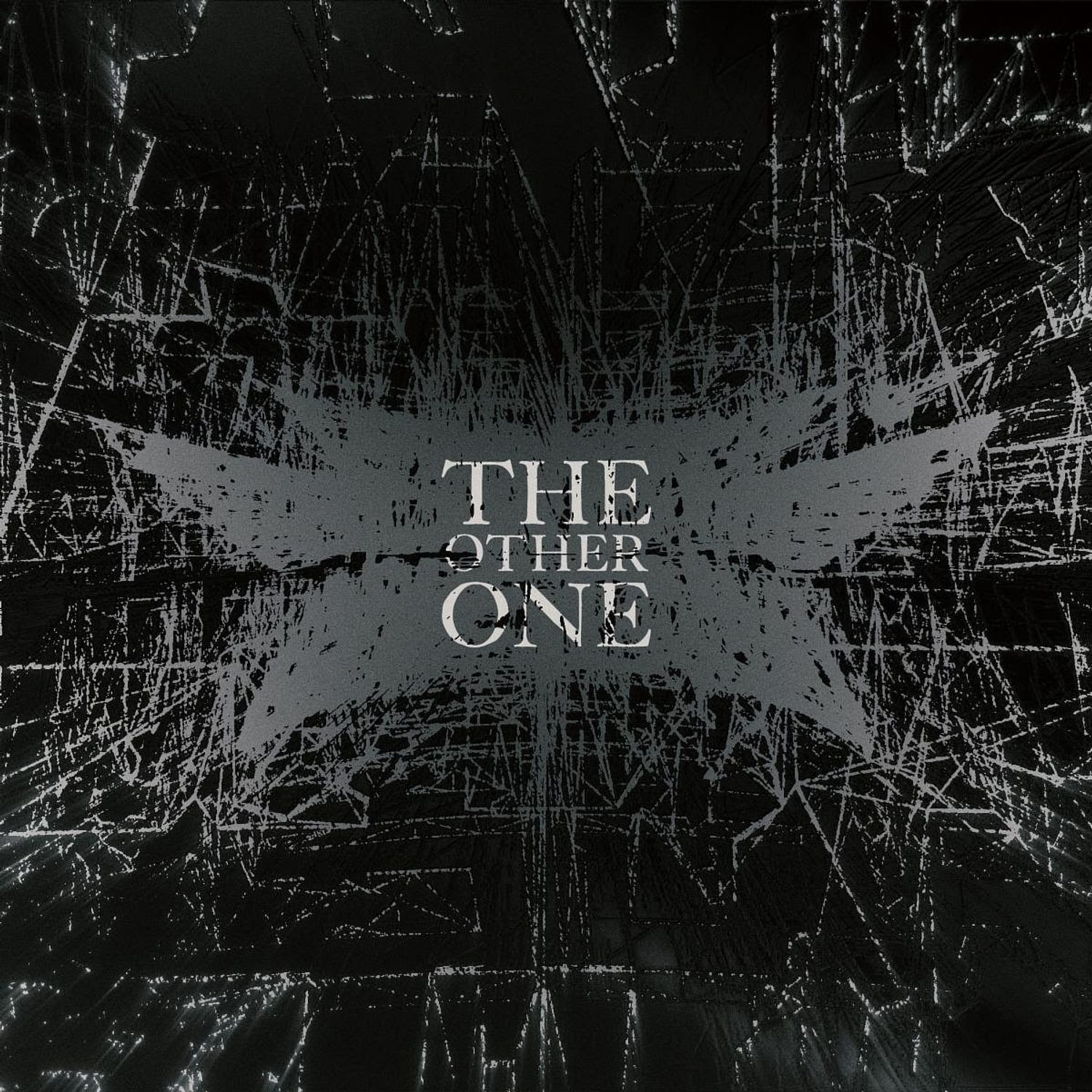 While their music largely sits at a crossroads between metal, EDM and sugary pop, Babymetal's commitment to a concept is one to rival any self-indulgent '70s prog act. Acting on instructions from a Fox God that are conveniently passed on via producer Kei 'Kobametal' Kobayashi, 'The Other One' is presented as ten rediscovered songs, each rep- resenting a parallel world. To the relief of most, embracing the now-duo's lore isn't a prerequisite to enjoying their output: the riffs, choruses and beats are all big enough to do the talking. If that sounds a little Eurovision in its mix - even before their theatricality comes into play - then see 'Be- lieving', where there is what sounds curiously like a t.A.T.u interpolation. Their own mix, however, comes across best on 'MAYA', where its big pop moment - a call-and-response sung partially in English - is complemented perfectly by its face-melting guitars. Opener 'METAL KINGDOM' owns its American radio-friendly "woah-ohs," and dance-like breakdown, while 'Mirror Mirror' plays impeccably with light and shade, and 'Tiime Wave' brings in a four-to-the-floor beat while never losing any of its hard rock edge. It's not all pulled off, though; the electronic beat of 'METALIZM', with its winding guitars and chant- ing vocals echoing their melody verbatim, comes over a little too recent-era Muse than anyone needs. But what, on the surface, is mostly a fun, noisy collection does also offer an infinite rabbit hole to dive down.
Read More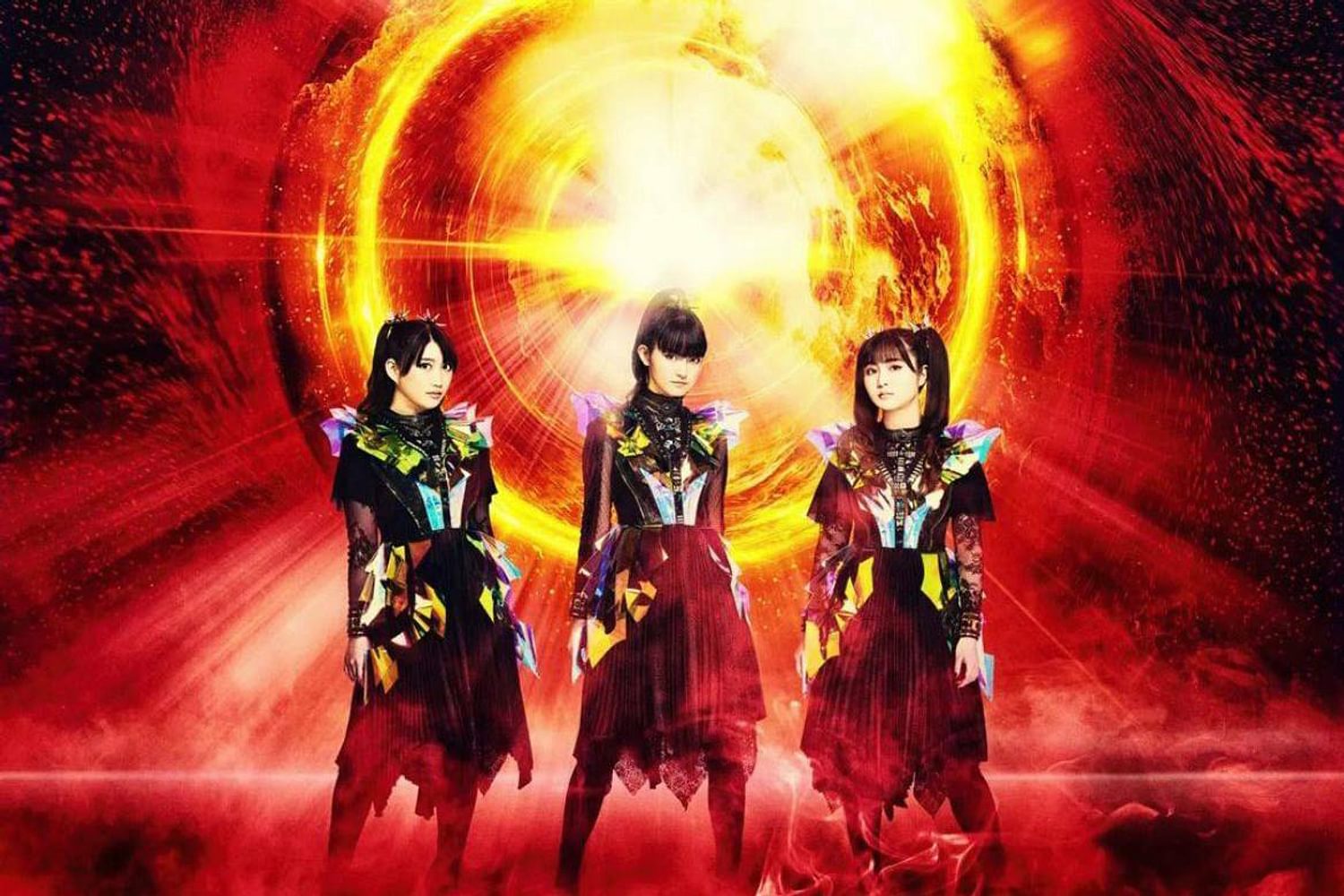 The kawaii metallers will return to the UK in November.