News
Beth Orton - Sugaring Season
4 Stars
A worthy successor to 'Comfort Of Strangers'.
Six years after the stark brilliance of 'Comfort Of Strangers', Beth Orton makes a welcome, if slightly belated return with 'Sugaring Season'. Those intervening years between albums have surely been kinder to the singer songwriter, who sounds noticeably happier on this fifth record. Thankfully, the oppressive, almost claustrophic foundations of much of her best material ('Pass In Time', 'Blood Red River') is still richly evident here, despite any slight shift in theme.

'Sugaring Season' feels more even in tone than anything she has done before, the emotional extremes so marvellously played out on her 1996 debut 'Trailer Park' have, through time, given way here to an increasingly calmer and more reflective approach to crafting her music. Much of the ten songs incorporate a tenderness and warmth that previously would have buckled under the immense turmoil of previous albums.

First single 'Magpie' is a gentle reminder of how much we've missed Beth Orton's voice, simultaneously wistful yet effortlessly charged, whilst 'Dawn Chorus' is a quietly relaxed affair of strummed guitars. It isn't until the mournful cellos of 'Candles' does the Orton of old return. Whilst this is familiar ground she treads, her formula of brutal honesty can clearly still smack a hefty emotional punch when she wants it to, and when a song is crafted so well, few can argue with its potency.

Although less outright bleak as some of the harsher moments of 'Comfort Of Strangers' or even the sublime Central Reservation, there is much to admire on 'Sugaring Season'. Orton even dips her toe into more jazzy territory, seen mostly on the elegantly breezy 'Something More Beautiful' and the twinkling piano of 'Poison Tree', which lifts the album into more jovial spheres.

Even though this strand of cathartic folk has largely been dominated by the likes of Laura Marling in recent times, even the young songstress would have to admire the painfully bleak 'Last Leaves Of Autumn'. Uncompromisingly downbeat, like a lot of Orton's best creations it shimmers with an innate sense of hope, and must surely rank amongst Orton's most heartbreaking pieces of work.

Written predominantly at night, this is a seductive if not immediately obvious piece of work, her adventures into folky-jazz work well, never straying too far from pleasing familiarity into all-out experimentalism. The beauty of Beth Orton has always been that she has never shied away from emotional toll on her records, and although this may not be as momentous a record as 'Central Reservation' - 'Something More Beautiful' treads too close to all-out passivity - it's a worthy successor to 'Comfort Of Strangers'.
Read More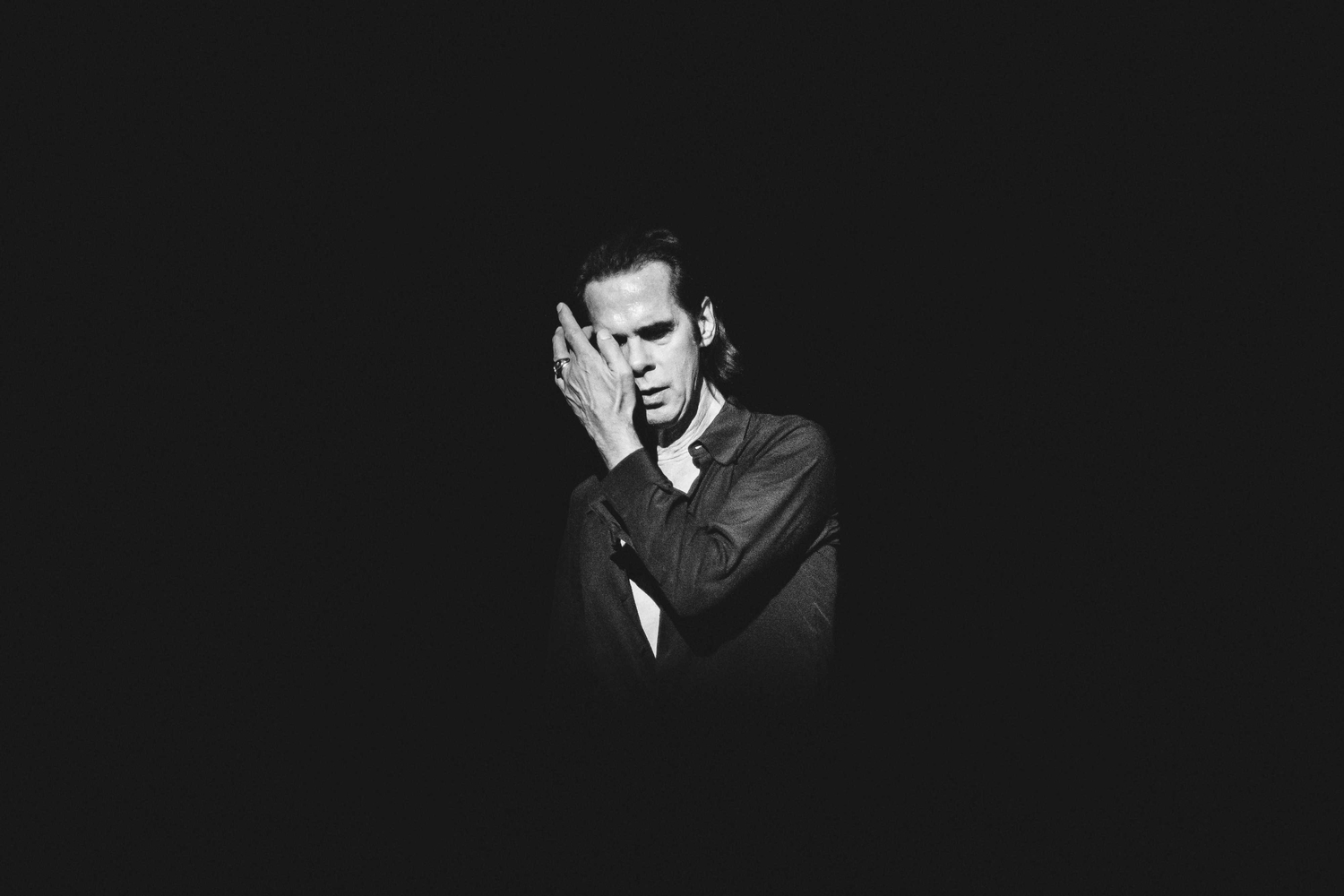 It's lifted from new Marc Bolan tribute album, 'AngelHeaded Hipster: The Songs Of Marc Bolan and T.Rex'.
29th April 2020, 12:00am
'Sugaring Season' is the singer-songwriter's first new album in six years.
10th July 2012, 4:00pm
Beth Orton has announced a UK tour for later this year.
6th July 2012, 10:29am
Featuring James Blake, Romy, Marika Hackman, yeule and more.