Album Review
Big Thief - Two Hands
4 Stars
A blissful listen from start to finish.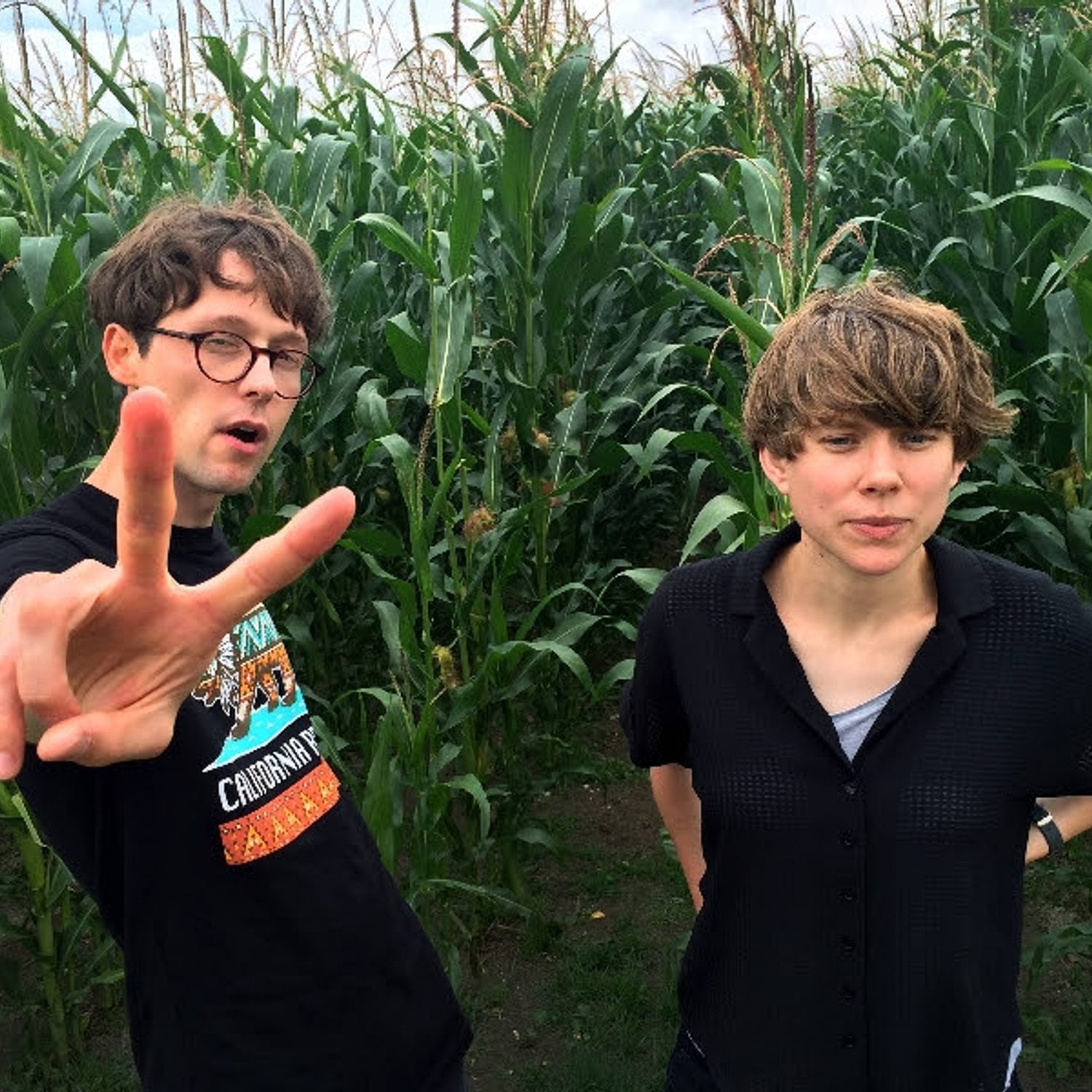 Less than six months after the release of 'U.F.O.F.', Brooklyn folk outfit Big Thief release the "earth twin" to their third album. The swift turnaround of 'Two Hands' might not have been anticipated, but it's little surprise that album four is every bit as enticing as the band's previous works.
'Forgotten Eyes' provides an early moment of magic. It's backed by an ambling beat, chiming acoustic strings and the kind of fuzzy chords that would feel at home on a Neil Young record. Singer Adrianne Lenker almost seems to transcend the music, though. Her quavering vocals provide a captivating focal point as the song culminates with a poetic mantra - "forgotten tongue is the language of love."
The title track features glittering guitar melodies and twinkles of xylophone, as a rhythm of gentle maracas and brushed drums build a delicate soundscape. The lazy snare and jangling Americana riff of 'Shoulders', meanwhile, provides an ethereal backdrop to Lenker's breathy gusts of "wake me up, touch my skin." And with a hooky groove and lashings of giddy soloing, six-minute lead single 'Not' might be the band's best in years.
A restrained pace imbues the album with a feeling of deep sedation. It's a blissful listen from start to finish.
Read More
Featuring James Blake, Romy, Marika Hackman, yeule and more.