Darker than some of their earlier work.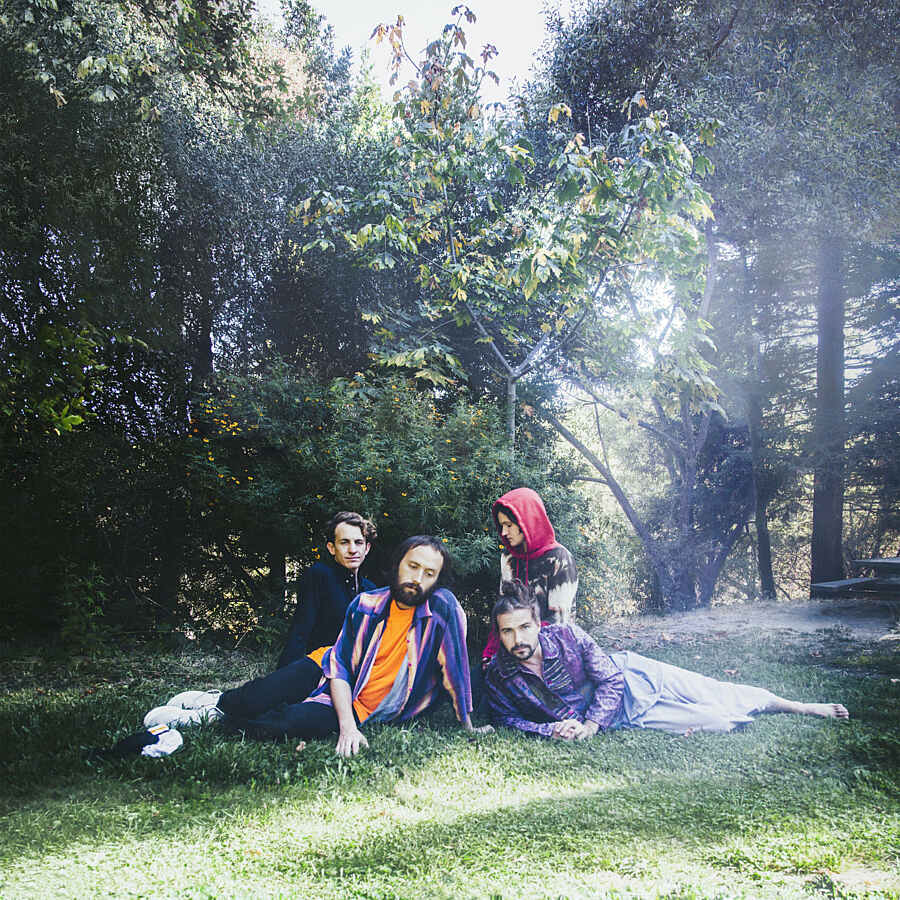 Big Thief's Adrianne Lenker is skilled at making music about the duality of almost everything and the lack of permanence in pretty much anything. The band's third album - and their first for 4AD - wrestles again with that anxiety, a work that's strange and constantly moving, at one moment inviting the listener in with hushed, intimate guitar tones and the next, holding them at arm's length with stark and potent outpouring of emotion.
Last year's solo record 'abyss kiss' was full of the acoustic, bare bones of Adrianne's songwriting, and two songs from that record - 'Terminal Paradise' and 'From' - get richer, full-band reworkings here. It feels darker an offering than some of their earlier work, more textured and full of otherworldly sound effects that often only become obvious on multiple listens. 'Jenni' is a foreboding, dirge-like work that's as interesting as it is unsettling, whereas 'Strange' is a spacey, almost psychedelic track that's peppered with bursts of noise that sound almost like gunshots.
The title track 'UFOF' is full of rhymically tight finger-picking and overlaid with almost-accidental sounding flashes of studio warbles, like an extra-terrestial reaching out from another dimension. "There will soon be proof that there is no alien / Just a system of truth and lies / The reason, the language and the law of attraction," Adrianne sings, lyrically cryptic, but moving all the same.
£9
£17
Read More