Album Review
Blondshell - Blondshell
3-5 Stars
It's in the intense moments where her talents lie.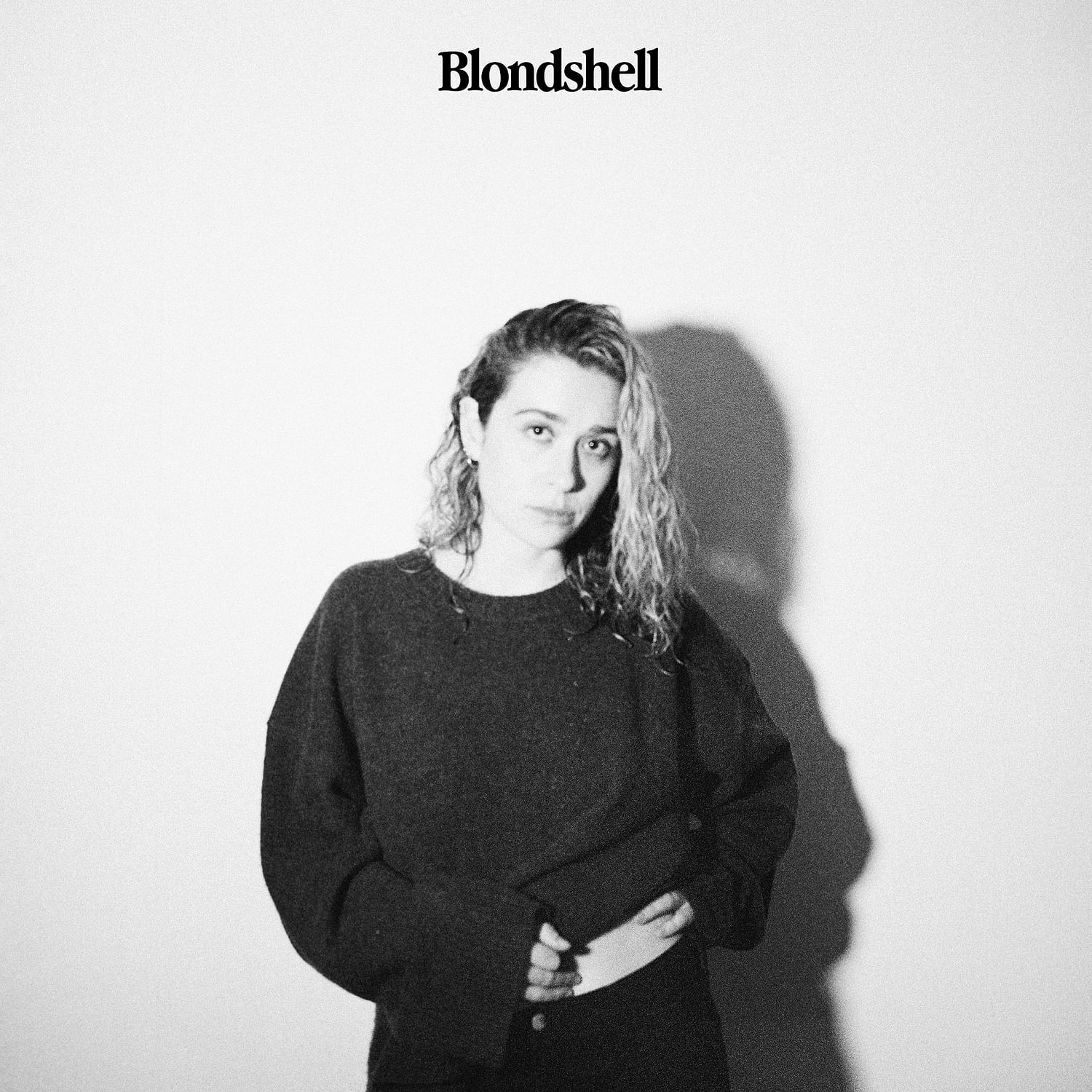 As her singles have suggested, Blondshell's debut is not easy to place. Opening track 'Veronica Mars', with its stretchy Ellie Rowsell-like vocals and Tom Morello-style guitar solo over a grungy rock sludge, prepares you for a heaviness that never happens. Instead, it is followed by 'Kiss City', whose laid back vocals and lush arrangement could appear on a Japanese House song. This album is a prism and its only consistency is a dark intensity, both in music and lyrics, which Sabrina Teitelbaum frequently uses to discuss her struggle to get sober. And it's in these intense moments where her talents lie: 'Tarmac' is raw and atmospheric in a way that feels effortless, an angst that few can achieve. Similarly, 'Joiner' offers the same driving focus that sets Phoebe Bridgers apart from the crowd. It's a shame that the album isn't consistently this fluid – in its weaker moments, it betrays a new artist trying to make songs with big choruses and relatable lyrics but falling short on both. It's when Blondshell isn't reaching so hard for something else that her vulnerability and grit shine through. If she can unearth that voice, whatever follows next will be remarkable.
Read More
Featuring James Blake, Romy, Marika Hackman, yeule and more.