Album Review
Brian Eno - The Ship
3 Stars
Musically the album sees Eno creating a sound that's frequently panoramic and dislocating.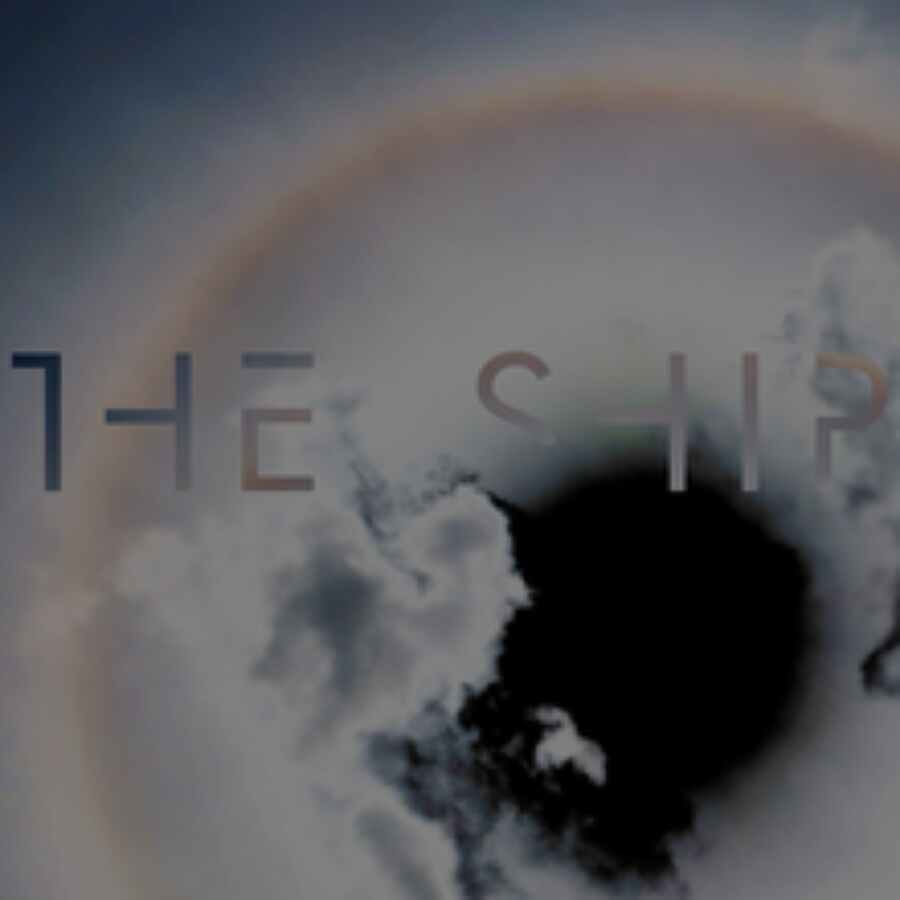 Anyone familiar with the work of all-round sonic mad scientist Brian Eno will know that he's not a man for a throwaway three-minute pop song. He's someone that revels in creating something unique and wondrous, taking his listener on a transformative sonic journey. The fantastic voyage of 'The Ship', his first solo album since 2012's acclaimed 'Lux', is another musical adventure that fascinates, disconcerts and illuminates in equal measure.
A deeply Eno concept album, 'The Ship' is centred around humankind and the paranoia and urban dread formed by contemporary society. Split into two distinct sections and containing only four pieces the album is described by Eno as, "As much musical novel as traditional album."
Musically the album sees Eno experimenting with three-dimensional recording techniques, creating a sound that's frequently panoramic and dislocating. The opening 21-minute title track slowly flowers, coming to life like a caterpillar slowly forming into a butterfly. It's a piece that begins with minimalist ambience before morphing into an oblique lullaby of dread. The beauty is in the texture, nuance and detail with which Eno adorns his work; heard in the ghostly distant echoes and radio frequencies that flicker in the background. It's almost a lost alien transmission.
It's 'Fickle Sun (I)' that's even more expansive and dark, featuring its ugly buzzing noise, huge monolithic horns and odd symbol crashes set against a yearning crooned vocal. Yet, following these two grand statements, the second half of the album sees dark fear recede into beatific, blissful splendor.
'Fickle Sun (ii) The Hour Is Thin' sees Eno once again at the vanguard of innovation as he sets a lovely piano backing against a poem read by comedian Peter Serafinowicz but created by a Markov chain generator. Pieced together from texts fed into it by Eno and Serafinowicz - including accounts of the sinking of the Titanic, songs from the First World War and various other technologically minded bit'n'bobs – what's read aloud ends up being oddly affecting. In utter contrast, the segue into the final 'Fickle Sun (iii) I'm Set Free' is a brilliantly beautiful section of music. The gospel-like joy of this Velvet Underground cover is a perfect finale to yet another compelling work from this musical master.