Brian Eno announces 'Reflection' album, out New Year's Day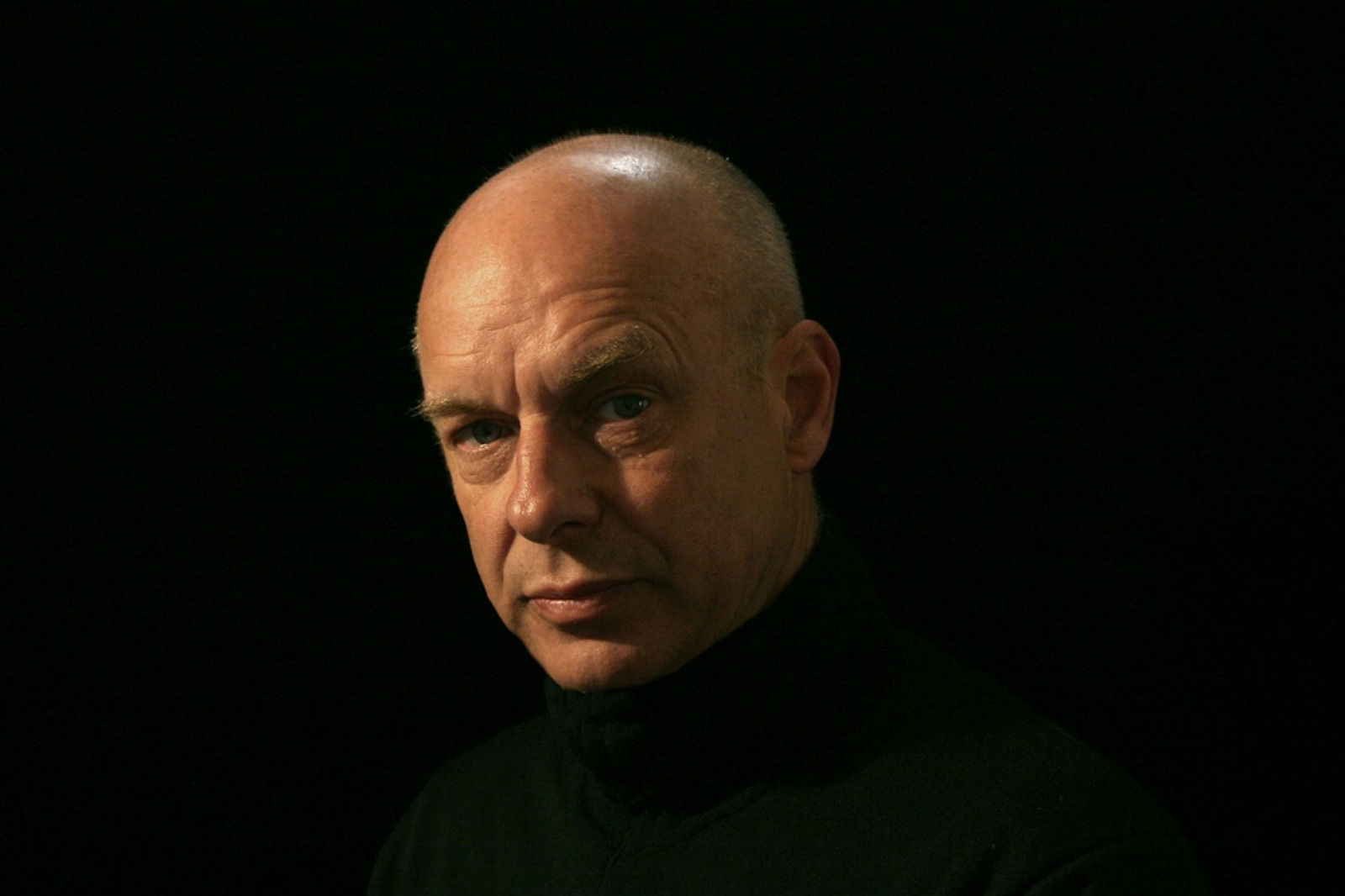 Follow-up to this year's 'The Ship' arrives as the clock strikes 2017.
Legendary musician Brian Eno has announced a new album, 'Reflection'.
Out 1st January, the new LP consists of a single track spanning 54 minutes. According to Eno, it's a further exploration of his ambient strand of music. "I don't think I understand what that term stands for anymore - it seems to have swollen to accommodate some quite unexpected bedfellows," he admits in a statement.
He adds: "I've made a lot of thinking music, but most of it I've kept for myself. Now I notice that people are using some of those earlier records in the way that I use them - as provocative spaces for thinking - so I feel more inclined to make them public."
'Reflection''s title is due to the way it makes Eno "think back," he says. "It makes me think things over. It seems to create a psychological space that encourages internal conversation. And external ones actually - people seem to enjoy it as the background to their conversations."
It's due out 1st January via Warp Records.
Read More