Album Review
Citizen - As You Please
4 Stars
More about personal turmoil than political protest.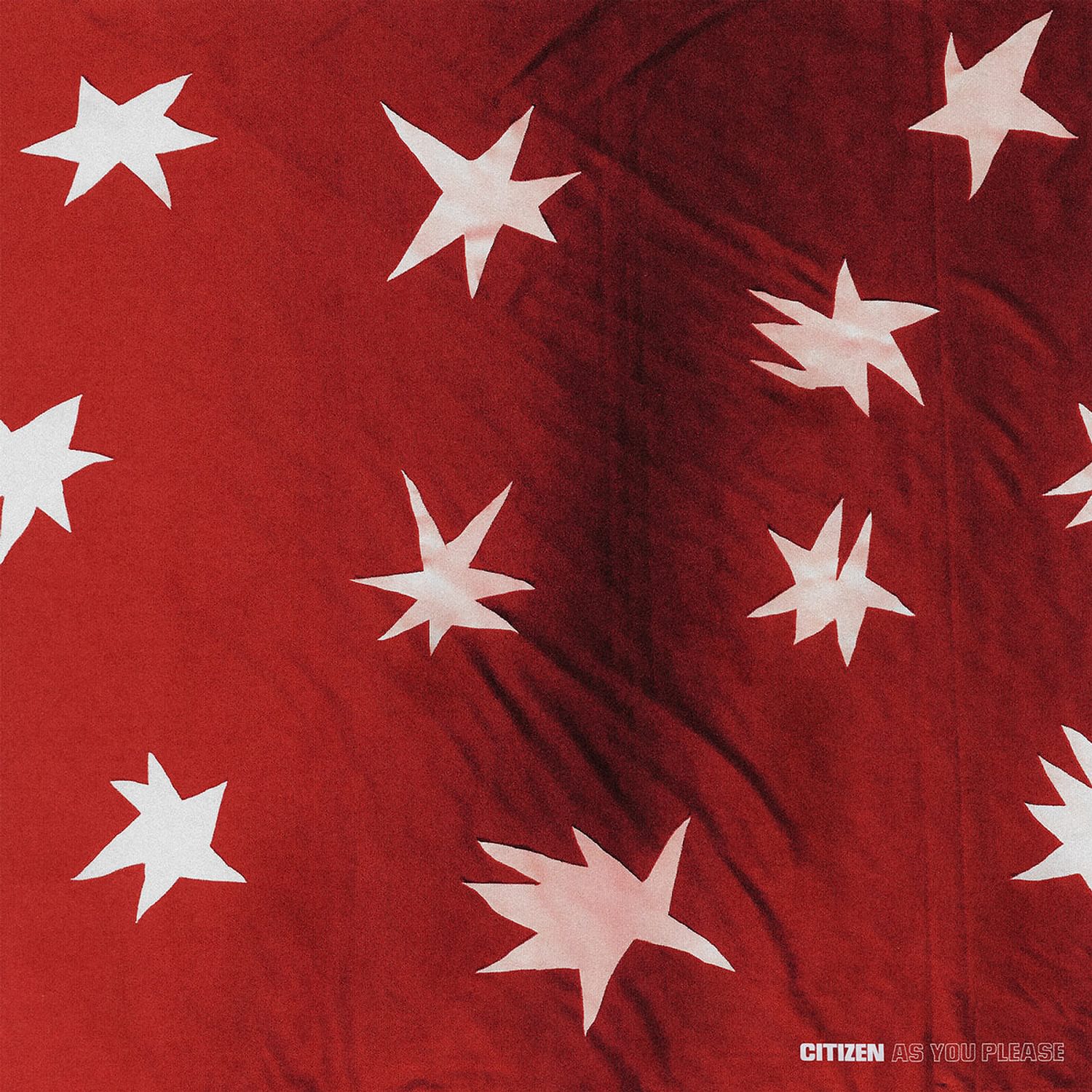 On 'As You Please', Citizen continue to prove that they're a group committed to tweaking and developing their sound. This third album is more about personal turmoil than political protest, but the quintet's Midwestern origins do provide an additional level of grounding resonance to the record's more open-ended, existential questions and scenes. Their brand of emotive rock has always excelled at capturing that 'Where do we go from here?' feeling of waywardness, and 'As You Please' manages to do that well throughout.
Citizen don't rely on the quintessential wall of sound approach, and in addition to a strong mix of dynamic variety there are some smart production flourishes, like the way the outro vocals on 'In the Middle of It All' grow choppier and more stilted as the songs winds to a close, or the fuzzy, spacious breakdown on the title track that's punctured by high, whistling feedback.
While there are a handful of sprawling, big picture songs like 'World' and 'Jet', one of the best moments here is the intimate, piano-centric 'Discrete Routine'. While vocalist Mat Kerekes is capable of underscoring his more opaque lyrics with his soaring, full-throated delivery, he excels on this more demure track, stretching into his upper register atop kinetic drumming from Jake Duhaime; the song itself feels like a heavier, muddier version of 'Hummingbird'-era Local Natives.
Citizen haven't mellowed per se, the emotion on 'As You Please' is as grand and raw as ever, but they have refined their delivery, and their latest album manages not to shortchange that underlying sentiment while expanding their sonic palette.
Read More
3-5 Stars
The band have landed between the dense atmospherics of what has come before and a newfound desire to seriously up the energy.
25th March 2021, 7:57am
Tickets will go on general sale from 10am on Wednesday 22nd July.
20th July 2015, 12:00am
Featuring James Blake, Romy, Marika Hackman, yeule and more.