Album Review
Cloud Nothings - The Shadow I Remember
4 Stars
Raw and uncompromising, yet always harbouring a degree of melody.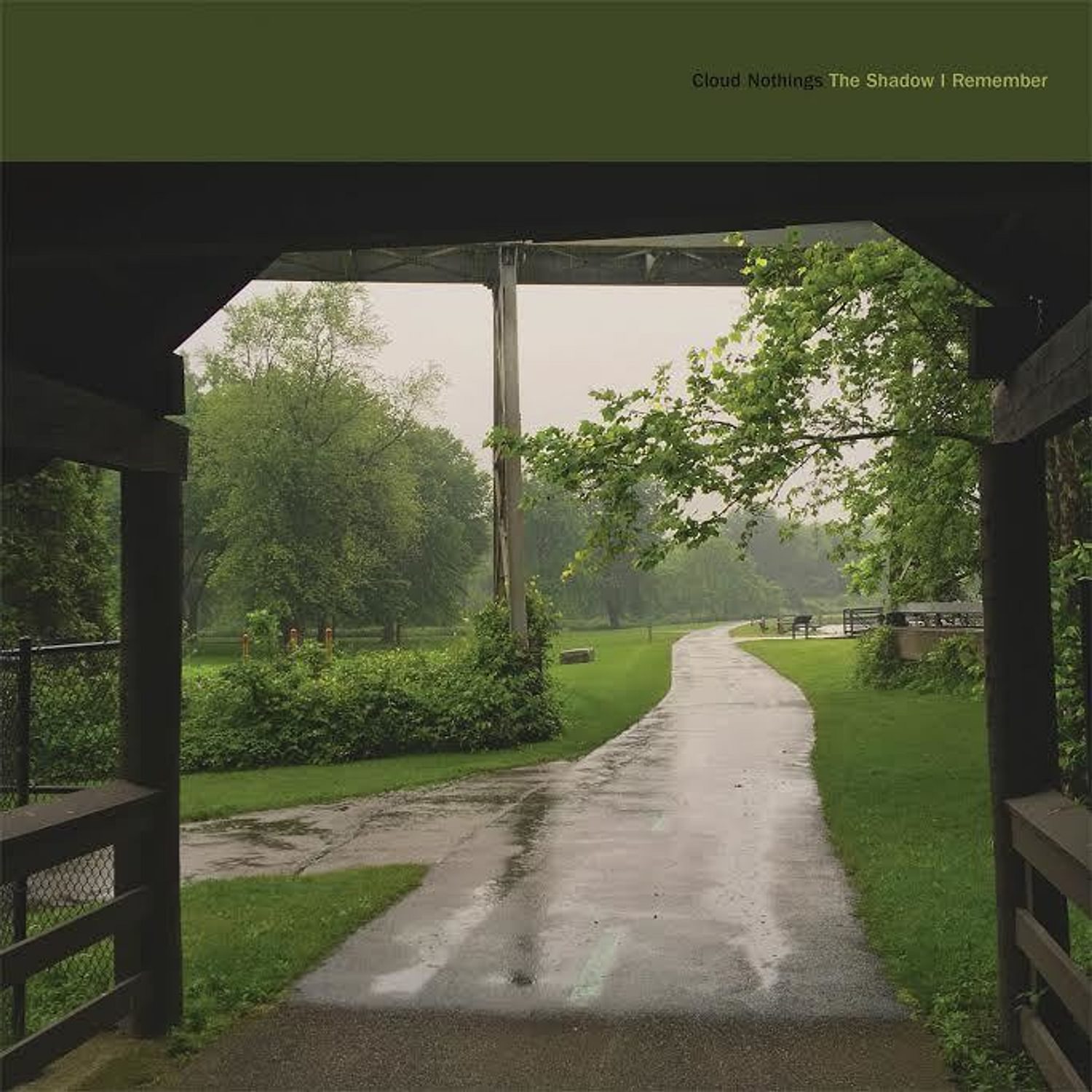 It's been just shy of ten years since Dylan Baldi's Cloud Nothings shattered any preconceptions that they were just another bedroom pop band, something largely attributed to the Steve Albini-recorded 'Attack On Memory'. Since then, the band have regularly put out albums, with each release seeing them grow in scope, though arguably also mellow with age. It's interesting then, that on 'The Shadow I Remember', the band should revert back to the methods and processes that shaped that seminal 2012 release, even going so far as to bring Albini back for studio duties. For this reason, 'The Shadow…' is a record that feels rawer and more impassioned than anything Cloud Nothing have released in years. "Am I older now? Or am I just another age?" muses Dylan on opening number 'Oslo', a clattering and calamitous opener that flirts with melody and melancholic introspection with equal measure.
Elsewhere 'Nothing Without You' takes the band's pop sensibilities and runs with them, employing the talents of Macie Stewart of Ohmme for backing vocals. The album treads familiar lyrical ground for Cloud Nothings, Dylan delving deep into ideas of crippling self-doubt and existential crises, delivered with an emotional intensity that lends itself perfectly to the rawness of the record and the ferocity of its production. And it's also something of a return to the band's roots musically, though retains enough complexity and nuance to also feel like a step forward. 'The Spirit Of' soars with an inherent emotional optimism, while elsewhere '90s emo is channelled in the form of 'Am I Something' (Jawbreaker), or 'Open Rain' (Rites of Spring).
Raw and uncompromising, yet always harbouring a degree of melody, it's the product of ten years of learning, and succeeds in deftly balancing subtle nuance with a sense of uncompromising aggression. Though it might well signify the end of the first decade of Cloud Nothings, it also earmarks the start of a whole new chapter, and if the rest of it sounds like this, then the band are in for another solid ten years.
Read More
Featuring King Gizzard & The Lizard Wizard, IDLES, Tkay Maidza, Sleater-Kinney and more.