Album Review
Crystal Castles - Amnesty (I)
3 Stars
While this record is an enjoyable nod to Crystal Castles' legacy, it could have been a bolder introduction to their new line-up.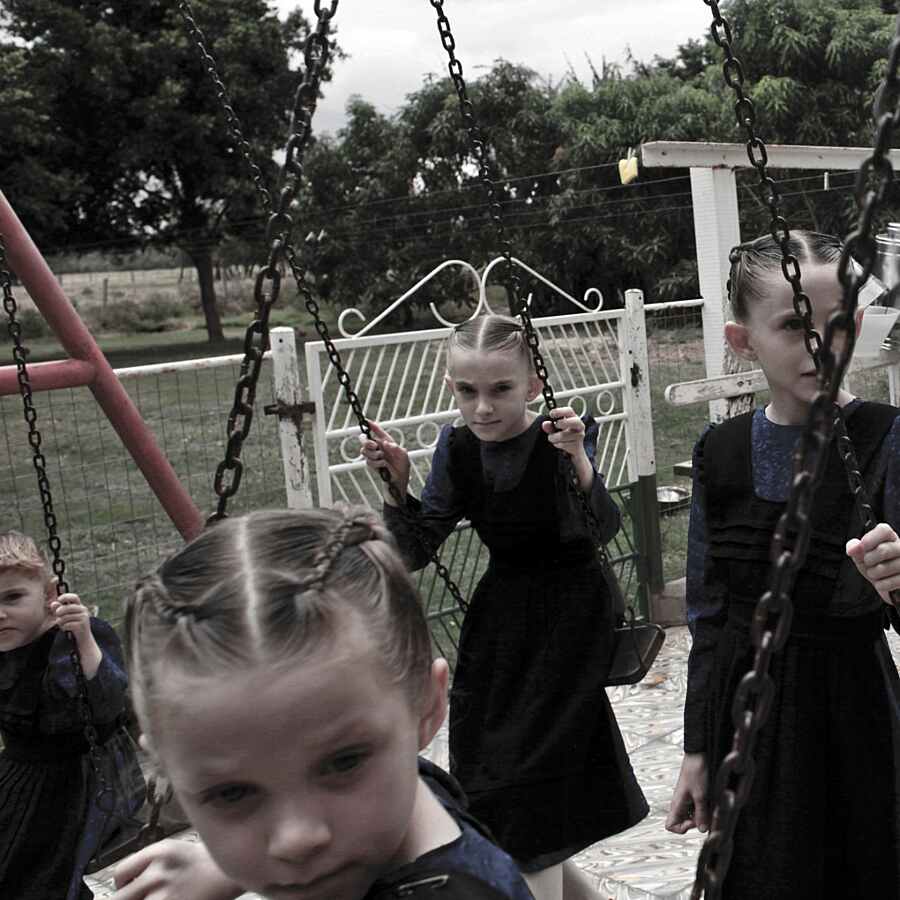 Since Crystal Castles' chaos-theory electronic pop blew minds in the late 00s, they've been in a state of flux. None more so than now, with 'Amnesty (I)' being the duo's first album without Alice Glass. Minus the iconic frontwoman, Ethan Kath has continued the project alongside new vocalist Edith Frances. The record follows a brief spell where founding members looked to have disbanded, before issuing statements that implied there'd been a major falling out.
'Amnesty (I)' is a blow-for-blow continuation of what Crystal Castles have always specialised in. Their graveyard rave aesthetic is darker than ever, and like breakthrough record 'Crystal Castles (II)', it's similarly capable of merging nightmarish production with gigantic hooks. If anything, it's an uncannily like-for-like replication of what came before. Ethan's self-destructing-N64 production is one thing, but Edith's vocals are built to mirror those of her predecessor.
And going back to the early days, other bands in Crystal Castles' sphere have moved on. HEALTH have traded their apocalyptic noise for something sweeter. Bands like TRUST relied on similar motifs. Grimes' 'Visions' shares some traits with the duo's early material, and she went on to woo millions with 'Art Angels'. The question being: is 'Amnesty (I)' Ethan's attempt of going back to basics, or is it his way of saying that's nothing changed?
Take either option, and the record doesn't achieve a great deal in saying anything new. It's far from a disaster, though. 'Char' is a bittersweet standout, an unorthodox club track designed for zombies. 'Kept' makes some inroads, trading fear factor for a loop-heavy headrush. 'Chloroform' is a suitably muffled, agitated beast.
The main issue with 'Amnesty (I)' is that Crystal Castles needed to say something different. To act happy and pretend nothing's changed achieves very little. And while this record is an enjoyable nod to their legacy, it could have given a bolder account of itself.