Album Review
Dry Cleaning - New Long Leg
4 Stars
There's a charming purity that runs through the record.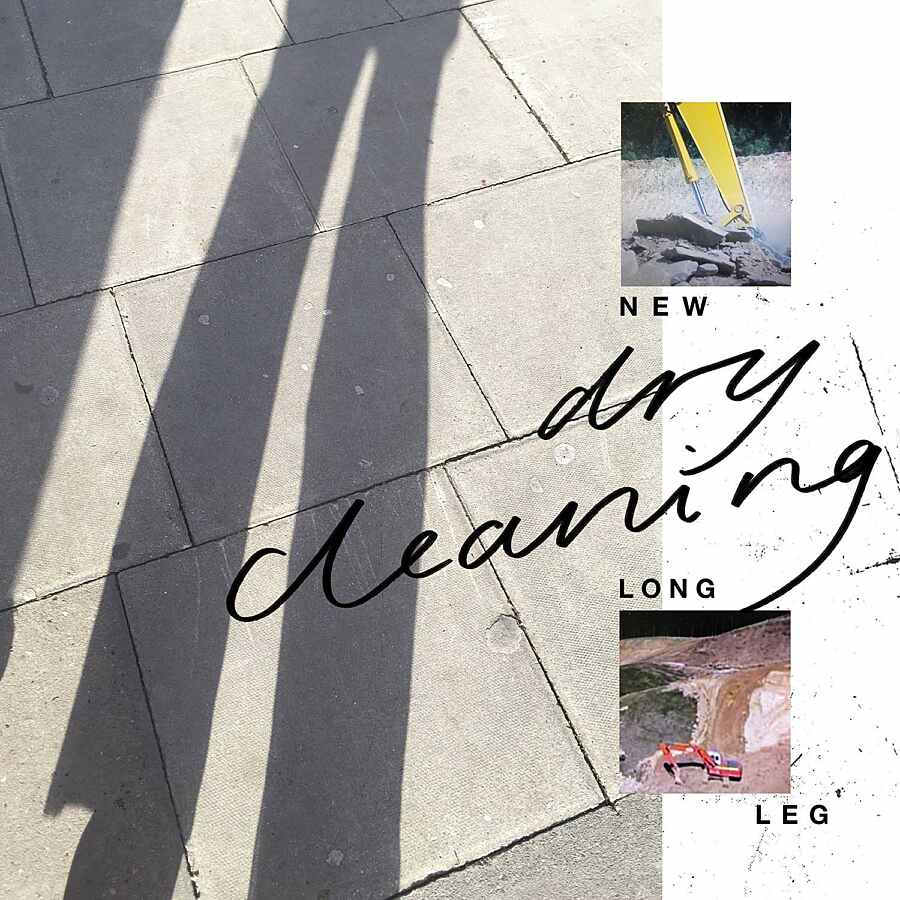 Dry Cleaning have built quite the buzz around them following a string of well received EPs potent with a fresh sound that cribs the approach of the Beatnik poets. For them, the musings of Levi-clad '50s rebels set to jazz are exchanged for Florence Shaw's insouciant drawl weaving between instrumentals that reference post-punk and funk. Seeing that Dry Cleaning started with Florence reading out passages from 'Fears Of Your Life' by Michael Bernard Loggins to music constructed by bandmates Tom Dowse, Nick Buxton and Lewis Maynard, you can see why that resemblance might show.
The group's debut very much picks up where their EPs left off. Florence's wordplay sparkles with wit and wry humour as she navigates day-to-day misgivings that cast a wider net. Opener 'Scratchcard Lanyard' finds her thinking of herself "as a hardy banana with that waxy surface and the small delicate flowers / A woman in aviators firing a bazooka". On 'Unsmart Lady' she takes aim at societal expectations of women - "I feel like a girl being nice / it's not rocket science." 'Leafy' traces the activities one might find themselves doing in the aftermath of a break-up atop a melancholic instrumental - "exhausting walk in the horrible countryside / a tiresome swim in a pointless bit of sea / knackering drinks with close friends", she lists off before following up with a sarcastic "thanks a lot".
While the lyrics certainly take centre stage, the instrumentals that run beneath the vocals are equally inspired without employing the use of too many bells and whistles. Highlight 'More Big Birds' shifts around a spidering bassline which lifts in its second half with spurts of organ and keys. The title track builds around a simple drum loop as jangly guitar clashes in and out of the chorus.
Ultimately, there's a charming purity that runs through 'New Long Leg', and a sense that Dry Cleaning wasn't the product of a masterplan. Instead it's the by-product of the lives they were already leading which gives an uncompromising human quality to this debut.
As featured in the April 2021 issue of DIY, out now. Scroll down to get your copy.