Album review
Fat White Family - Songs For Our Mothers
1 Stars
Nothing to see here.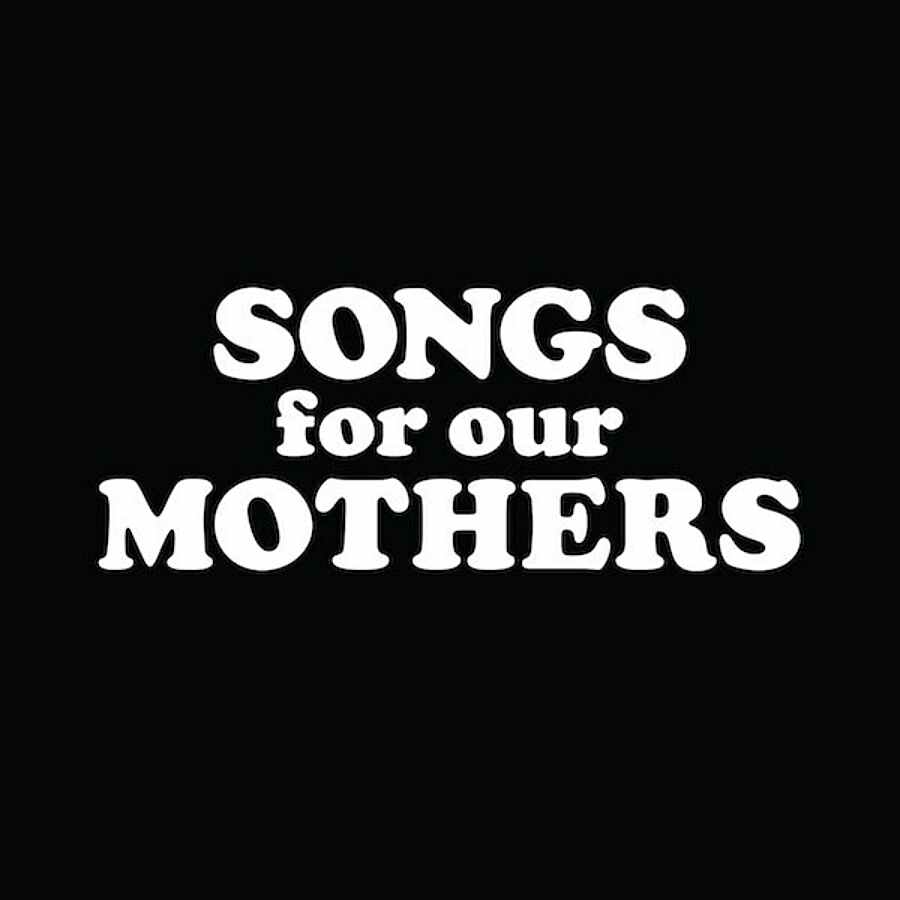 Unpredictable, dangerous, at loggerheads with eachother - the mythology around Fat White Family has taken on a bizarre form since the release of 2013's 'Champagne Holocaust'. The Saul Adamczewski-led band are billed as an accident waiting to happen. Their destructive, dingy rock 'n roll has a fear factor that you won't get from a million identikit, by-the-book pop prospects, and so they've been hailed in some quarters as the second coming.
Latest LP 'Songs For Our Mothers' does everything in its power to dispel the hype. Often aimless, it's a collection of songs that belongs miles below the dingiest, most unpalatable of pissed-stained bars. A formula of chugged bass lines and pointlessly stabby guitars persists, right up to the point where Fat Whites become an incomprehensible mess barely worth acknowledging.
At their best, the group are an enthralling live act always on the brink of collapse. This record possesses none of the same spirit. 'Lebensraum' start as a loose-footed, on the road desert number. It ends as a sad, drifting piece of tumbleweed. 'We Must Learn to Rise' is a sleazy, smashed glass send-off, and the Sean Lennon co-produced 'Satisfied' is the sound of a train going off the tracks before it reaches its first destination. Fat Whites are masters of intentionally grubby, seedy rock 'n roll designed to disturb. But in this instance, that's a bit like giving fair dues to every estate agent that's good at being an arsehole.
With 'When Shipman Decides' and 'Goodbye Goebbels', they tackle disturbing subjects with a gutless distance. Sore points are approached with a ten-foot pole, and everything reverts to a default mode of nothingness. They claim to be writing about politics, death and sex on this record, but 'Songs For Our Mothers' offers so little that's actually new. There's no light to shine, no tales to be told and no ground to be broken. Nothing to see here.