Album Review
Formation - Look At The Powerful People
4 Stars
Formation's greatest strength is in their deep, propulsive hooks.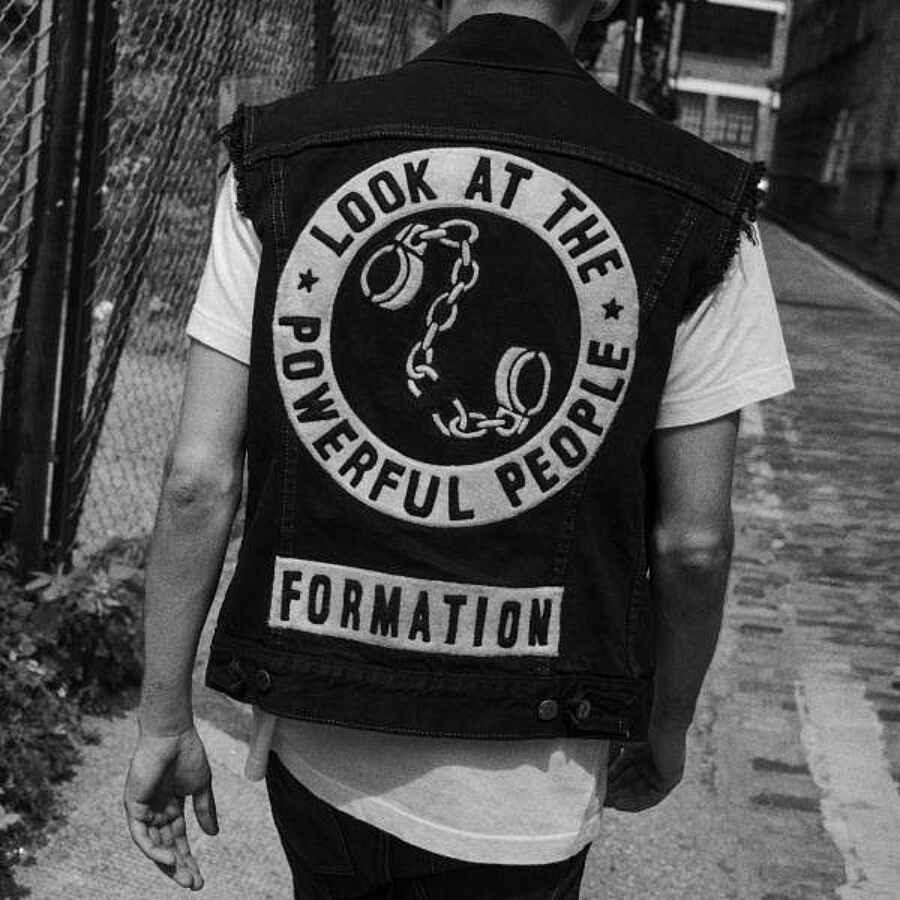 If ever there was an argument for not rushing your debut album, then Formation are surely it. Having broken through as, essentially, a living, breathing shrine to James Murphy (early single 'All The Rest Is Noise' basically borrowed the melody from LCD Soundsystem's 'Dance Yrself Clean' wholesale), time has given the London outfit a chance to get the obvious reference points out of their system and flesh them out into something more nuanced.
That's not to say that the influence of the dance-punk innovator doesn't still linger across 'All The Powerful People', but it's one of many – from the baggy raves of the Haçienda to the spat-out lyrics of grime's underground – that fit together to form an altogether more intoxicating proposition. Tellingly, none of their early tracks even made it on to the LP.
Centred around the core duo of twins Will and Matt Ritson, Formation's greatest strength is in their deep, propulsive hooks. If it's a known sentiment that siblings create the closest harmonies, then these particular brothers have translated the bond into the tightest rhythm section around. Though the likes of 'Buy And Sell' and 'Gods' only clock in around the four-minute mark, both feel like mini anthemic epics, centred around the kind of bassline that buries itself deep into your spine.
'On The Board' is like a modern update of Primal Scream's acid-loving classic 'Loaded', weaving slow building beats and more than a dash of bongos into the kind of hypnotic 3am future classic made for getting wavy to, while 'Pleasure' is a Friendly Fires-esque banger, replete with cowbell and the whole shebang. If opener 'Drugs' ("Everybody's on drugs!") is lacking in a little subtlety, then the unexpected tempo drop of 'Blood Red Hand' or the unadulterated joy of nostalgic disco stomper 'Back Then' balance it out, the latter allowing frontman Will's speak/sing missives to come to the fore.
But really, Formation's greatest achievement is not just in making a floorfiller record with genuine variety and depth, but that 'All The Powerful People' sounds entirely, only like them. Ah Father Time, you clever old dog.