Features & Interviews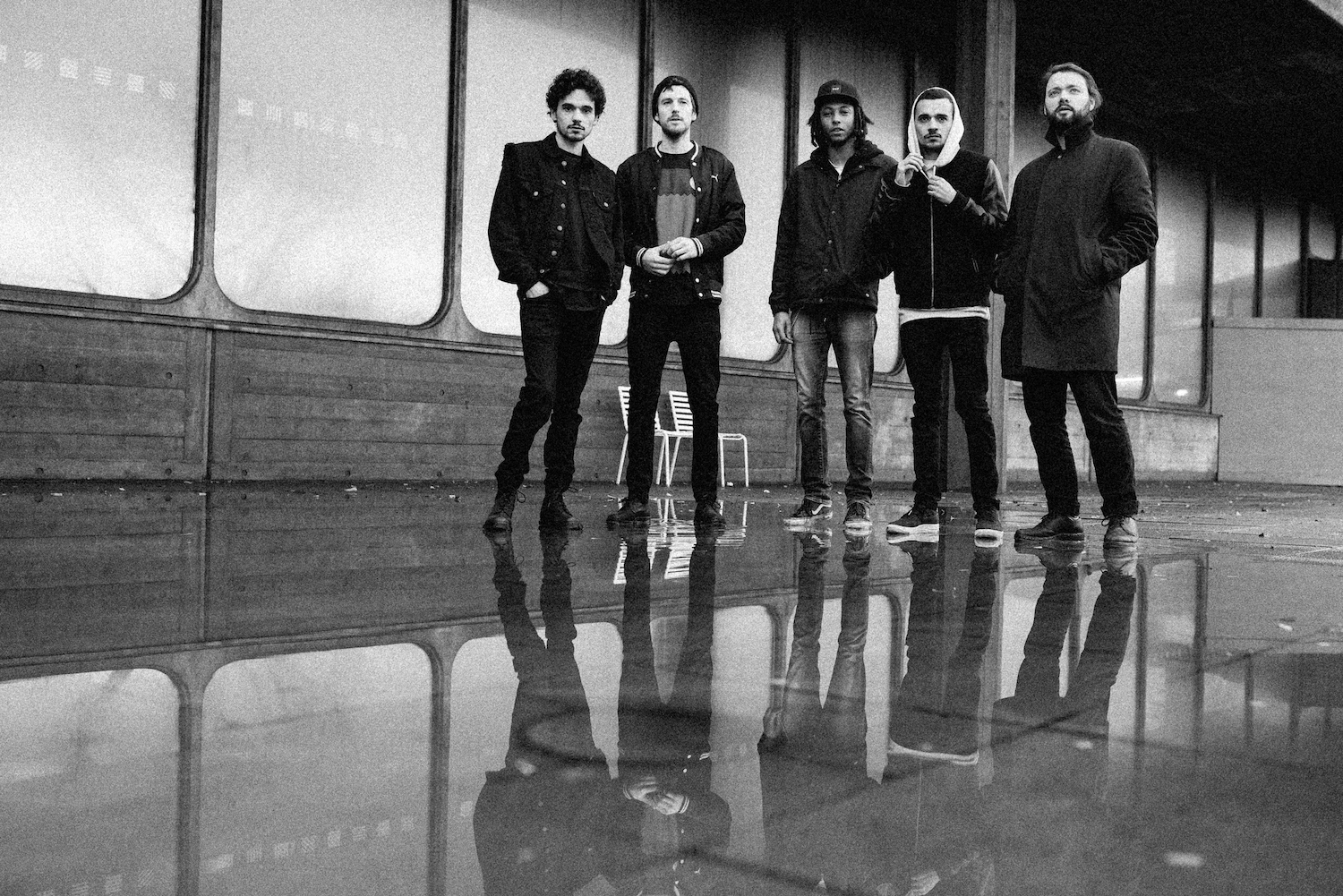 Saxophones, cowbells, weird noises, and WhatsApp: Matt Ritson gives us the lowdown on Formation's debut album 'Look At The Powerful People' - and the importance of real human connections.
23rd March 2017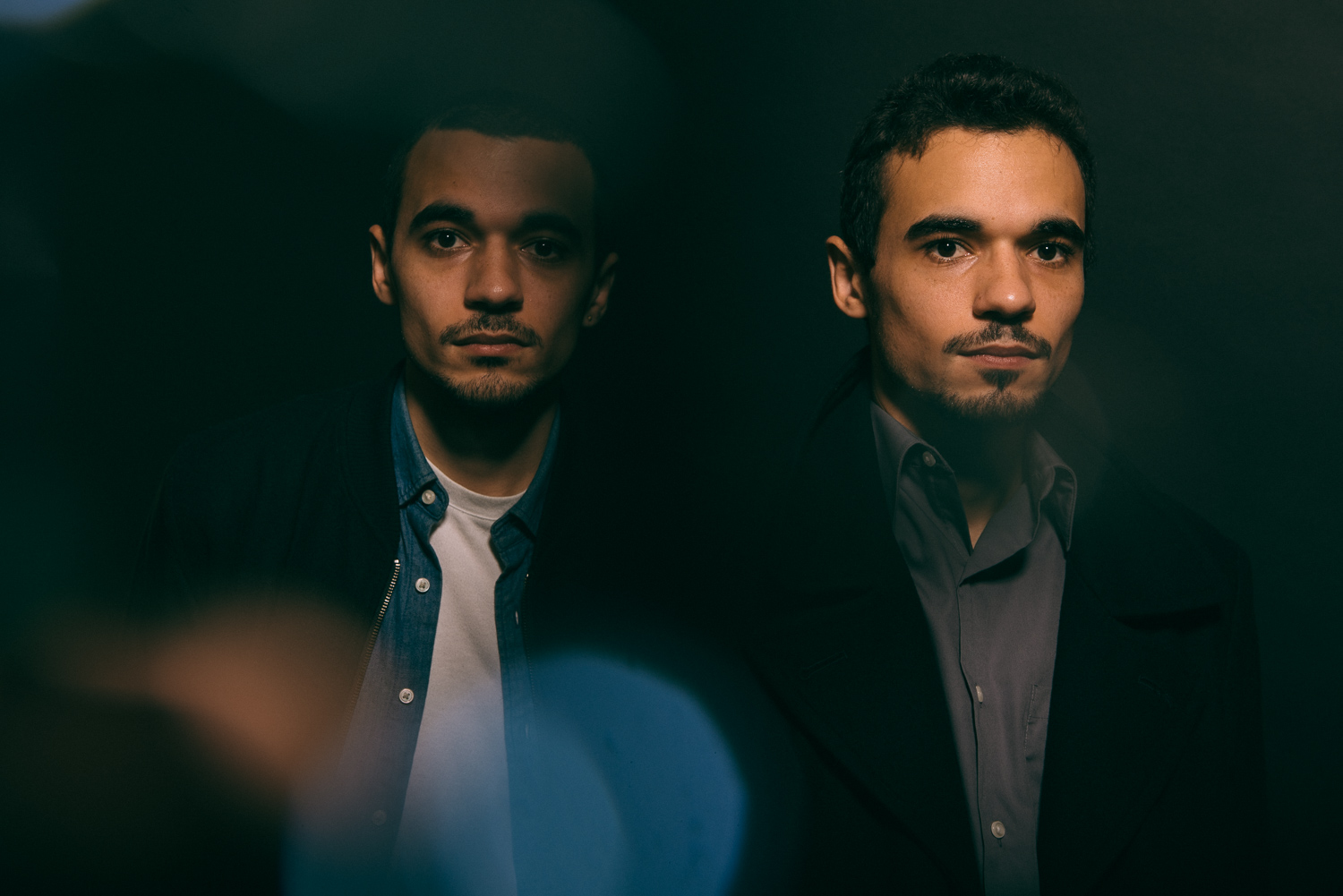 Cries of DFA and "more cowbell!" defined Formation's earliest steps. Will and Matt Ritson just keep on experimenting, and increasingly, there's no pigeon-holing this duo.
10th December 2015
Harking back to golden days, Formation shun nostalgia by pointing forward. It's all in the groove.
31st March 2015
Album Reviews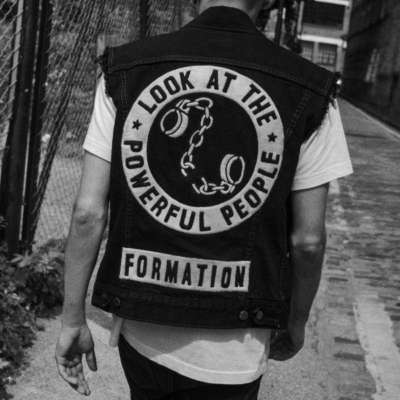 4 Stars
Formation's greatest strength is in their deep, propulsive hooks.