Listen:
Formation lift the lid on 'Ring'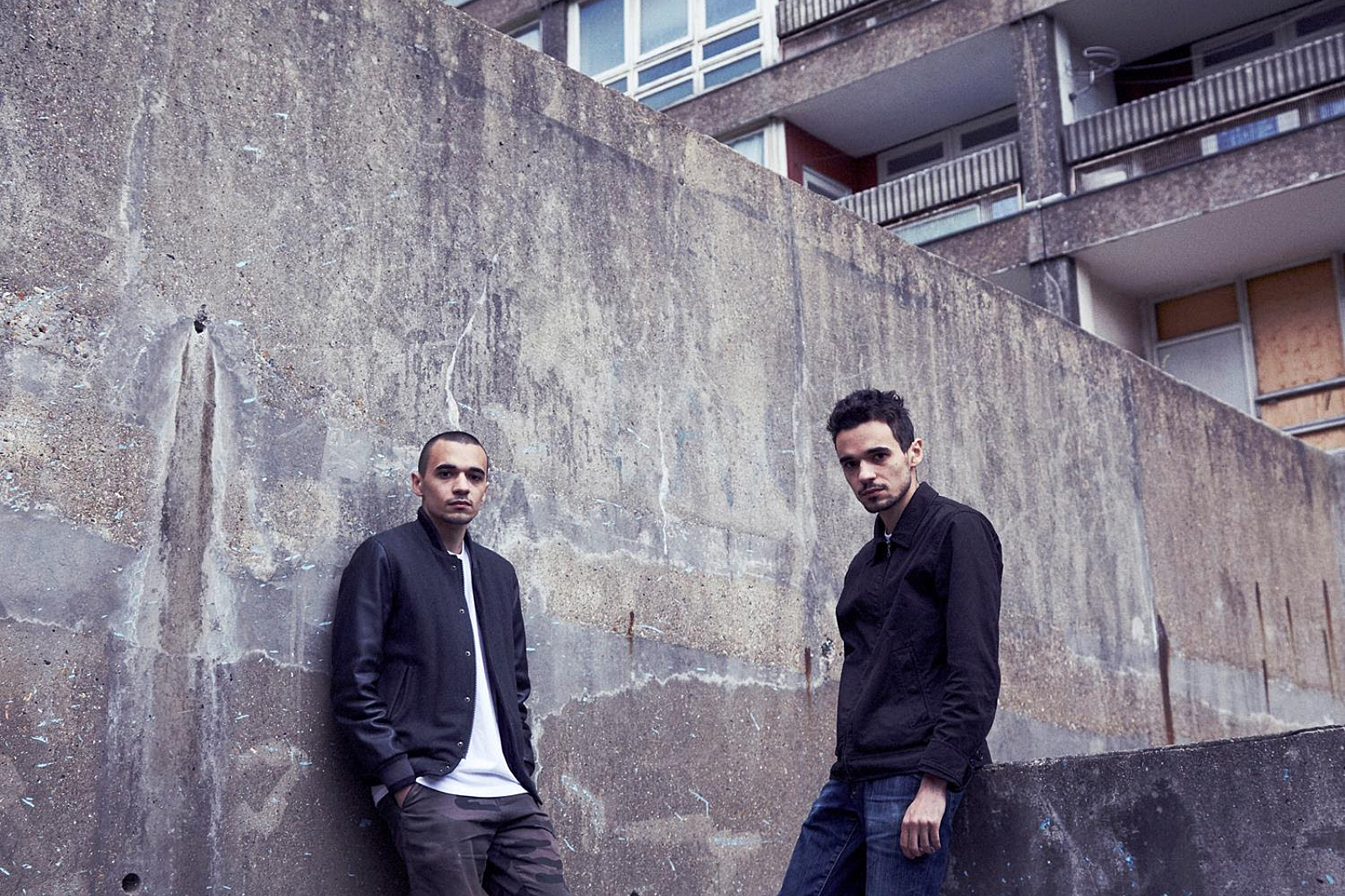 Their debut album's out on Friday.
Ahead of releasing debut album 'Look At The Powerful People' tomorrow (24th March) Formation have tided over the final wait with one last taster.
The minimal, menacing 'Ring' appears on the record, along with the likes of previous singles'A Friend' and 'Powerful People'. As well as featuring crafty deployment of the cowbell, there's also a very stirring flute solo. Lovely stuff!
"'Ring' is based on personal experiences of bullying, paranoia and alienation told to me by a close friend a few years ago," explains Will Ritson in a press release. "Lyrically, it's the advice I wish I'd been able to give at that time, beyond merely consolation, it's an honest, no BS, two fingers to those who pleasure in putting you down"
Have a listen below.
Formation play Latitude (13th - 16th July) where DIY is an official media partner. Tickets are on sale now. Visit diymag.com/presents for more information.
Read More