Album Review
Gallows - Desolation Sounds
4 Stars
Gallows remain ferocious until the last drop.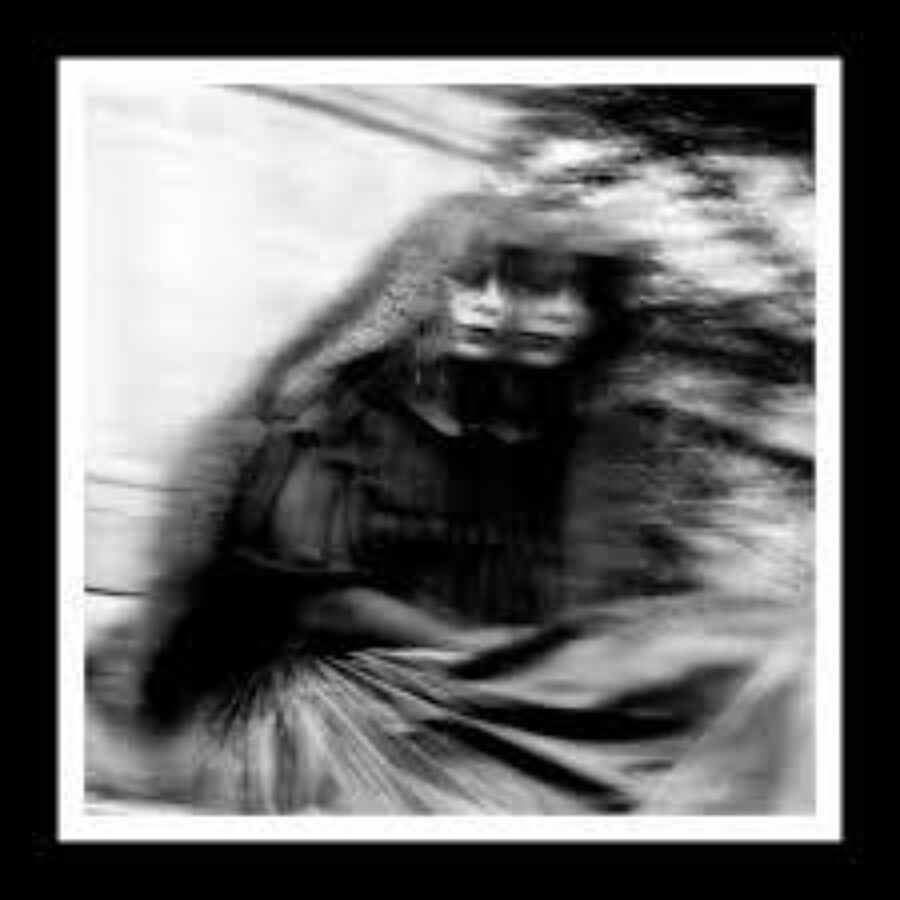 Gallows seem fated to be an ever-changing beast. Since the release of their last album - their self-titled effort which saw former Alexisonfire man Wade MacNeil take the reigns - they've bid farewell to another of their founding members, seeing them take on the challenge of becoming a quartet. Yet, if the roar of 'Desolation Sounds' is anything to judge by, you'd never guess they were a man down.
While their last record – their first without previous frontman Frank Carter – saw them return to the heavier end of the spectrum, their new effort sees them grow leaner, more muscular, and braver in their exploits. While opening track 'Mystic Death' explodes into life, all relentless guitars and fierce vocals, the album's title track sees them tackle a different prospect. In amongst the chaos, there is some refuge; a mid-paced, chant-driven number, just as dark and sinister as their previous track, but with less rip-out-your-throat intensity.
This is a pattern that crops up a few times within 'Desolation Sounds'. Where 'Leviathan Rot' and 'Leather Crown' pummel the listener, distilling the very essence of hardcore, they come juxtaposed with tracks like 'Bonfire Season', a song which builds gruffly, and the introduction to 'Chains', which creeps out of the shadows as though emerging from a crypt. 'Cease To Exist' almost feels like a reflective ballad when sat next to a track like 'Swan Song'.
Even with the twisting and turning of different styles Gallows remain ferocious until the last drop. The final few seconds of their closing number are more than enough proof of that.