Listen;
Gallows share 'Leviathan Rot'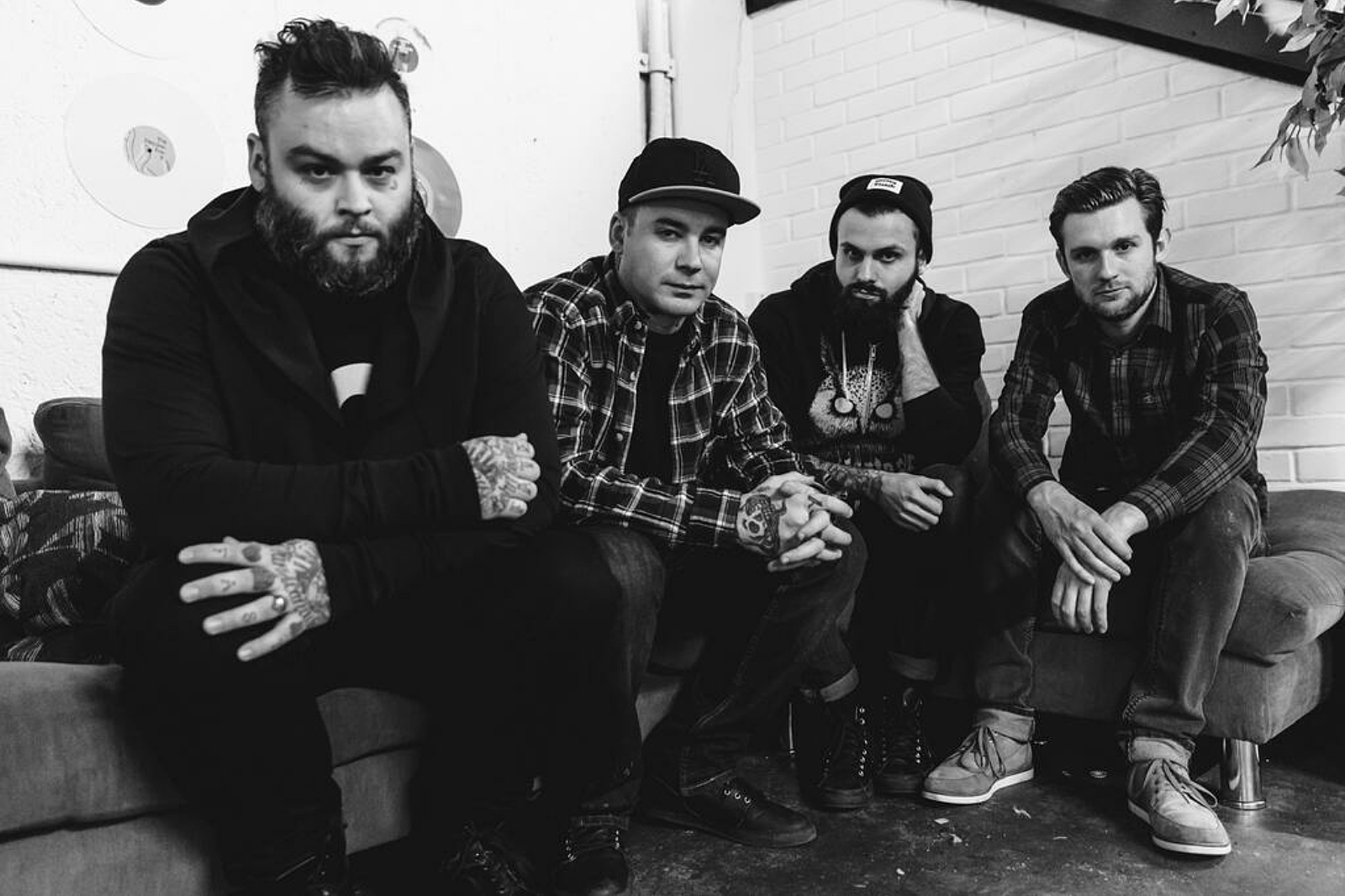 The track is the latest cut to be taken from their upcoming album, 'Desolation Sounds'.
With the release of their fourth studio album imminent, Gallows have released 'Leviathan Rot' into the world. Following on from the likes of 'Bonfire Season', 'Leather Crown' and 'Chains', 'Leviathan Rot' showcases a band pushing themselves into unchartered territory.
Released on 13th April via Venn Records/Play It Again Sam, 'Desolation Sounds' is the fourth studio album from Gallows and their second with ex-ex-Alexisonfire vocalist Wade MacNeil at the helm. It is, according to founding member Lags, "The record I've dreamt about making."
Gallows have also shared their three-part documentary about the making of 'Desolation Sounds' that you can watch now. The band are on tour in May, and the full list of dates are as follows.
22 Glasgow Cathouse
23 Slam Dunk North, Leeds
24 Slam Dunk South, Hatfield
25 Slam Dunk Midlands, Wolverhampton
26 London Garage
27 Manchester Sound Control
Read More