Album Review
Holy Fuck - Deleter
4 Stars
It successfully blurs boundaries between time and space.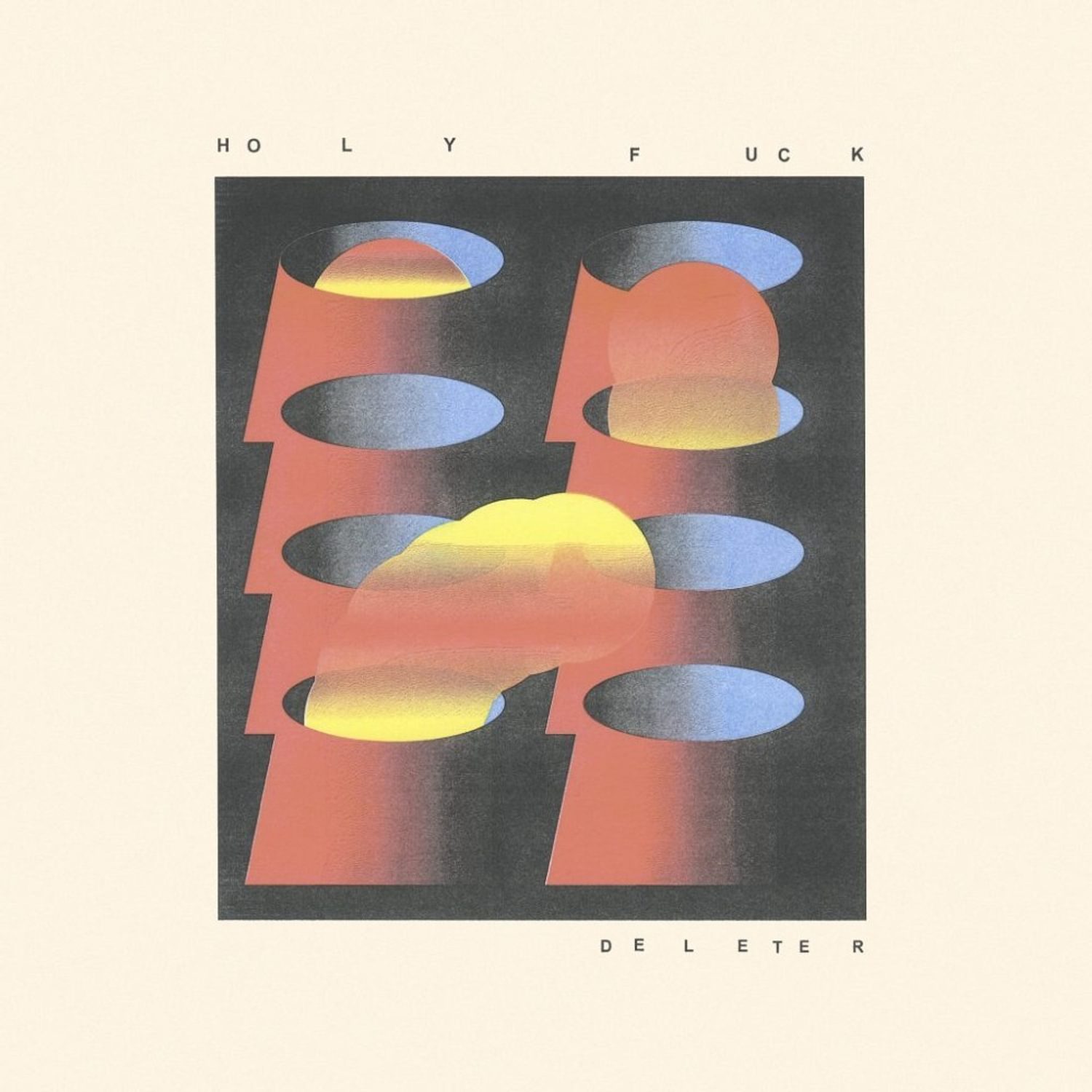 Arriving at a time when we're constantly forced to reconsider our relationship with technology, Holy Fuck's fifth studio album 'Deleter' is a timely polyrhythmic investigation into the co-existence of the two. The Nova Scotian foursome have never been ones to abide by rules and their latest genre-bending offering perfectly encapsulates the technicolour fantasy behind their sound. Highly danceable throughout, the nine-track record is a free-flowing invitation to embark on a search for the organic and allow oneself to be immersed in sound.
Featuring guest vocals by Alexis Taylor of Hot Chip, Angus Andrew of Liars and Pond's shamanic frontman Nicholas Allbrook, 'Deleter' is a rapturous and highly nuanced amalgamation of throbbing krautrock elements, woozy guitars, deep house dreamscapes and motorik percussion. Filled with joie de vivre, the album's saturated sound is both playful yet tumultuous throughout, from the stark minimalism of 'Luxe' all the way to the hauntingly thunderous closing track 'Ruby'. Described by the band as an attempt to make peace with the dance music of their adolescence, 'Deleter' successfully blurs boundaries between time and space while gifting the listener with the unexpected opportunity for a total sonic catharsis.
Read More
Featuring King Gizzard & The Lizard Wizard, IDLES, Tkay Maidza, Sleater-Kinney and more.