Album Review
METZ - Atlas Vending
4 Stars
A record that feels both raw and refined.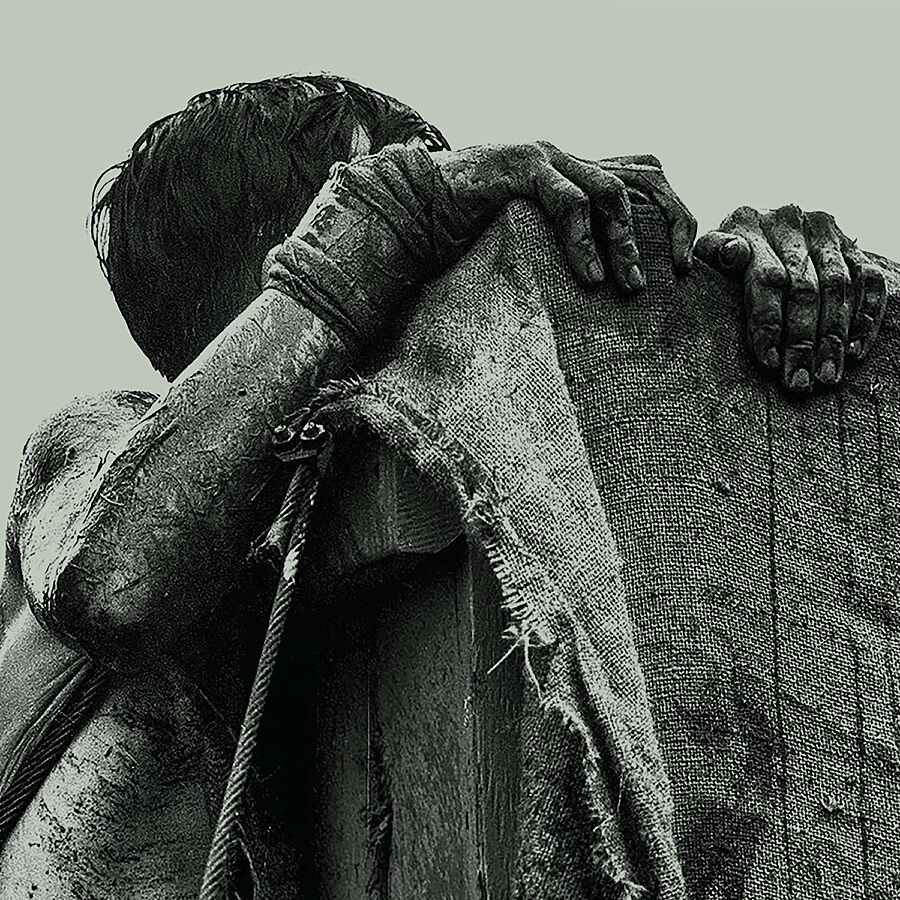 METZ have long been capable of invoking a real sense of ferocity. It's on their fourth full-length 'Atlas Vending', however, that the Toronto trio seem to have channelled down into a new kind of blistering rage. From the stabbing guitars of opener 'Pulse' to the propulsive drums of 'Blind Youth Industrial Park', the record still pushes hard against the boundaries of noisiness, but this time it feels even more fraught, more dystopian; much like the outside world. But even in the middle of such frenetic chaos, the trio have still managed to build on and broaden their sonic horizons: 'No Ceiling' bears the fingerprints of a pop hook, while 'Draw Us In''s opening guitars swagger almost arrogantly. Here is a band who are both confident enough to continue playing to their strengths, all the while pursuing a sense of sonic diversity. A record that feels both raw and refined, this will shake you to the core.
As featured in the October 2020 issue of DIY, out now. Scroll down to get your copy.