Album Review
Middle Kids - Today We're The Greatest
2-5 Stars
A little bit middle-of-the-road.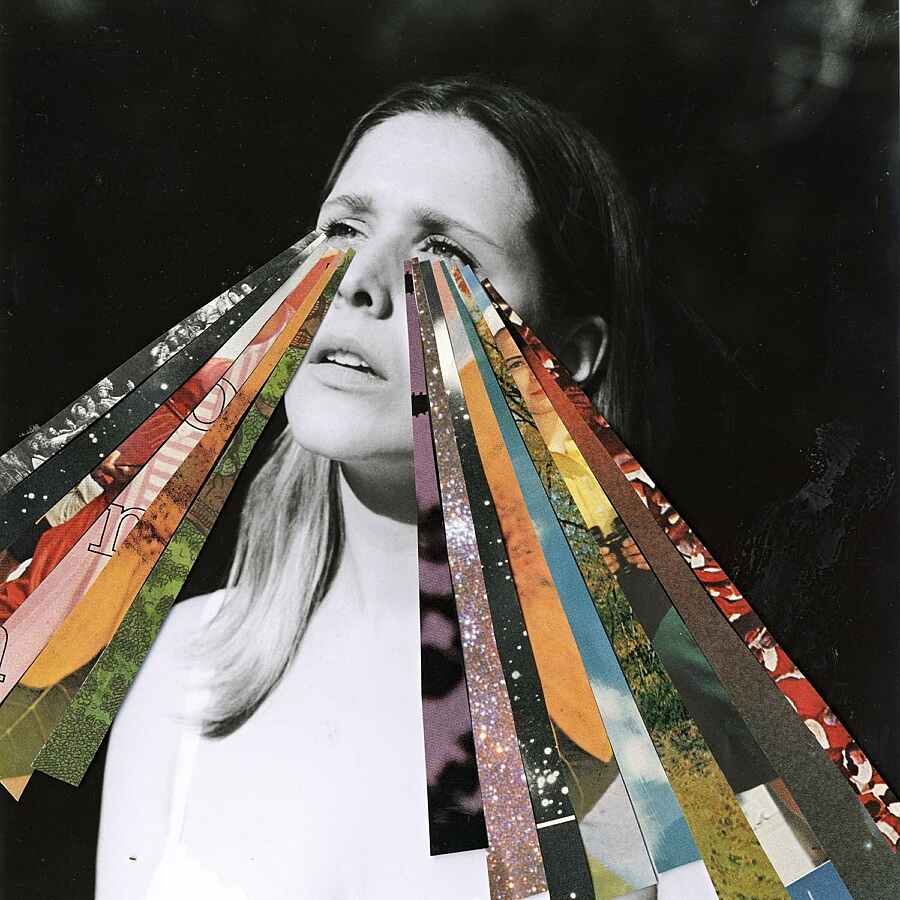 To pick through this second album from Australian trio Middle Kids is to figure out the roadmap that led them here. Their 2017 debut, 'Lost Friends', won them plenty of plaudits - not least in their homeland - not least because it imbued well-worn influences with new zest and vigour and singer Hannah Joy had a sharp enough voice - both lyrically and thematically - to imbue the record with an irresistible sense of forward momentum. Four years on - and via the perfectly serviceable diversion of second EP 'New Songs for Old Problems' in 2019 - and things have changed. The Middle Kids approach to navigating the difficult second album appears to be a two-pronged one. First, the freewheeling pace of 'Lost Friends' has been abandoned in favour of a more deliberate approach; the moody, acoustically-driven atmospherics of opener 'Bad Neighbours' set the tone in that respect, while the quietly epic panoramas of 'Summer Hill' and 'Run with You' also suggest that the blueprint for 'Today We're the Greatest' was one that valued a move towards softly epic soundscapes. That approach is one that chimes with Hannah's lyrical move towards more straightforward, less metaphorical territory. The issue is that, in conflating deliberation with maturity, 'Today We're the Greatest' ends up feeling a little bit middle-of-the-road.
As featured in the March 2021 issue of DIY, out now. Scroll down to get your copy.