Album Review
Mogwai - As The Love Continues
4 Stars
An instrumental masterclass.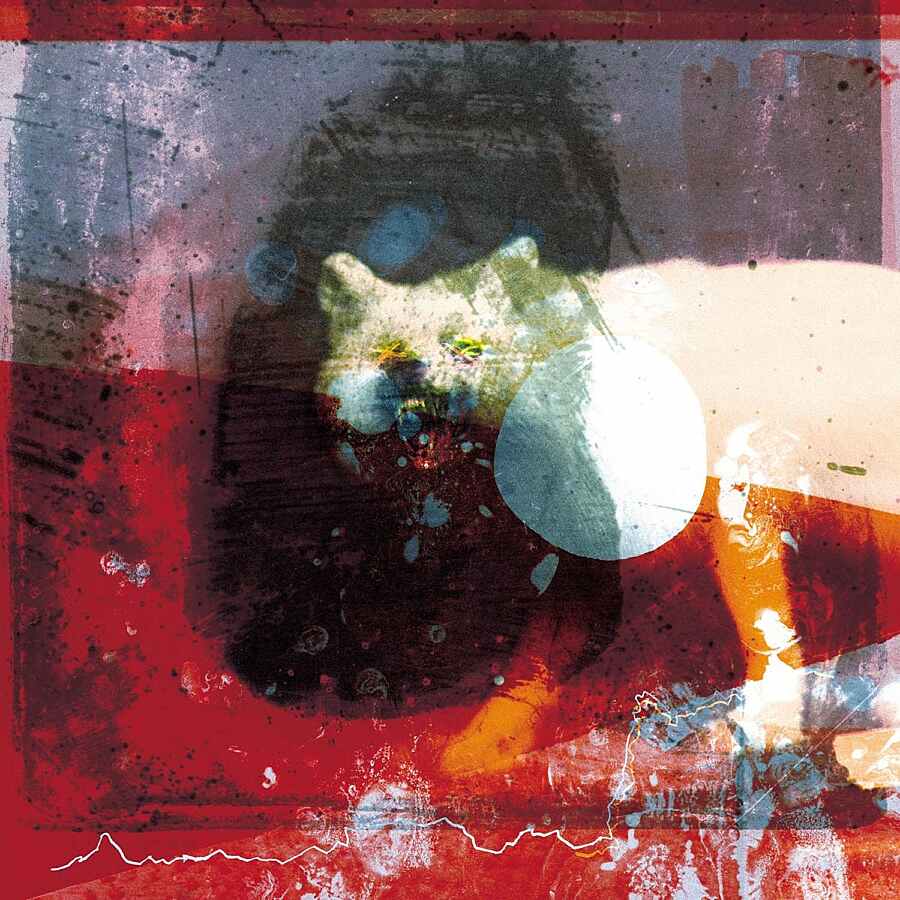 Since their inception, Mogwai have paved the way for post-rock's success, and much like most of what's come before, 'As The Love Continues' is an instrumental masterclass. 'Here We, Here We, Here We Go Forever' is a full-on shivering nightmare, equal parts apocalyptic and beautiful. Meanwhile, 'Ceiling Granny' tries its best to destroy your eardrums with the loudest guitar groans this side of the Milky Way. As expected, the album's only low moment comes with the introduction of vocals on 'Richie Sacramento'. Thankfully, this doesn't last long. The group are soon back on top of things with the majestic 'Drive The Nail' and we're instantly transported back to their uniquely-formed wonderland.
As featured in the February 2021 issue of DIY, out now. Scroll down to get your copy.