Album Review
Mystery Jets - Curve Of The Earth
4 Stars
A magic that has endured.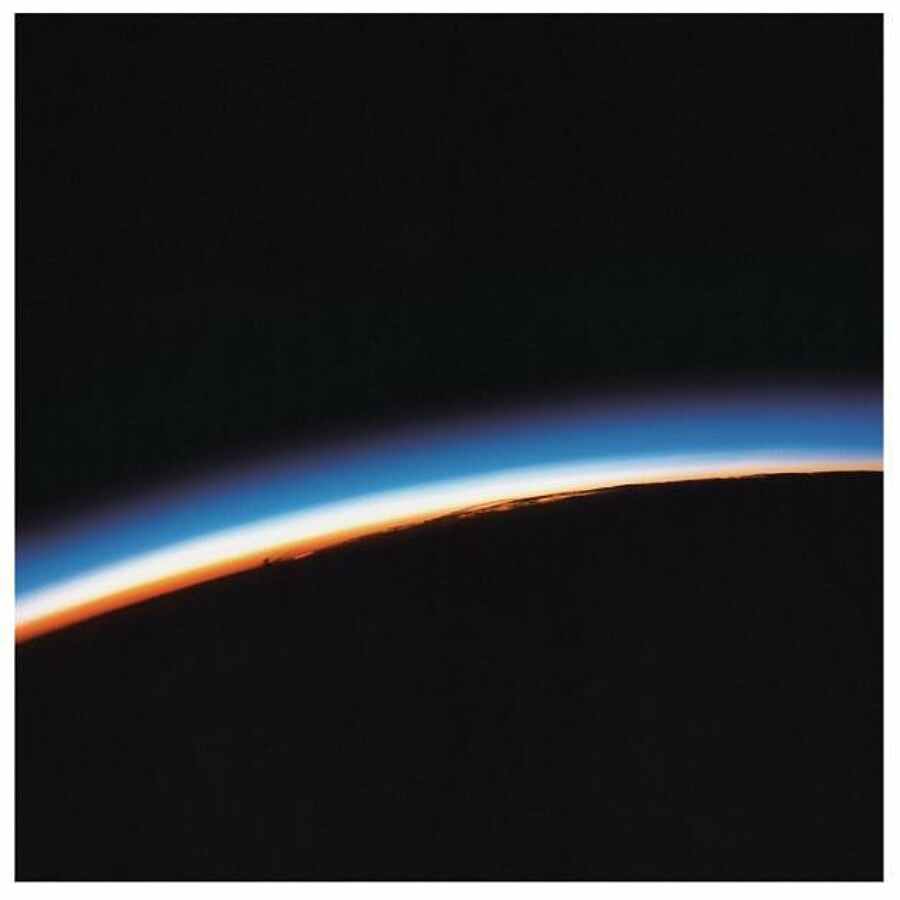 Inspiration can be found in the unlikeliest of places. Amidst an assortment of abandoned buttons in a former button factory, Mystery Jets have recorded their most ambitious work to date with album number five.
Stirring opener 'Telomere' sees frontman Blaine Harrison rivalling Matt Bellamy with his profound musings. Singing of an oppressive, opposing force in a style reminiscent of the Muse leader, he chillingly describes "the people walking down below, crawling home alone like spiders as the cancer slowly starts to grow". It makes for a bold statement of intent; it's indicative of the grand scale on which the band are now operating.
Back in 2010, calling their third album 'Serotonin' could have had its risks if it hadn't been for the Londoners' abilities to induce blissfully high-levels of euphoria with their music. That's a magic that has endured five years on. 'Blood Red Balloon' inflates slowly before it takes flight in its final gigantic form. The romantic, piano-led '1985' also grows into something stadium-sized. "Be the change you want to see in the world because it belongs to us," Harrison cries over wailing guitars that nod to the band's self-professed love for Pink Floyd. In fact, echoes of David Gilmour can be heard throughout the album. The glorious 'Saturnine' – in which Harrison warns that "to be famous and thin is the greatest goal of the age we're living in" - even features a particularly Floyd-esque guitar solo.
Elsewhere, the band's new bassist Jack Flanagan helps to craft the album's most irresistibly enticing and lazy groove, which provides some comfort to 'Midnight's Mirror', a track during which Harrison laments lost friendships. The band bow-out in appropriate style with a powerful reflection on coming-of-age with 'The End Up' proving this album to be an incredibly accomplished effort from a band who have truly found their feet.