Features & Interviews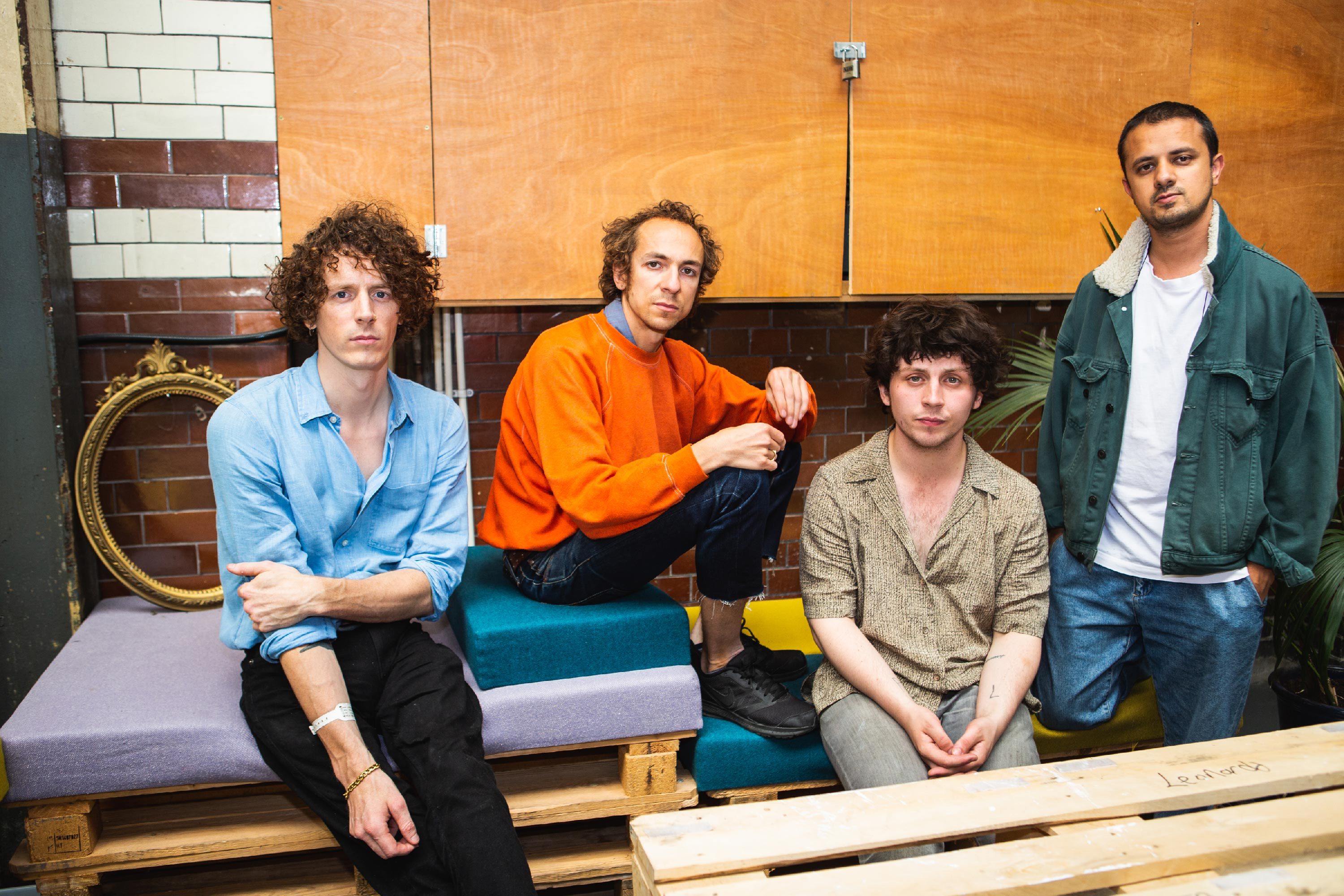 We catch up with the band in their characteristically bizarre new digs as they round off the final touches to the "hard-hitting" follow-up to 'Curve of the Earth'.
15th July 2019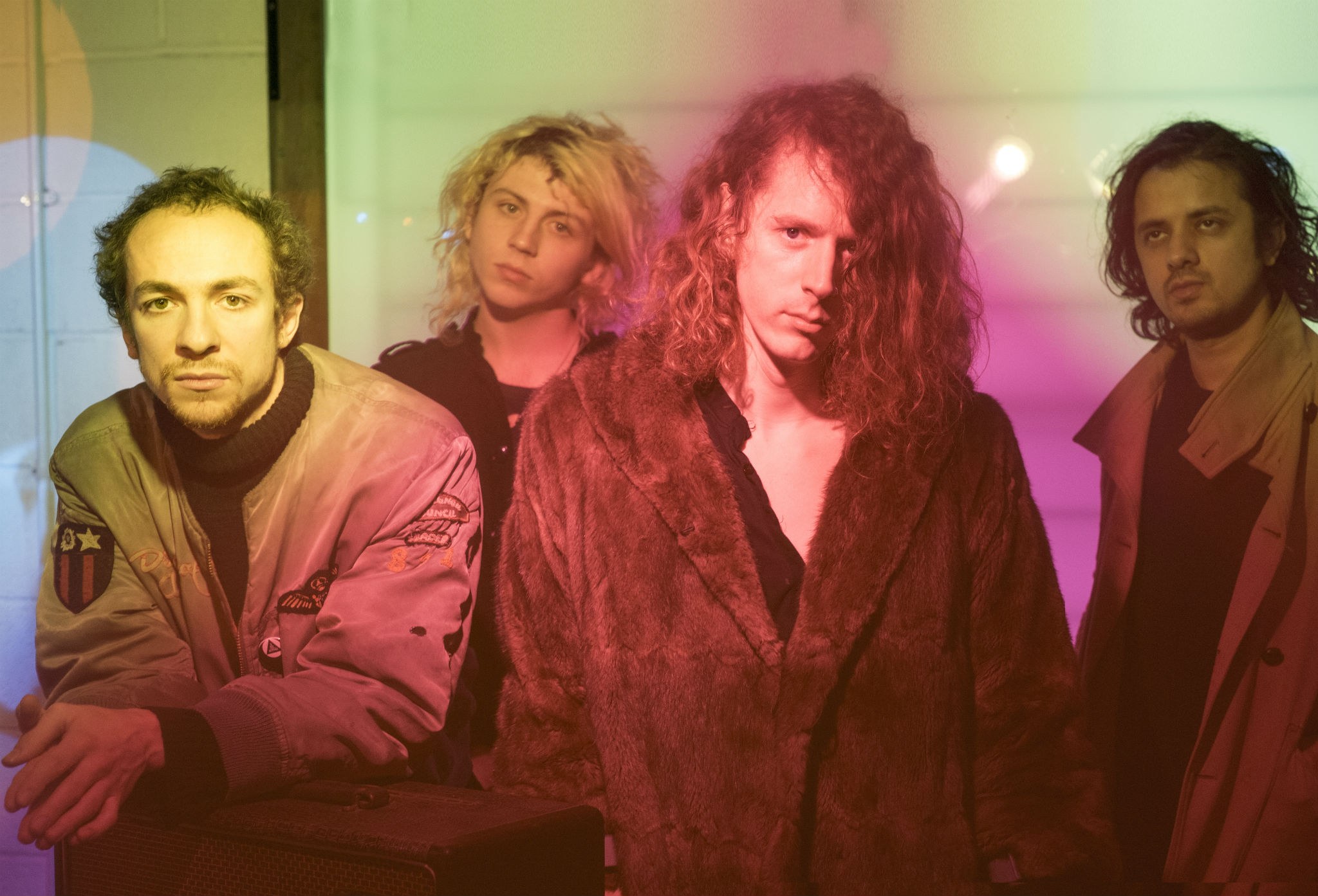 Mystery Jets aren't just returning with a new album; they're back as a whole new band.
30th January 2016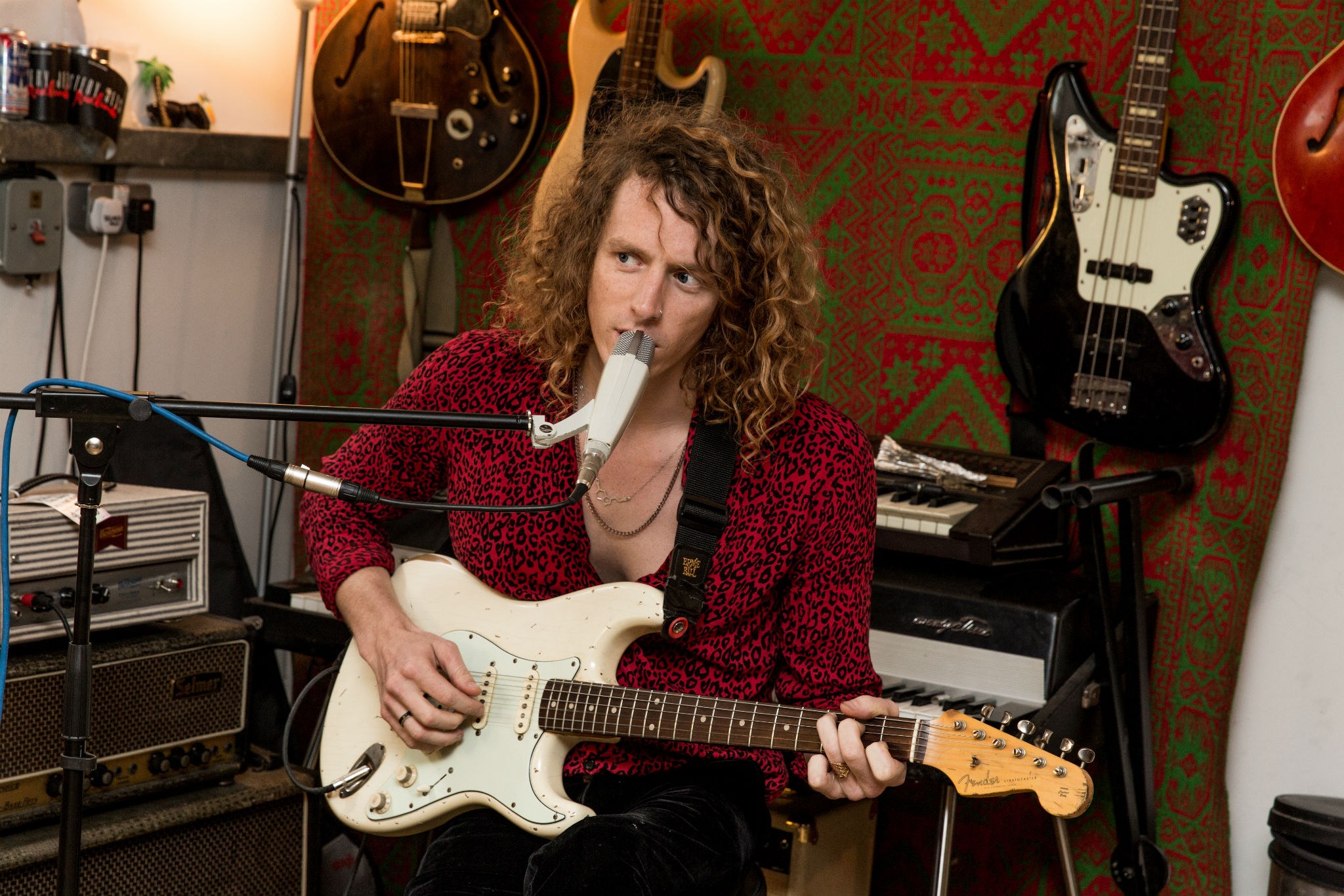 It's been three years since Mystery Jets last released an album but now they're back, with a new member, a new studio and a new way of looking at things.
20th October 2015
Album Reviews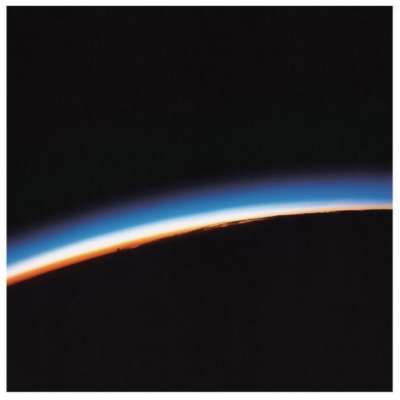 4 Stars
A magic that has endured.