Album Review
Oh Wonder - No One Else Can Wear Your Crown
3 Stars
For every track that falls short, there is another where they hit a sweet spot.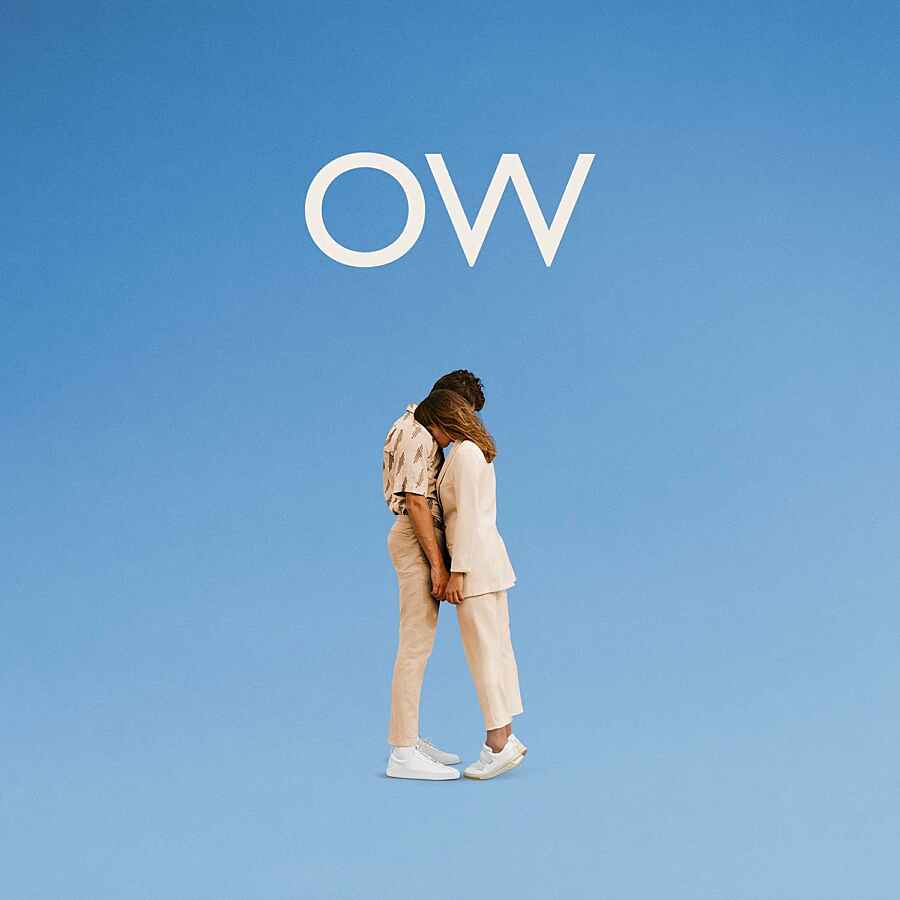 Softly, softly does it when it comes to Oh Wonder. In times of turbulence, the braided vocal melodies of Josephine Vander Gucht and Anthony West can be a welcome comfort: a chance to let your hair down, have it stroked, and perhaps nicely plaited, while they're at it.
'No One Else Can Wear Your Crown' is the kind of chintzy sentiment emblazoned on as many mugs and home decorations as it is throughout the pair's third album. With their hearts masted to their sleeves, Oh Wonder seem acutely aware of being a victim of their own sonic signature, with tropes of cold cups of coffee and cosmic destiny continuing to grimly cling to their songwriting. "Isn't it a little strange, honey?", they ask on opener 'Dust', whispering the most sickeningly-sweet nothings.
The record is - in a very relative sense, to stress - almost experimental for the duo. Josephine's feather-light vocal fragility is a pristine canvas on which they throw EDM drops, discordant synth, saxophones – whatever will stick – to attempt to give themselves a much-desired edge. It has varying degrees of success. Sharing in the metabolism of Ed Sheeran, 'Happy' is paint-by-numbers pop, with an electronic-tinged chorus primed for the charts, and they seem to lose themselves in the jungle of low-hanging fruit at times, presided over by the beat-driven Chainsmokers. 'Drunk On You' feels hollow rather than meaningful, which is usually the group's greatest appeal.
However, for every track that falls short, there is another where they hit a sweet spot. The velveteen saxophone and shy piano of 'How It Goes' harks back to the feeling of alienation, lost in a city, dreaming of "being a little more brave". It's a song of a thousand subtle textures. When the instrumental serves not to mask, but accentuate their voices – that's when this record comes together. 'Nothing But You' has the frayed electronic hum of a broken wire as an undercurrent, while Josephine shakes off her sugar-sweet comfort zone in favour of a confessional, R&B-inspired flow.
It's these stark moments of honesty, stripped-back and unapologetic, that are the jewels in Oh Wonder's crown.