Album Review
Panic! At The Disco - Death of a Bachelor
4 Stars
It's hard not to bowled over by Brendon Urie's efforts yet again.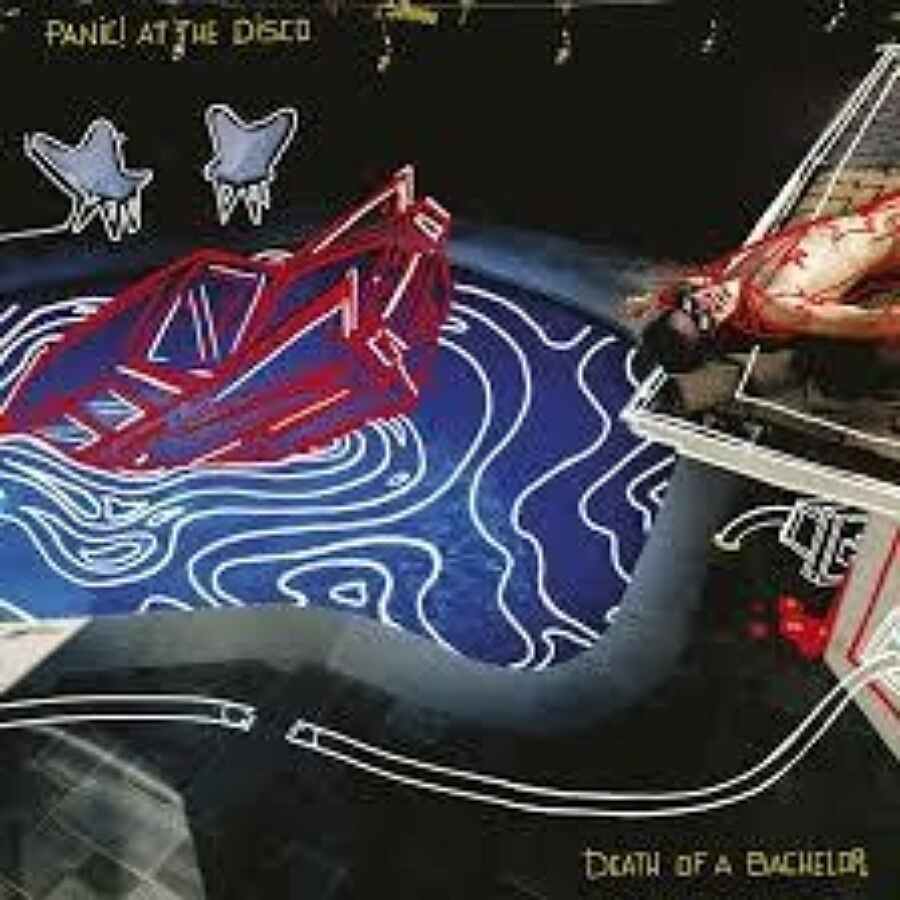 With each and every album that Brendon Urie releases as Panic! At The Disco, he seems to grow bolder and more unhinged. While the band's previous effort still pushed against the boundaries of pop rock, 'Death of a Bachelor' just seems to charge headfirst through them with an utter disregard for the consequences. The results are brilliant.
The first album that he's truly worked on completely on his own – previous record 'Too Weird To Live, Too Rare To Die!' still saw him collaborating with drummer Spencer Smith – it's quite clear from the off that the shackles are off: this is his baby. There's the bombast of lead single 'Hallelujah', the taunting chants of 'Victorious" introduction, the swing-infused power of 'Crazy=Genius'. It's a trip through just about everything that's musically influenced him, from Frank Sinatra to hip-hop and just about anything in between.
As ever, the songs come packed with the flair and sass that the frontman has become so renowned for over their previous four records, but these tracks seem even more sure of themselves. His vocals – which, let's face it, have always been impressive – shine brightly, but it's the whole package that's so intriguing.
An unpredictable but spectacular ride through pop, rock and everything in between, it's hard not to bowled over by Urie's efforts yet again. It may be over ten years on since the band's debut was released, but it's this newest effort that really proves just how great Panic! At The Disco can be.