Album Review
Phoebe Bridgers - Punisher
4-5 Stars
A clear step forward.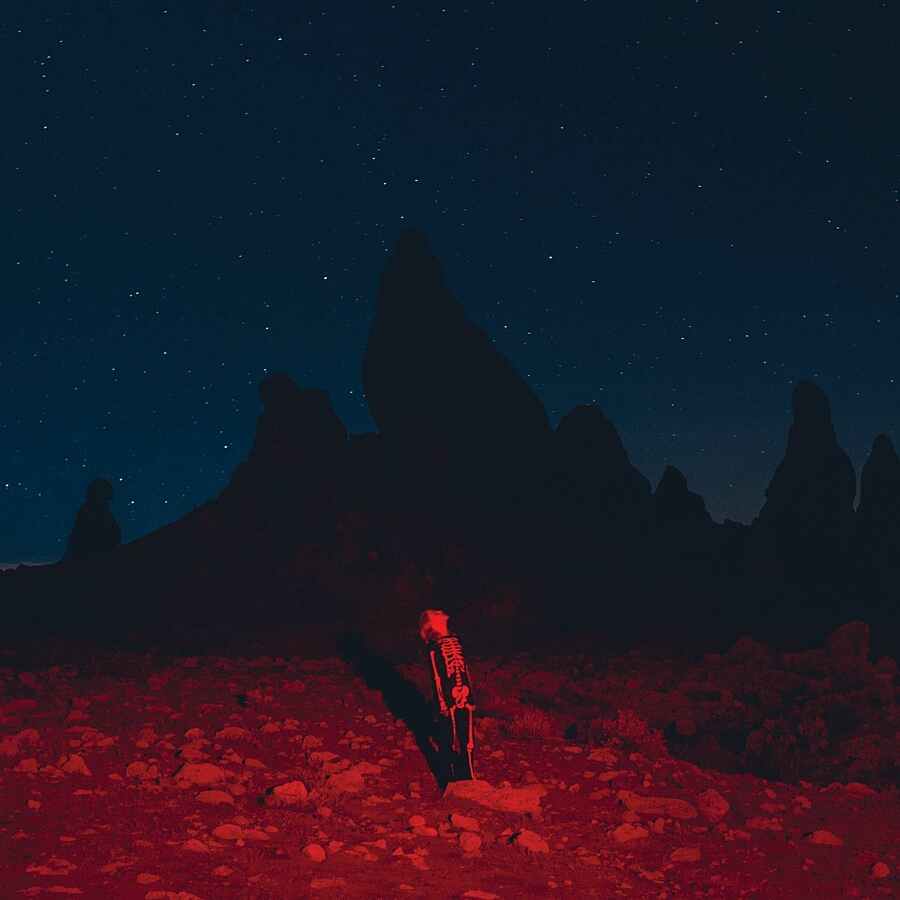 In the three years since the release of brutally-honest debut 'Stranger In The Alps', then largely-unknown singer-songwriter Phoebe Bridgers has become something of a cult superstar. Backed by a broad catalogue of projects - all of which bleed into new LP 'Punisher' - the various learnings of her collaborations with Lucy Dacus, Julien Baker, Conor Oberst and The 1975 have helped cement a beautifully refined sound. On standout 'Kyoto' she nods to her work with boygenius, adding a gritty personal stamp, whilst the unexpected shift in tone of the title track's chorus takes a lesson from Matty Healy and pals' willingness to experiment with sound.

Much like Julien, and Bon Iver before her, Phoebe balances more grandiose instrumentation with her characteristic candid lyricism as she steps into her second solo full-length. On a record that risks collapsing under the weight of expectation, it's a bold move to step away from the predominantly acoustic feel of her debut. Yet pairing the record's comparably stripped-back 'Halloween' and 'Moon Song' with the drama of 'I See You' and cataclysmic closer 'I Know The End' helps to accentuate both the growth in tone and Phoebe's resonating words.

It's largely in her lyrics that Phoebe has struck a chord. Following instrumental opener 'DVD Menu', 'Punisher' delivers ten tracks that reinterpret heartbreak, swapping cliches for poignant, unfiltered observations. The directness of 'Stranger…' remains at the centre of Phoebe's songwriting, never overshadowed by melodrama, and she embodies a level of nostalgia - not least in 'Garden Song''s childhood musings. As the record builds to a final cathartic hushed scream, 'Punisher' marks a clear step forward, but one that remains as fundamentally graceful as all that has come before.
£21
£10
Read More