Album Review
Phoebe Bridgers - Stranger in the Alps
4 Stars
Her influences hang heavy over the record.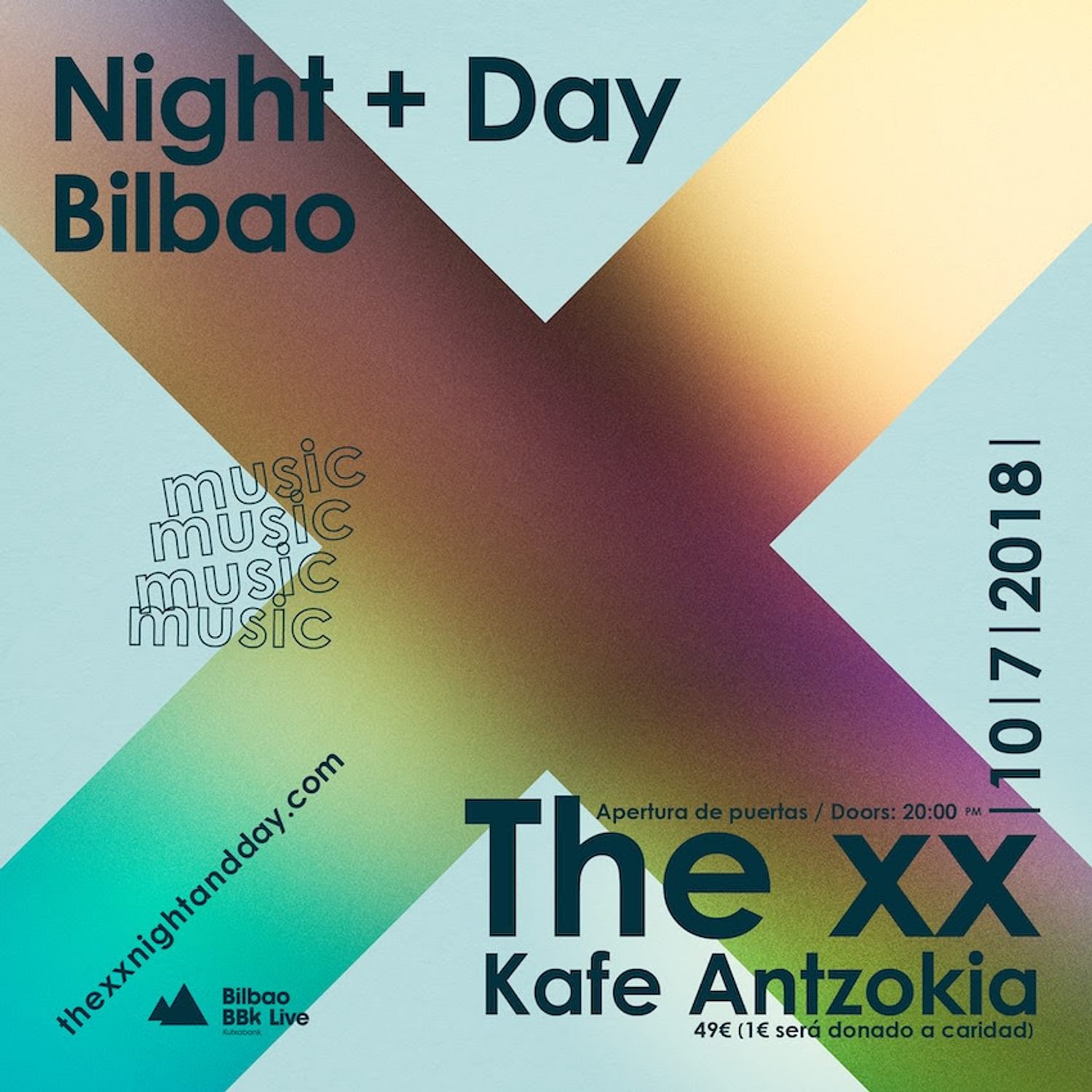 Back in 2015, when Phoebe Bridgers released her Ryan Adams-produced debut single via his PAX-AM label, she cut a contradictory figure, and two years on, the arrival of her first full-length does little to quell that idea. She grew up in Pasadena, cites Los Angeles as an inextricable part of her songwriting fabric and has apparently never wanted for support from family and friends, so you could be forgiven for expecting a considerably less melancholy affair than 'Stranger in the Alps'. The key is in her influences - Joni Mitchell, Elliott Smith and Conor Oberst all hang heavy over the record throughout.
Phoebe has already toured quite a bit with Conor, often joining him to provide backing vocals on Bright Eyes classic 'Lua'; listening to the measured wistfulness of 'Stranger in the Alps', it's difficult not to imagine her teenage years being defined by bands like them, as well as Death Cab for Cutie and Rilo Kiley. Perhaps the most relevant point of comparison in terms of tourmates, though, is one of her contemporaries, Julien Baker. Imagine Julien's 'Sprained Ankle' had she swapped out the sparseness for lush soundscapes and you've got a pretty close approximation of what Phoebe has pulled off on this LP; she's similarly confessional and contemplative, but sees the value in more polished production.
That's not to say that she throws the proverbial sink at the record, though. The strings on the quietly devastating 'Funeral' roll away subtly in the background, just as they do on standout 'Scott Street'. 'Motion Sickness' and 'Chelsea' are both nuanced and intelligent in their use of electric guitar, and when she experiments a little - see the downtempo electronic flourishes on 'Georgia', as well as its programmed percussion track - it tends to come off. 'Stranger in the Alps' is as accomplished a solo debut as you'll hear all year - a quietly devastating listen worthy of Phoebe Bridgers' obvious influences.