Album Review
Roots Manuva - Bleeds
4 Stars
'Bleeds' bends and twists genres into more combinations than are possible on a Rubix cube.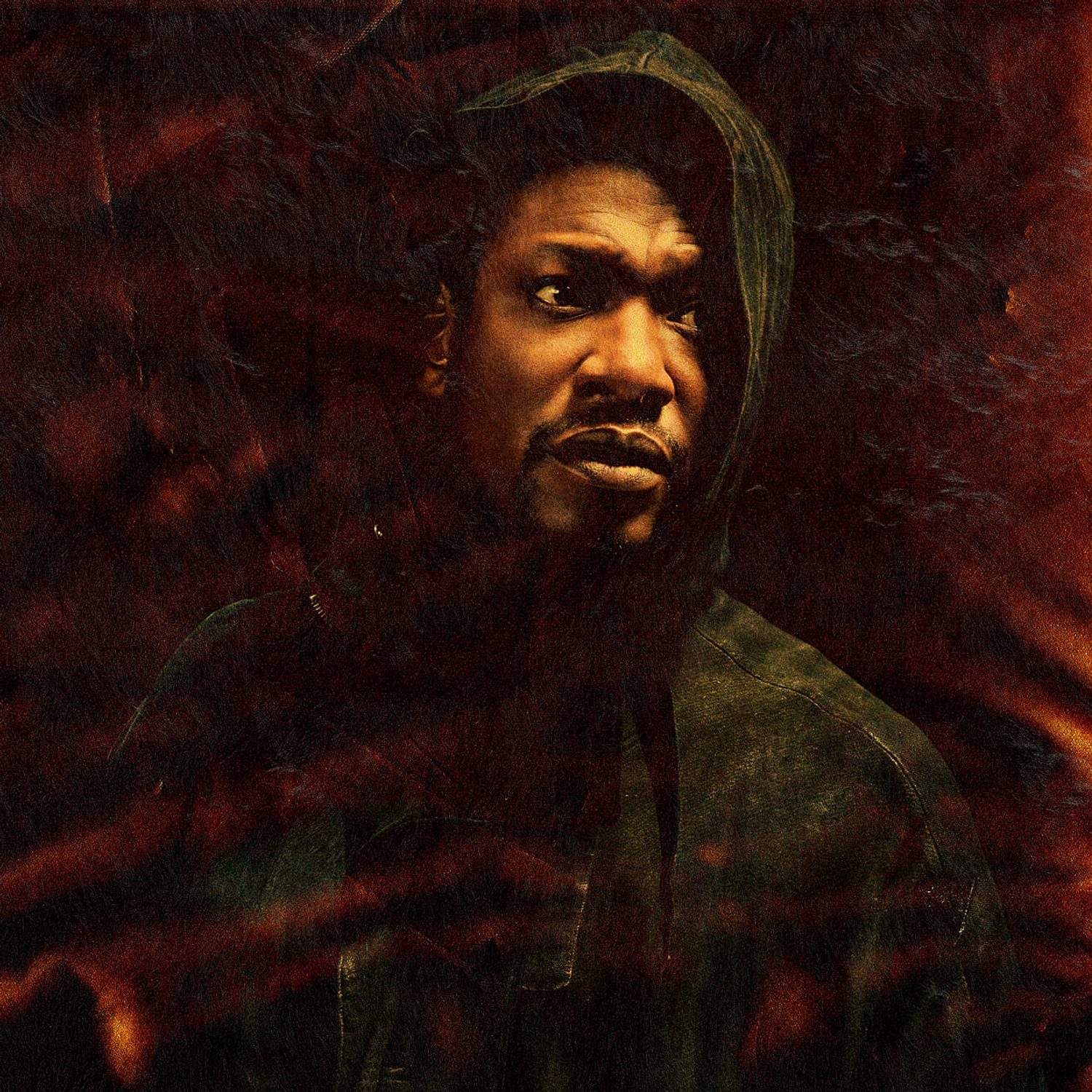 With 'Bleeds', the sixth studio album by Roots Manuva, the man otherwise known as Rodney Smith says that he's "ready to bleed for the art". That's a bold statement from someone who's already established a high level of quality collaborating with everyone from The Maccabees to the Cinematic Orchestra, and produced outstanding works across his entire discography - 'Awfully Deep' and debut 'Brand New Secondhand' being staples of British hip-hop. Yet we all know actions speak louder than words, and luckily with 'Bleeds', Roots delivers a record that packs punches across the board.
Right from the haunting opening strings of 'Hard Bastards', it's clear that there's a heavyweight quality to the record. At once both a hard-hitting social commentary and a melancholic display of Roots' vocal talent, the song sets the scene for things to come, but also paradoxically doesn't at the same time. 'Bleeds' is a genre-defining record, and that's clear as soon as second track 'Crying' breaks through with dark, fidgety production from Switch. It's an anxious, twitchy track, one that sports the kind of adrenaline found in nervously tapping your foot on the tube.
This relentless passion for leaving no musical stone unturned is what makes the passion in 'Bleeds' seep through by the bucketload. The Four Tet-produced single 'Facety 2:11' is a feisty, shuffling dancefloor anthem ('One Thing' is another fine 3am head-nodder), while 'Don't Breathe Out' finds Roots in fine voice - as he is across the entire record - spitting effortlessly over a warped orchestra. 'Bleeds' bends and twists genres into more combinations than are possible on a Rubix cube; splicing hip-hop, techno and even classical in ways that make it one of the most original and emotionally charged British albums of the year.