Album Review
Scott Walker + Sunn O))) - Soused
4 Stars
An album which pushes sound in ways that few dare.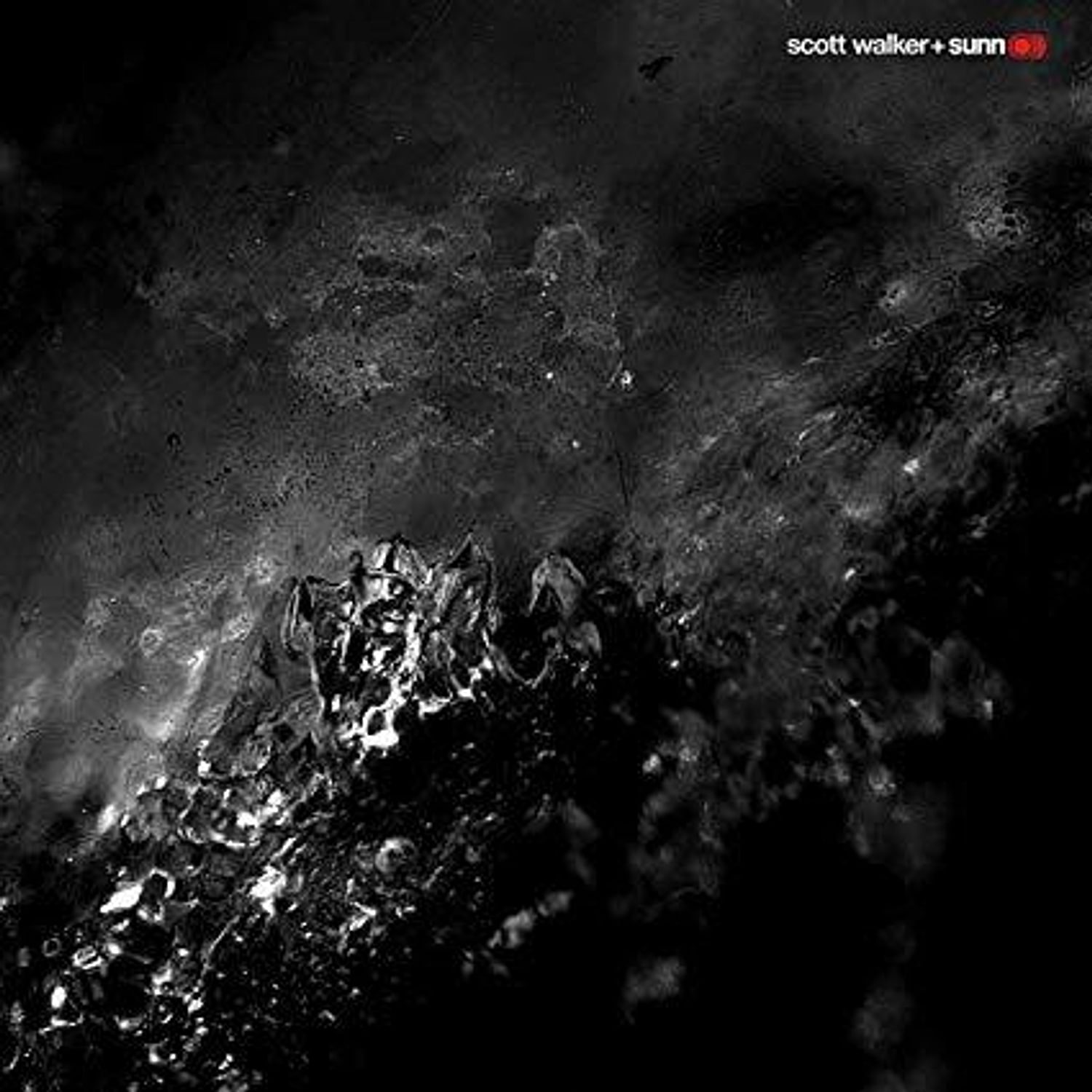 The collaboration between an avant-garde doom metal band and one of Sixties sensations The Walker Brothers does, on the surface, not sound like a proverbial match made in heaven. Yet, it's precisely this juxtaposition that makes the pairing work, with Scott Walker and Sunn O)))'s 'Doused' sounding straight from the darkest depths of Hades' underworld. Walker, having undergone something of an artistic epiphany since his days of pop mega-stardom, lends the Seattle band's Armageddon-inducing drone a new level of horror with his knife-sharp baritone.
While each half of the pairing has an esteemed pedigree in their respective backgrounds, the combination of the two spawns something brilliantly theatric. Walker's voice has come a long way from the likes of 'Make it Easy on Yourself', having seemingly dropped an octave from an already cavernous vocal. 'Doused' sees him push this depth into different directions. On 'Brando', his warbles sound something akin to what you might imagine Count Dracula to sing like, while confessing that "A beating would do me a world of good" as bull whips crack around him.
While the vocals send the iciest of nervous shivers down the spine, Sunn O)))'s multi-instrumental cacophony is guaranteed to pulverise all other sensory receptors. The band are famed for the sheer power of their guitars, but it is not guitars alone that perpetrate this assault on the eardrums. Along with the aforementioned whip cracks, saxophones screech like angry sirens on 'Herod 2014' and synths contort in never-before seen ways across the four other tracks. But, of course, those guitar drones are always there, choking any chance of melody or rhythm in favour of all-consuming noise.
Few would argue that 'Doused' is an enjoyable listen, yet it is indisputable that this is an album which pushes sound in ways that few dare. It is a work that demonstrates how sheer and utter horror can be turned into music, and while that may not appeal to the majority, the fact that someone is brave enough to do it is really quite brilliant.
Read More
The artist's label 4AD announced the news.
25th March 2019, 12:00am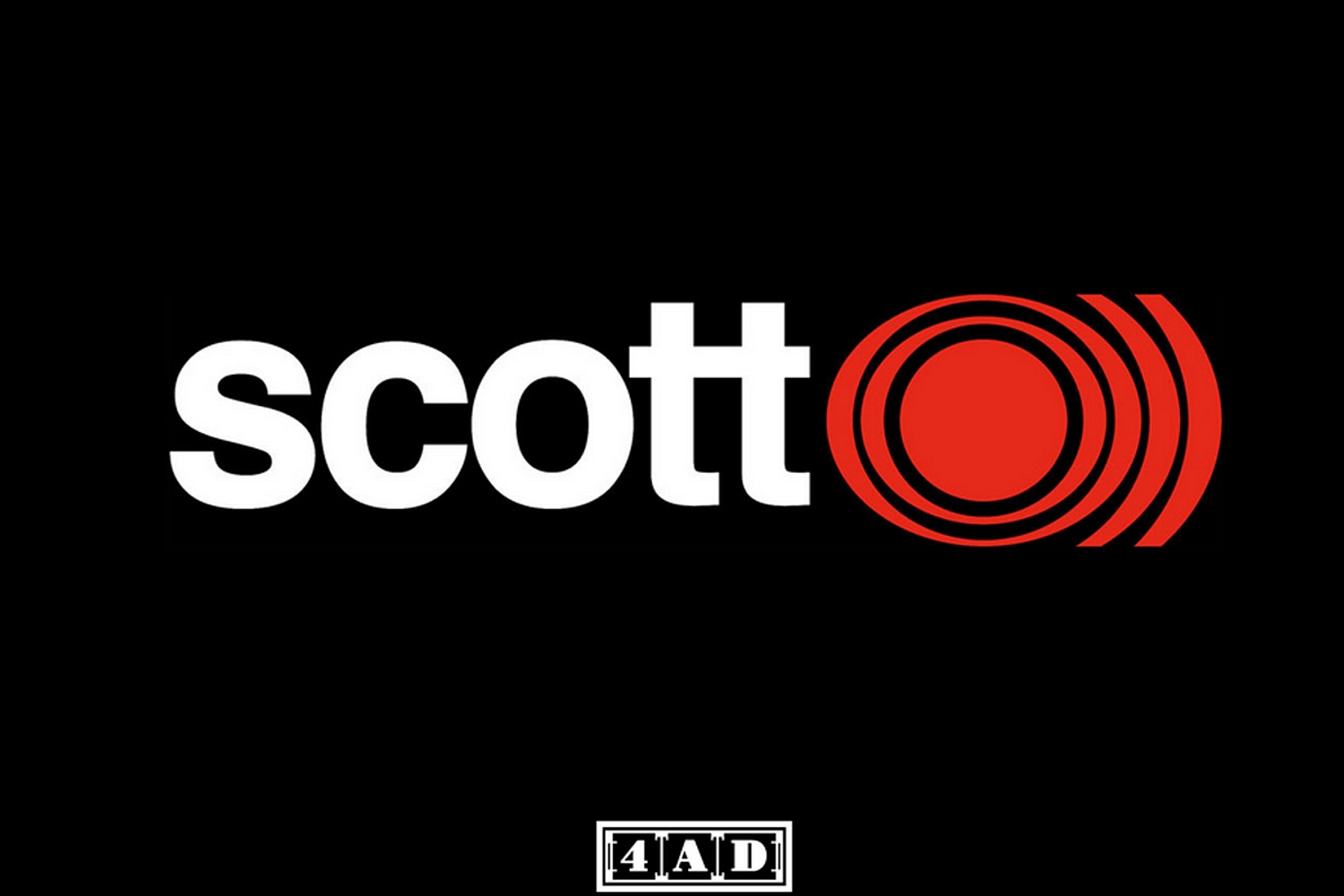 4AD will put out the collaborative release in 2014.
2nd July 2014, 12:00am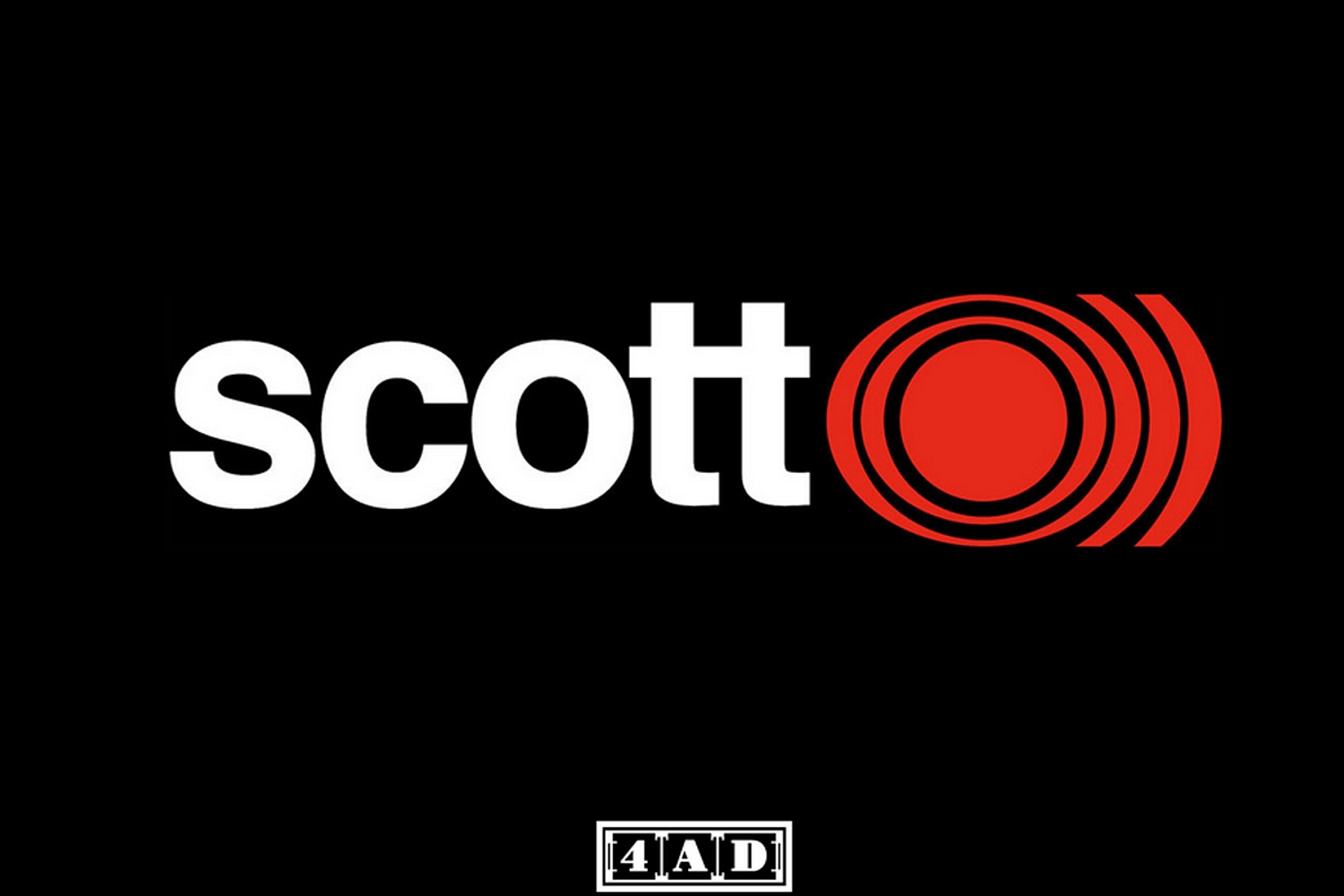 4 Stars
Unsurprisingly, the music is just as dramatic as Walker's themes.
2nd December 2012, 10:01am
Featuring James Blake, Romy, Marika Hackman, yeule and more.