Album Review
Sébastien Tellier - Confection
3 Stars
Tellier's widescreen, ambitious compositions have lost none of their sparkle and ability to beguile.
Now, far be it for us to be seen to be peddling national stereotypes, but the French do seem to have this innate ability to produce high quality electro and electronica that's smoother than Kojak's bonce.

Aside from the summer smash of the disco-fied Daft Punk record, one need only look at how well Air's 'Moon Safari' has stood up, despite being 15 years old, for proof. At the more cinematic end of the scale (fittingly, his work has been used from directors from Sofia Coppola to Joachim Trier), Sébastien Tellier has been quietly going about his own thing too, most famously on longtime Late Night Tales staple 'La Ritournelle'.

But improbable as it may seem, it's been nigh-on a full decade (and two further, well-received albums) since 'La Ritournelle' and its parent album 'Politics' made its way to us, but on the evidence of latest offering 'Confection', Tellier's widescreen, ambitious compositions have lost none of their sparkle and ability to beguile. That much is clear from the offing courtesy of the dramatic, sonorous 'Adieu' which leads into the sweeping, shuffling 'Coco'. The album's undoubted centrepiece is the curious 'L'Amour Naissant' which aside from its full version early in the record, comes back in a series of briefer reimaginations as parts II and III further down the line (likewise, 'Coco' reappears as a more elegant and calmer 'Adieu Mes Amors'). Soothing and expertly crafted, its piano-led tones act as an effective showcase of Tellier's abilities as a songwriter/composer. The record's later stages benefit from a calmer, more reflective mood thanks to the likes of the enchanting 'Hypnose', 'Adieu Comme Un Joue' and the well-balanced bittsersweet 'Delta Romantica'.

If there are faults with the record (aside from the mis-step of the fairground organ-esque 'Waltz), it's that while it works well as an album, it almost works too well with tracks all-too-often passing without leaving a lasting impression, with some of the shorter songs not always being given the space and time to develop as you'd perhaps expect them to. That aside, and with even the repeated/reimagined tracks being an interesting development rather than feeling contrived or lazy, 'Confection' feels a very complete and well-thought out album with a cohesive feel and mood running throughout and the ability to transport the listener into their own alternative world. Five records in, and Tellier's ability to create warm, cinematic soundscapes appears to continues unabated.
Read More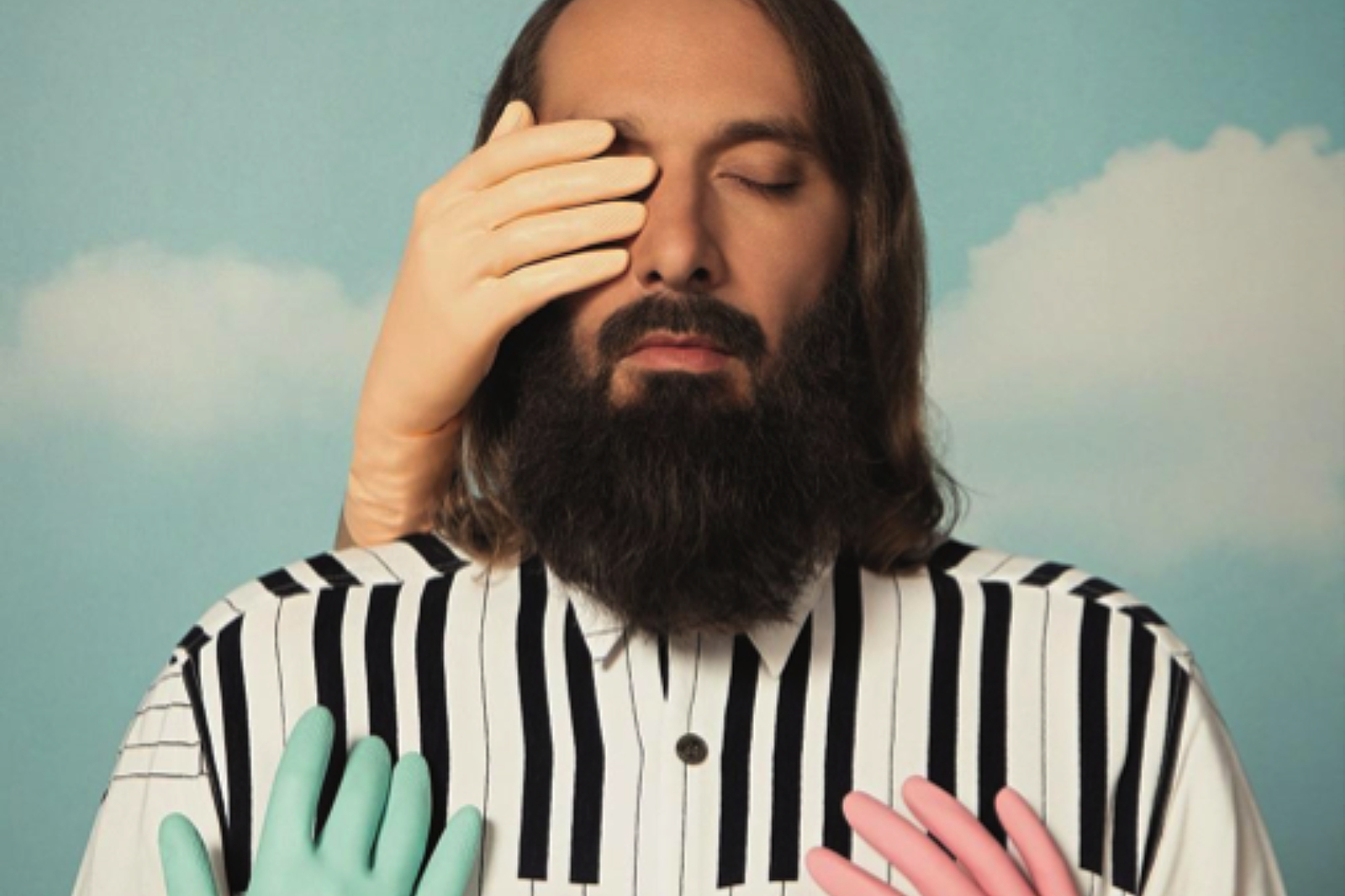 The killer instinct that defines his best work is missing here.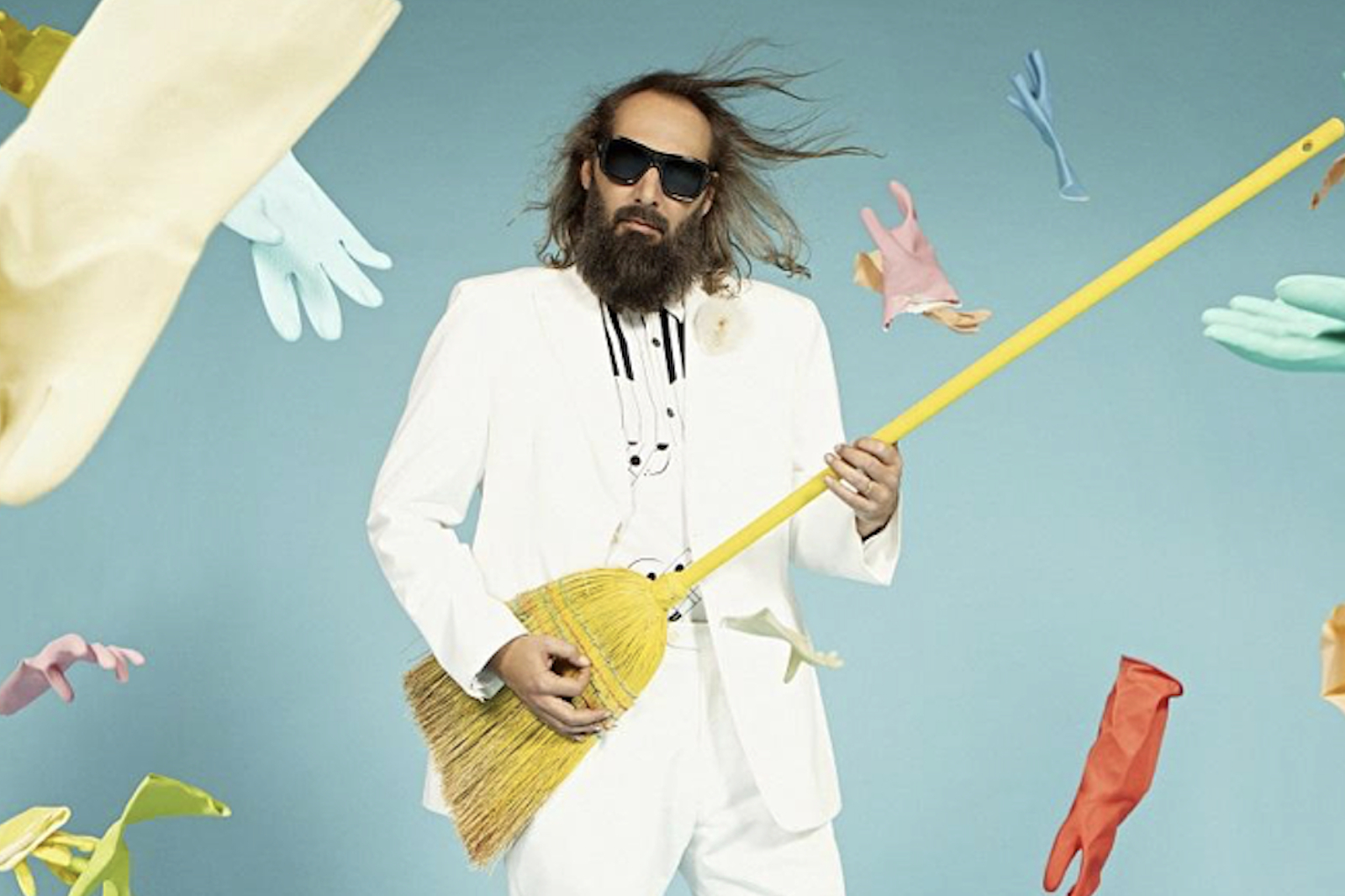 The new track is lifted from his forthcoming sixth studio album 'Domesticated'.