Album Review
Tall Ships - Impressions
4 Stars
Tall Ships are shouting loud for the world to hear.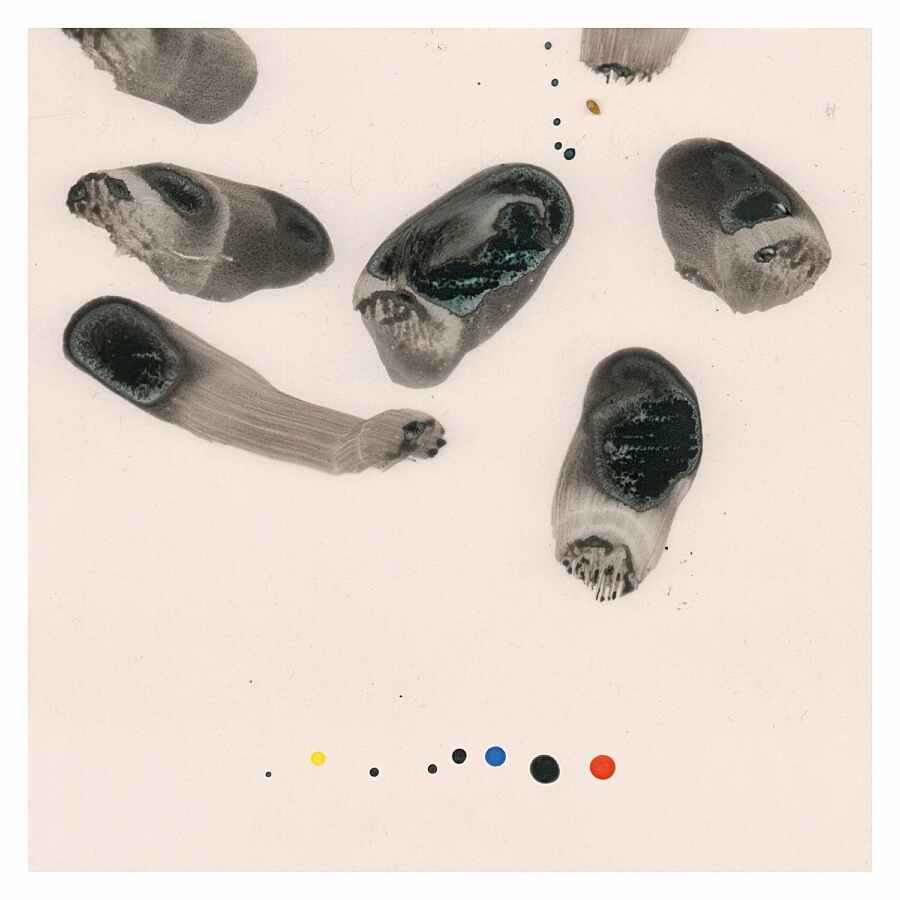 For Tall Ships fans it feels like an eternity since the release of 2012's 'Everything Touching', while debut EP 'There Is Nothing But Chemistry Here' is but a footnote in history at this point. It's not just time though that distances Tall Ships from these past releases; like the gutsy underdog in a 80s action flick, Tall Ships have spent the last five years in a perpetual training montage, emerging as a stronger, more evolved group.

The twiddly, sample heavy math-rock of 'There Is Nothing…' turned heads in 2011. The delicately layered, heavily textured 'Everything Touching' temporarily cemented the band as leaders of their, admittedly niche, scene in 2012. In 2017, Tall Ships are shouting loud for the world to hear.
Tranquility has been assaulted by driving percussion and beds of guitar which fill silences that previously would have been left hanging. Tall Ships are ready to make the lasting, ahem, 'Impression', they've never quite been able to leave in their wake.
The Brighton four-piece's math-rock past does still linger, complex and ever-shifting time signatures giving otherwise simple numbers like 'Will To Life' and 'Meditations On Loss' intrigue and life while big choruses and distinctive riffs keep them leaning back toward the centre field. Tall Ships' ability to craft flowing bodies of work hasn't been forgotten either, opener 'Road Not Taken' subtly building into bigger moments with graceful and satisfying patience before troughs and peaks roll towards the crescendo of 'Day By Day'. As infectious as it is nuanced, 'Impressions' is Tall Ships' 'fuck you' to their difficult past. This is a record dedicated to every band who've had to scrape together every last penny just to stay alive, and the result is an album that yearns to be heard.