Album Review
The Shins - Heartworms
3 Stars
Five years after the big, bright 'Port Of Morrow', James Mercer is more contemplative.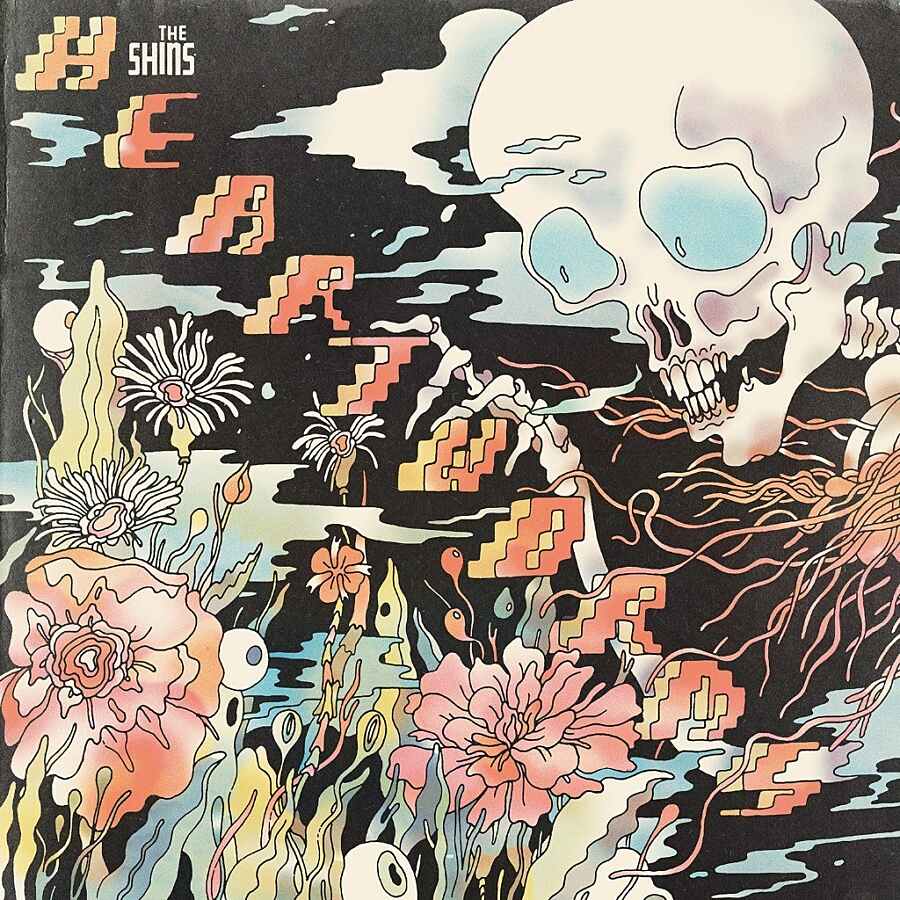 The Shins have their niche down to a T by now. With four albums across ten years, James Mercer and pals have become the go-to name for romanticised indie. And returning five years after the big, bright 'Port Of Morrow', he's more contemplative on the band's new album 'Heartworms'.
On 'Port Of Morrow', the band shared their first true 'single' in 'Simple Song', a track which possesses a chorus the band hadn't come close to achieving before that moment. Unfortunately, that chart-skirting ambition isn't shot for on 'Heartworms'.
While opener 'Name For You' is catchy, and album highlight 'Rubber Ballz' is a foot-stomping earworm, 'Heartworms' largely represents a loss of ambition. He's not entirely to blame for such reservation, and the album does largely exhibit what the band are known for and have done so well for a decade and a half.
He spends a lot of time looking back - the slow, contemplative 'Mildenhall' concerns the small Suffolk town where he once lived as a teen - and though it's done with frequently glittering results, the last time we saw The Shins, they were ready to shoot for the stars. It's a shame that ambition seems to have gone missing.