Album Review
Wavves - You're Welcome
4 Stars
Not only eclectic, but also borderline bizarre at times.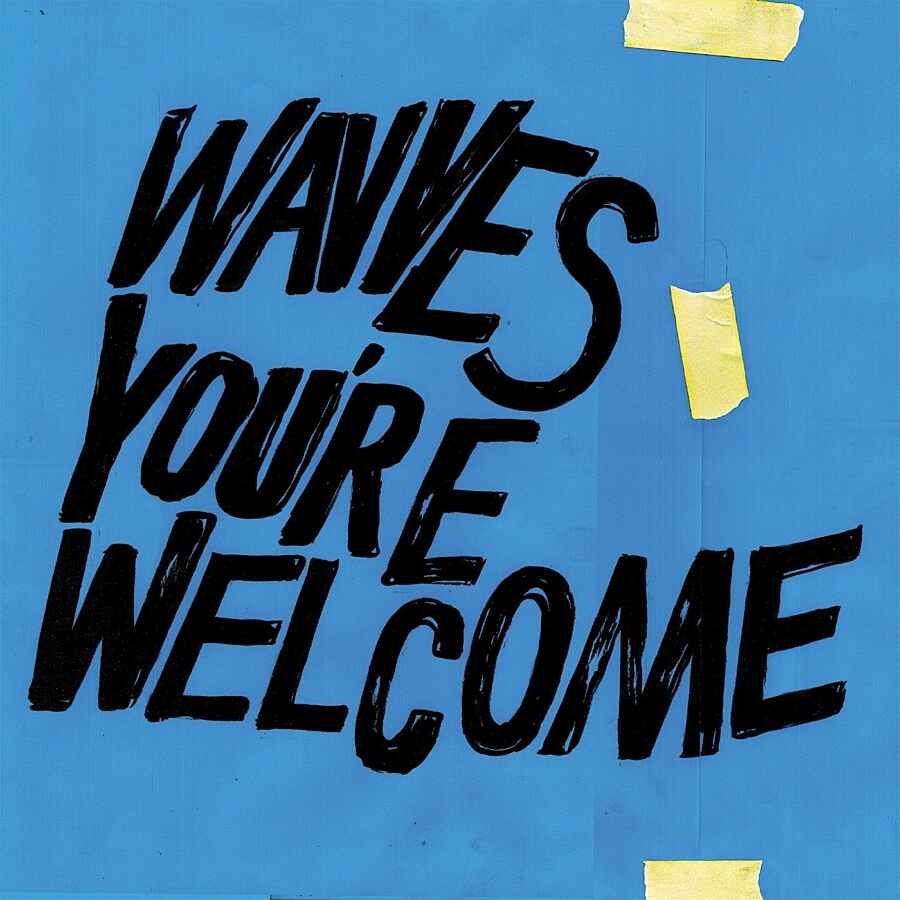 It would be something of an understatement to say that Nathan Williams is a busy guy. Along with Wavves-Cloud Nothings collaboration 'No Life For Me', two albums from his Spirit Club project, and most recent Wavves effort 'V', 'You're Welcome' is the fifth LP he's been involved with in the space of two years. It's also significant as the band's first independent release since 2011's 'Life Sux' EP, through his own Ghost Ramp label. With a strained – and well publicised – relationship with Warner now in the past, this is the dawn of a new Wavves era.
'You're Welcome' makes for a thoroughly compelling and entertaining insight into the seemingly limitless stock of ideas buzzing around inside Nathan's head. Perhaps unsurprisingly, it's experimental to a fair degree, but the experiments are the kind carried out by someone who's supremely confident in achieving great results. It's arguably the most diverse Wavves record yet.
It's fair to say Nathan is something of a sample fanatic, and from Cambodian pop to 70s South American psychedelia, he's dug deep for inspiration. As such, it's not only eclectic, but also borderline bizarre at times. At the wackier end of the scale, 'Come To The Valley' sounds delightfully like the theme music to a funfair curated by The Beach Boys, while finale 'I Love You ' sees him dabble in doo-wop romancing for possibly the most sentimental Wavves track yet.
But for all its adventures into the weird and wonderful, 'You're Welcome' retains the hallmarks of Wavves at their most recognisable and best. As an opener, 'Daisy' packs every bit as much of an immediate punch as 'King of the Beach' or 'Sail to the Sun', 'No Shade' whizzes by in a contagious two-minute flash, and 'Stupid In Love''s brilliantly boisterous chorus just demands to be sung along to, no matter how shamelessly. Six albums in, these Wavves are showing no signs of ebbing.