Have You Heard?
Crows - Ghost Tape #10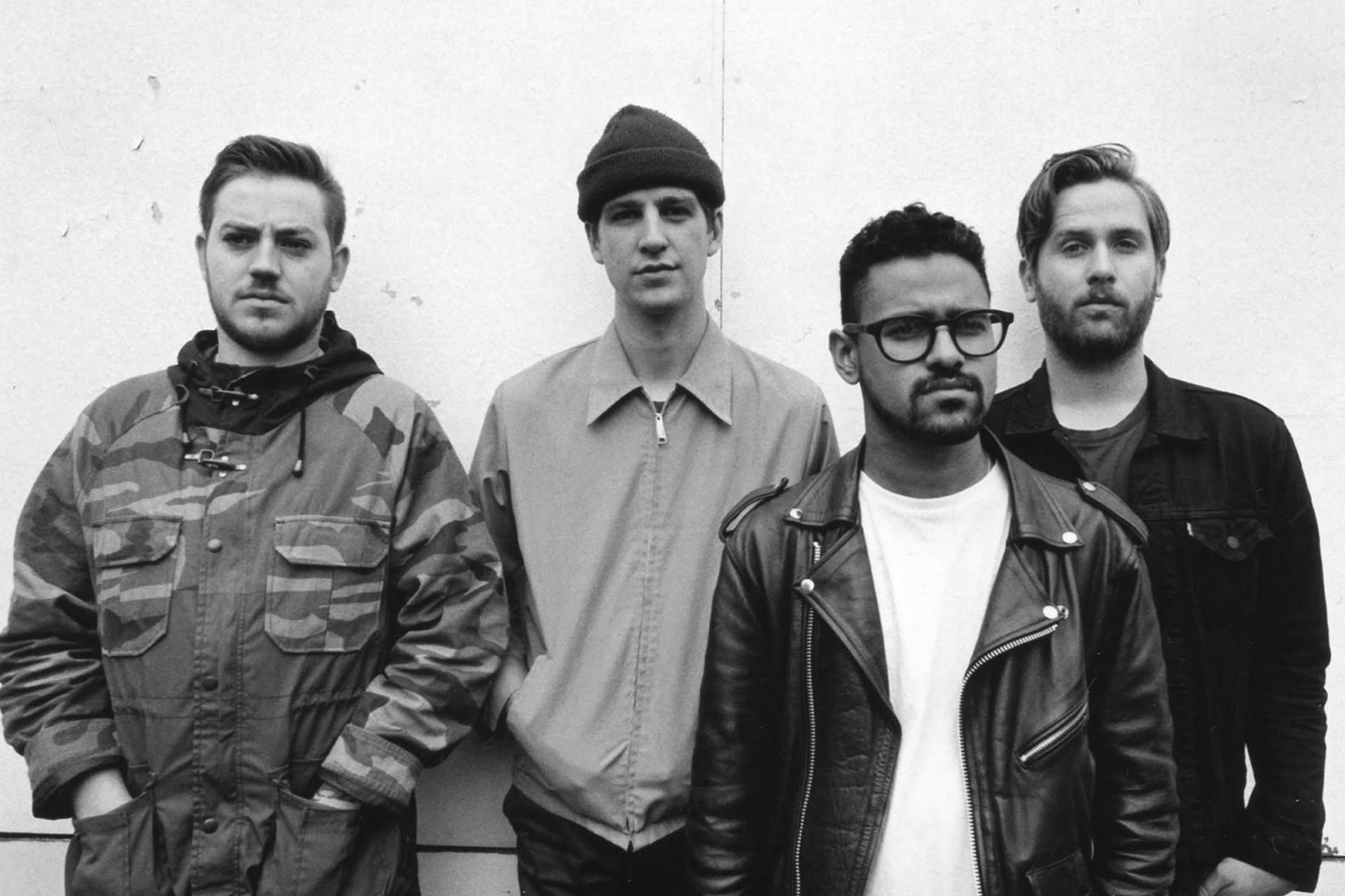 Burying themselves in darkness, Crows are more enticing than ever.
On their March debut EP, 'Unwelcome Light', Crows comprehensively proved themselves to be masters of darkness. 'Ghost Tape #10', the second preview of imminent new EP 'Cold Comfort', suggests shards of light remain very much unwelcome in the London four-piece's world.
They draw inspiration from all over, but the more unpleasant the source, the more gripping the finished product. 'Ghost Tape #10''s title refers to a recording - going by the same name - that was used as a form of psychological warfare by the US military during the Vietnam War, which played on the Vietnamese's belief that the souls of their unburied dead would wander aimlessly. It's cheery stuff, this.
"I'm a dead man's soul breathing heavily / I'm a dead man's soul, please don't forget me," begins James Cox in typically ominous fashion, a subtle but crucial tremble in his voice. In what has become the customary Crows way, 'Ghost Tape #10' builds gradually from relatively restrained beginnings to an almighty release of a chorus, increasing in intensity every step of the way.
The unease Crows' indulgence in the dark and disturbing serves to create is – in some messed up kind of way – exactly what makes them so enticing. This right here is further riveting proof of just that.
Read More