Have You Heard?
Daughter – Burn It Down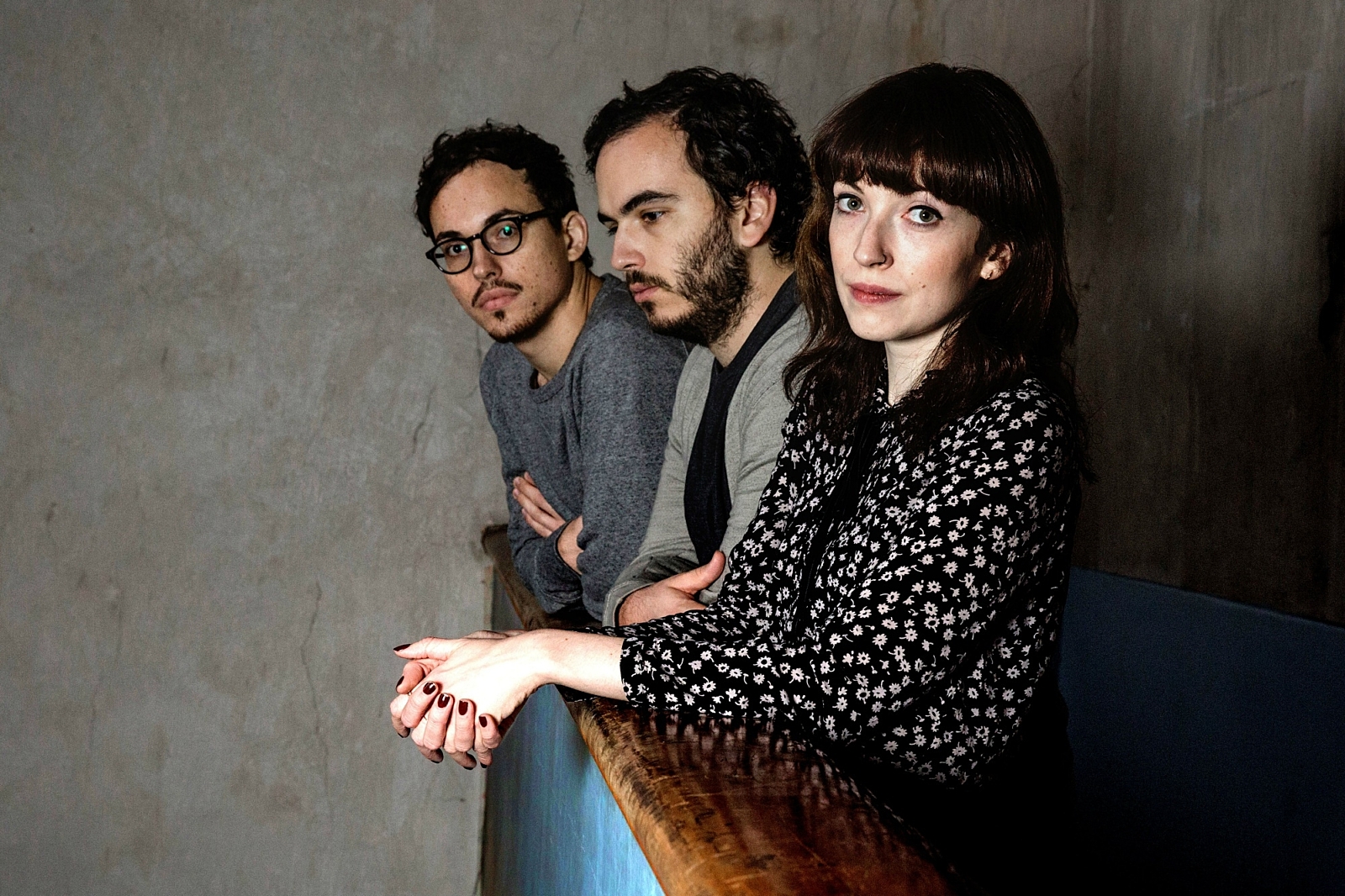 An intense, dramatic vision that takes in harsh issues while also nodding to the digital world it's born from.
If you had to pick a band to soundtrack the prequel to the BAFTA Award-winning graphic adventure game 'Life Is Strange', then Daughter seem like a pretty good choice. They've always had a knack for handling some of the harshest of subject matters with sensitivity and beauty, and it's that delicate balance that seems to fit perfectly with the mix of chaos and normality that surrounds the narrative of 'Life Is Strange'.
Those connecting threads run even deeper considering that the prequel, 'Before The Storm', is set to tackle issues such as bullying, suicide and teenage pregnancy as well as friendship and love. Elena Tonra revealed that it was this realism that helped them say yes to the project: "We loved the story on first read as it centres around realistic female lead characters who are emotional, intelligent, sensitive and badass in equal measure". But what's even more striking about Daughter's first taste of the soundtrack though, is that it doesn't just attest to the difficulties in the protagonist's life, but even gives a little nod to the core gameplay itself.
Across sweeping, dramatic strings, swirling guitar chords and snapping beats, on 'Burn It Down' Elena sings from the perspective of one of the characters, pondering setting fire to everything and musing on the idea of being a "good kid". But having a voice is also an important factor here, Elena singing "always thought I had a way with words/ Never thought I could be speechless". It's a significant part of the chorus, and while it paints a picture of a character stripped of agency, it also hints at the concept of "backtalk", which is set to either help or hinder main character Chloe throughout the game.
In that sense, 'Burn It Down' is pretty much the perfect way to introduce a video game soundtrack. It weaves an intriguing narrative, the final repetition of "burn it down" being truly intense. It straddles the line between the virtual universe it was born from and some incredibly real issues, making for dramatic, engaging listening. No doubt there'll be a few people putting down the controller just to take this one in.
Read More