EP Review
Ġenn - Liminal
4 Stars
A record that gallops rather than canters.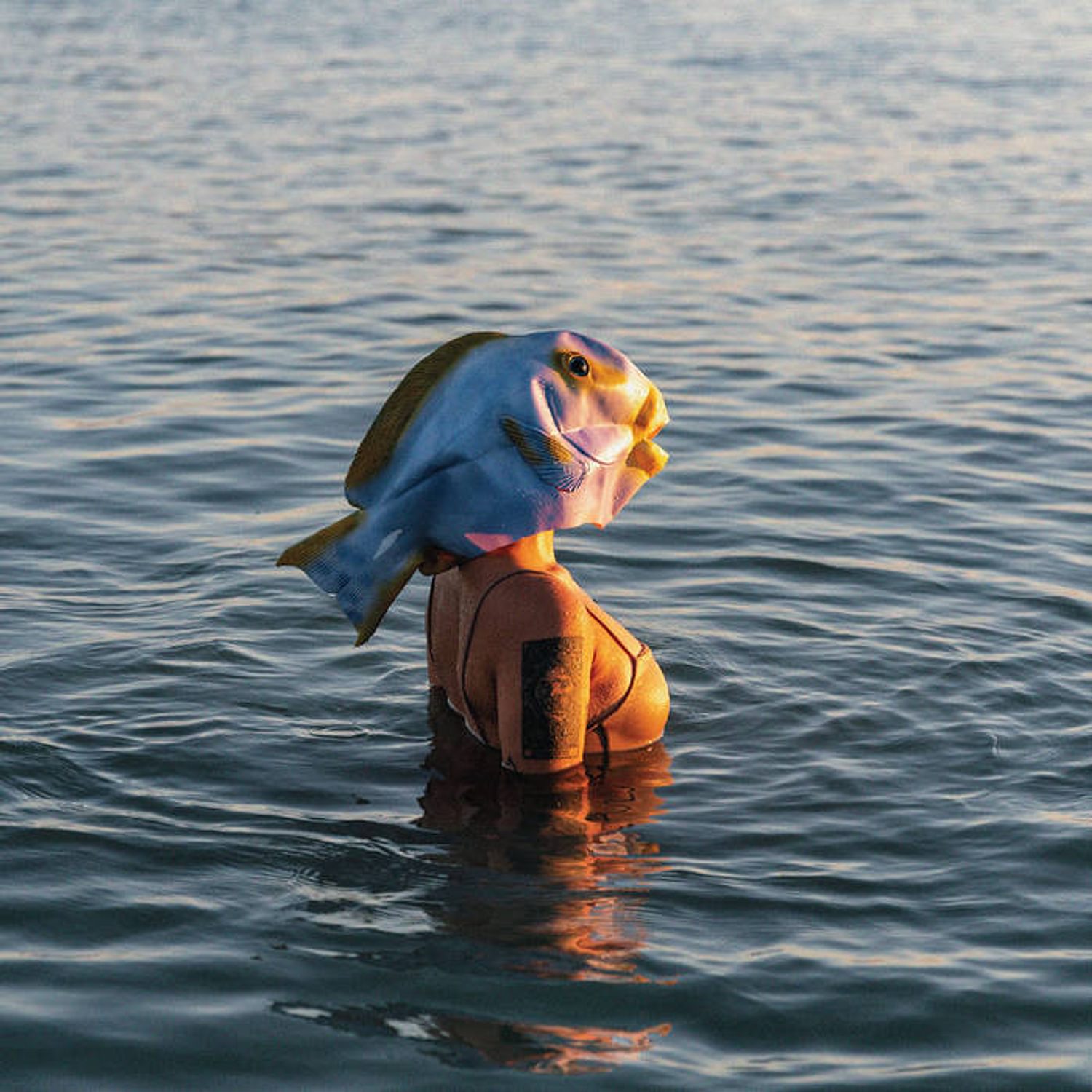 Falling somewhere in between a mini album and an EP, 'Liminal' is the fittingly titled stopgap between Ġenn's debut LP 'Titty Monster' and a second full length and does plenty to sate any appetites that were left clamouring for more from the Brighton-based four-piece.
Six tracks across a little over 20 minutes means 'Liminal' is a record that gallops rather than canters. Not so much bridging the gap between psych and post-punk, as occupying the murky waters beneath said bridge, each track on offer differs aesthetically somewhat from the next, something that maintains the record's pace, even with some tracks getting caught in their own distinct hypnotic grooves.
Opening track 'Feel' is built around a chunky bass and sporadic lead guitar licks, building steadily towards a hypnotic conclusion. Following track 'Mackerel's Funky Mission' tells the story of the titular Mackerel's journey to Malta and with its Ian Dury-esque delivery, retains plenty of grit and gravel to make it a fitting inclusion.
Elsewhere, 'Catalyst' takes things in a darker, more sinister direction. As much a call to arms as it is the record's centrepiece, a frenetic bass rumbles beneath claustrophobic guitars and steadfast percussion, all the while the gang-chant calls for revolution never seem far away.
It falls to the final track on offer to showcase the group's poppier side. Feeling like a heavier, crunchier Haim offering, 'Falling Out' is the perfect conclusion to the record. Harbouring echoes of bands such as Fleetwood Mac, its verses are jaunty and angular, while the chorus glossy and perfectly produced.
With such a degree of differing aesthetics on offer, some might assume 'Liminal' to be a record that feels disjointed, instead what it does do is confirm Ġenn to be both versatile and multi-faceted, and still managing to have a whole lot of fun.
Read More
DIY's essential guide to the best new music.
27th July 2023, 2:39pm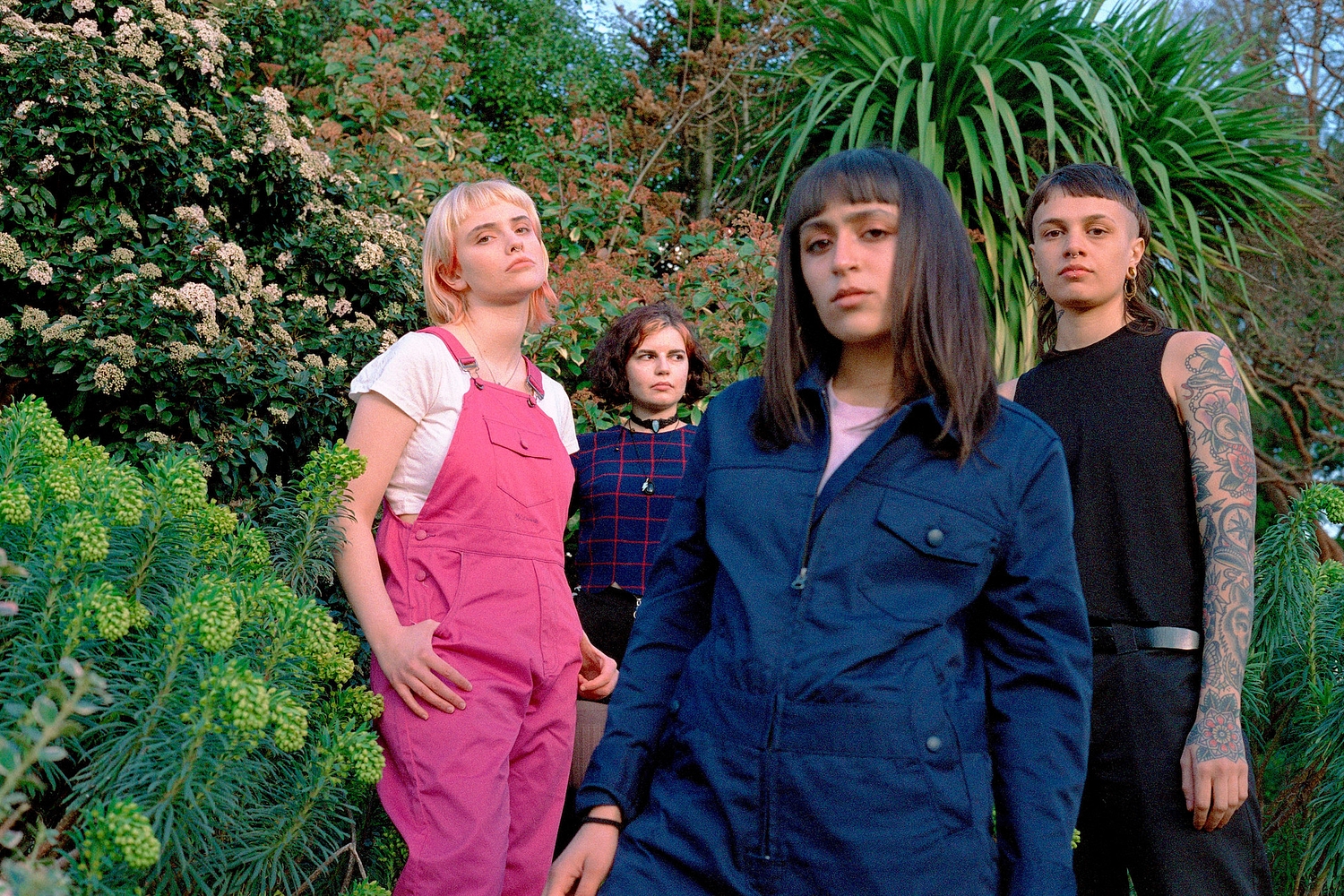 Released alongside a new live version of 'Feel'.
25th August 2021, 12:00am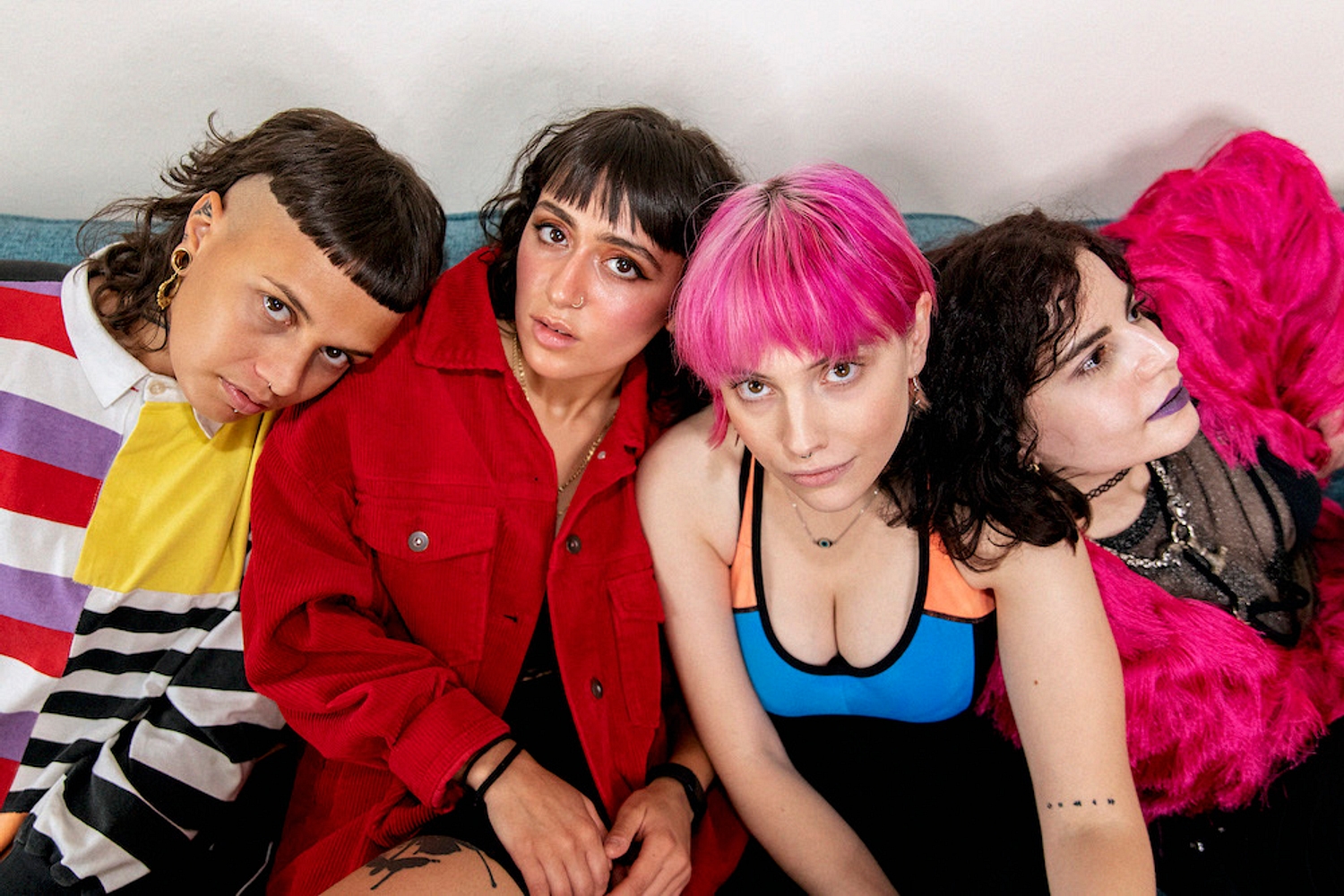 Streaming this Thursday!
5th July 2021, 12:00am
Featuring James Blake, Romy, Marika Hackman, yeule and more.