Janelle Monáe - Make Me Feel
This might just be 2018's most electric return so far.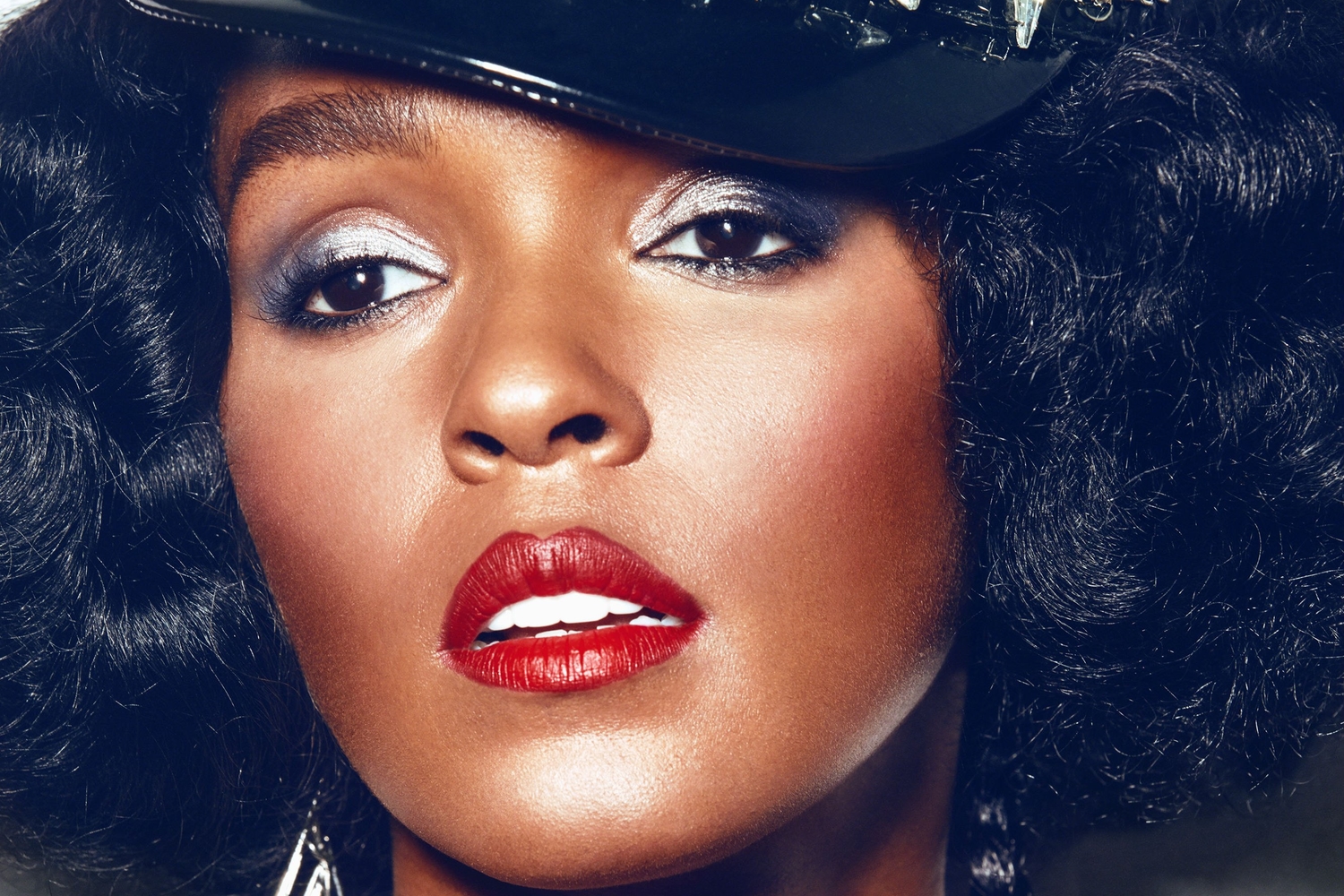 As an artist, Janelle Monáe is impossible to pin down. Versatility being her calling card, she's leapt effortlessly from debut album 'Metropolis' to the sci-fi touch of her graphic-novelly second record 'The ArchAndroid' right through to 'Electric Lady's jazz, soul and gospel explorations, all while putting a futuristic spin on the classic reference points that shape her thoroughly modern music. And in recent years she's only diversified further, showing her talents as an actor in the Oscar-winning Moonlight, along with providing a stand-out moment from 'Art Angels' with her fearsome Grimes collaboration 'Venus Fly'. Accordingly, Monáe's return to the spotlight - in the shape of two tracks, 'Make Me Feel' and 'Django Jane' - is equally dismissive and playful when it comes to definition.
Clearly indebted to her former mentor Prince (and boldly unapologetic for it, quite rightly) 'Make Me Feel' - all woozy, spaced-out guitar strums, and gasping percussive moans - is brilliantly queer to its core. The accompanying video - which shows Janelle Monáe torn between becoming romantically involved with either a man and a woman - seems to be a campy, theatrical play on bisexuality, and flinging herself dramatically between two purposefully binary figures, you suspect Monáe is poking fun at the whole notion of binaries in the process.
Playfulness peppers every lyric too, cracking arch puns about shag carpets and stealing the show with a falling-cadence, half-spoken vocal delivery during the chorus ("It's like I'm powerful with a little bit of tender," Monáe declares, prowling along the floor, "an emotional, sexual bender."). Charged with raw 80s energy and making tongue-in-cheek reference to Monáe's own refusal to entertain labelling her sexuality - "I only date androids," she once quipped - this might just be 2018's most electric return so far.
Read More
Featuring James Blake, Romy, Marika Hackman, yeule and more.