Laura Marling - Soothing
Time and time again, Laura Marling finds a new means of evolution. 'Soothing' is no different.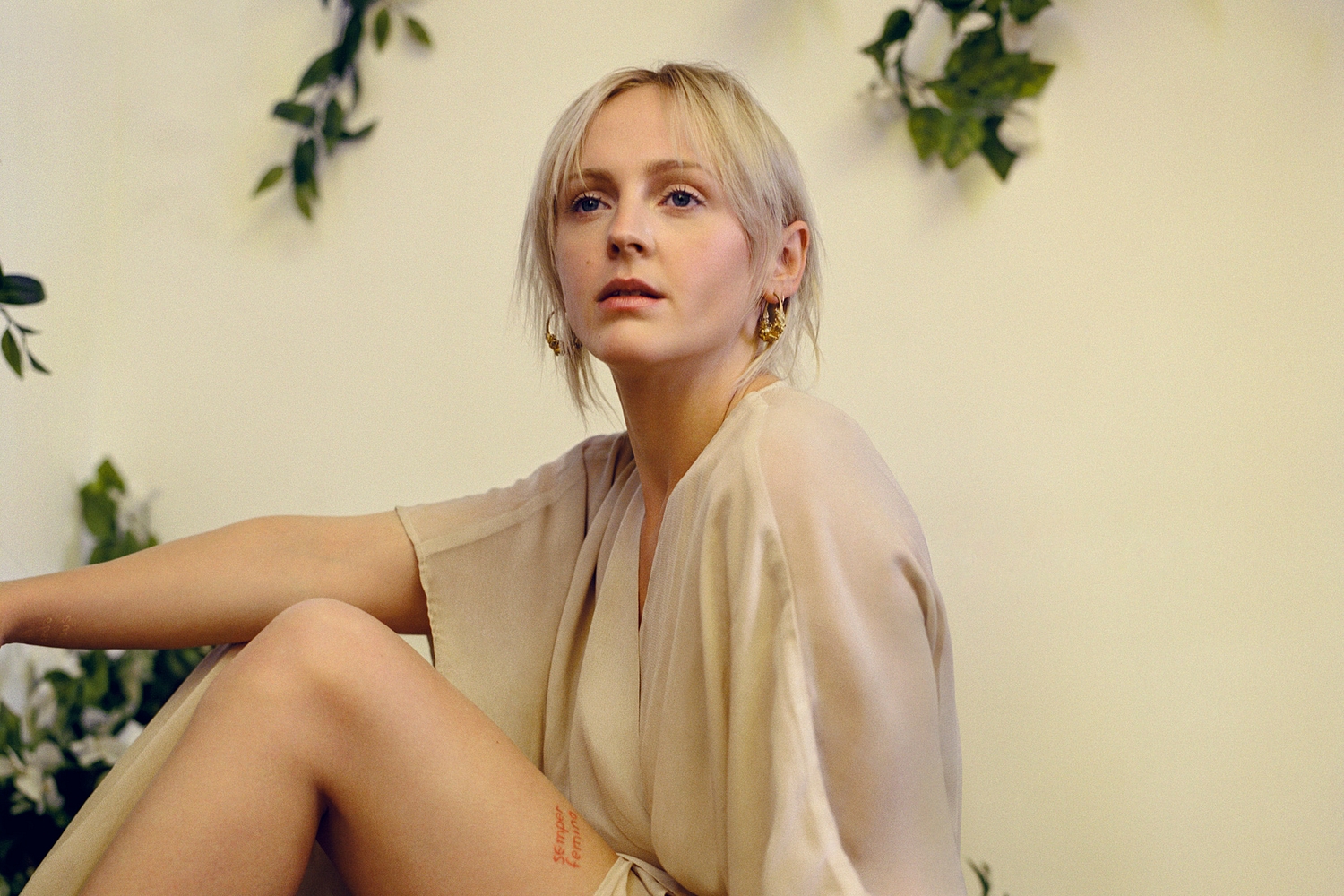 Photo: Hollie Fernando
Album by album, Laura Marling always finds a way to evolve. 2013's 'Once I Was An Eagle' found itself lost in grand, baroque instrumentation and wild strums. Follow-up 'Short Movie' applied a full-band electric edge to tales of occultist spiritualism. With everything post-2008 debut 'Alas I Cannot Swim', she's managed to turn within a tight space, ditching folk sensibility for an experimental edge.
'Soothing', the first single from her sixth album, is no different. In fact, it's more of a revelation than any of her previous shifts. Built from stately double bass parts spacious percussion - think 'Amnesiac'-era Radiohead as a starting point - she sings a tale of abject denial. "You can't come in / You don't live here anymore," runs the final line, as it she hadn't already made her point perfectly clear. With just a couple of new tools, she's managed to discover another space to wander.
Read More
Featuring James Blake, Romy, Marika Hackman, yeule and more.