Festivals
Best Kept Secret 2016: Day Three
19th June 2016
The final day of the Dutch fest sees both VANT and Two Door rise to the main stage occasion.
Today, VANT find themselves on a stage which – to put things in perspective for one second - is probably the same size as many entire venues they've played this year. For a split second, it's unclear whether Mattie Vant's flailing infamous floor-rolling antics will translate from sweaty, beer-sticky dive bars to Best Kept's daunting main stage; such concerns evaporate the moment the band crash on stage. Dutch festival-goers are quite frankly losing their shit, barreling around sporting VANT badges and makeshift signs, and howling the likes of 'Parking Lot' at full pelt. Dedicating 'Put Down Your Gun' to the memory of all those killed in Orlando, and speaking at length about the European referendum, VANT shy away from politics as little as they shy from brash, confrontational, and overwhelmingly honest guitar music. It won't be a surprise to see them playing increasing numbers of big stages like this in the near future. Their trajectory is an unstoppable freight train.
Meanwhile, hidden in the woodland, Unknown Mortal Orchestra's own vehicle of choice is a loose-chassis Chevy, winding across a heat-haze covered highway. With the lights cranked up to retina-busting oranges and purples, the guitar solos, extended drum sections just keep coming, squealing and pounding out between the spiky funk elbows of 'Ur Life One Night' and the glittering strums of 'So Good At Being in Trouble'. It's a woozy, fuzzy pocket of wonkily immersive disco, tucked away like a foresty pocket. The tent's suitably rammed, too, with the party spilling out into the trees.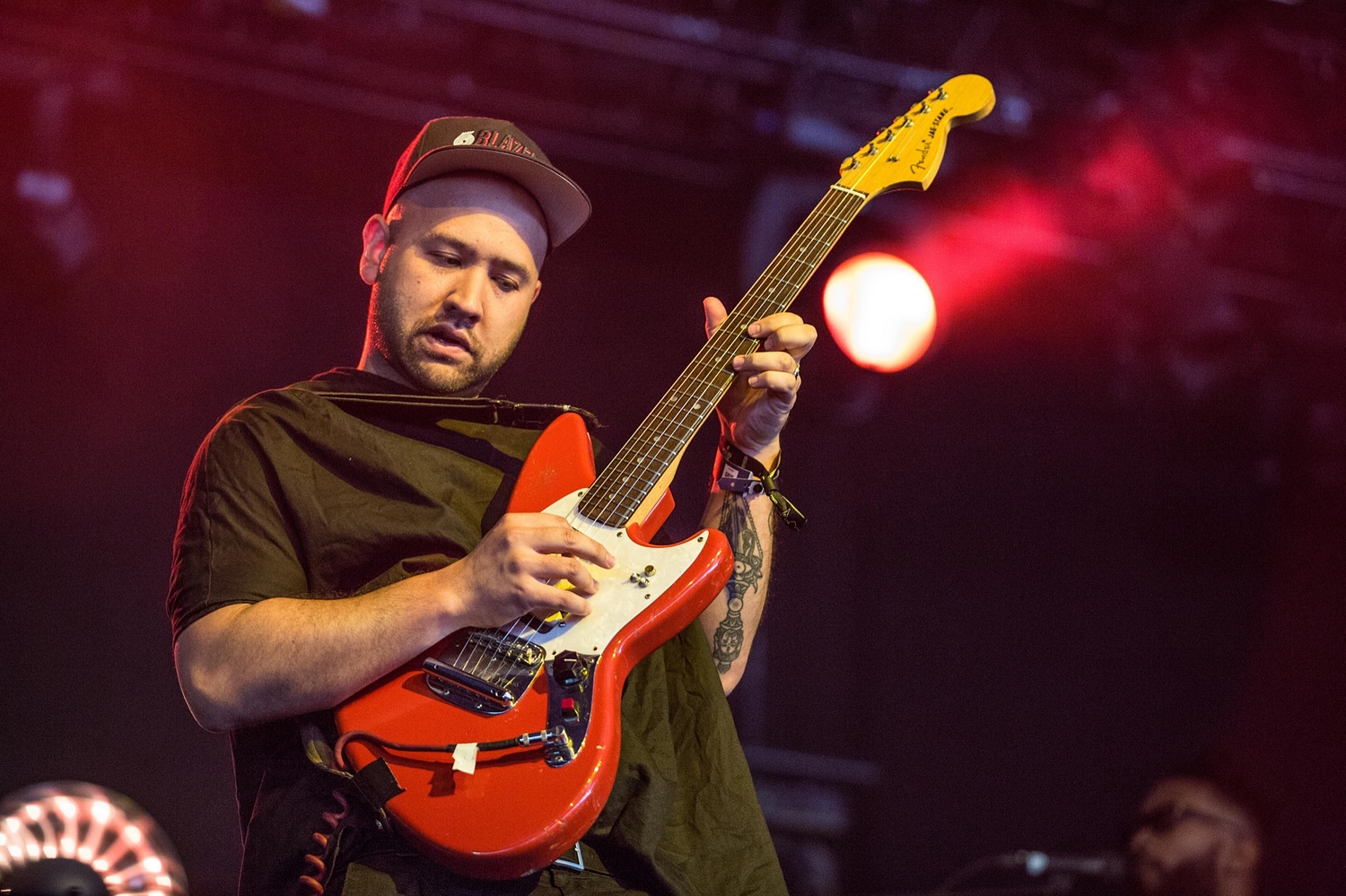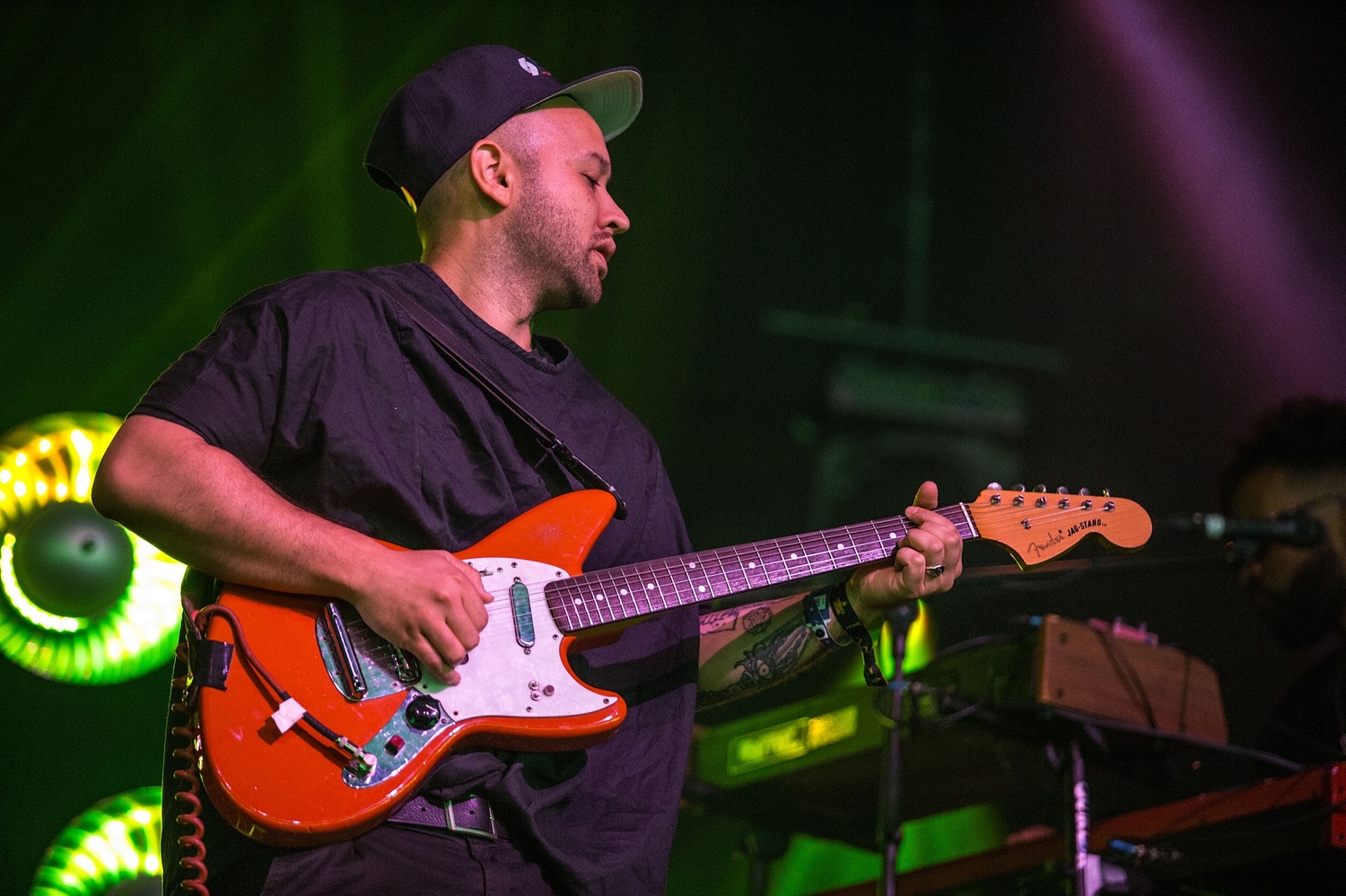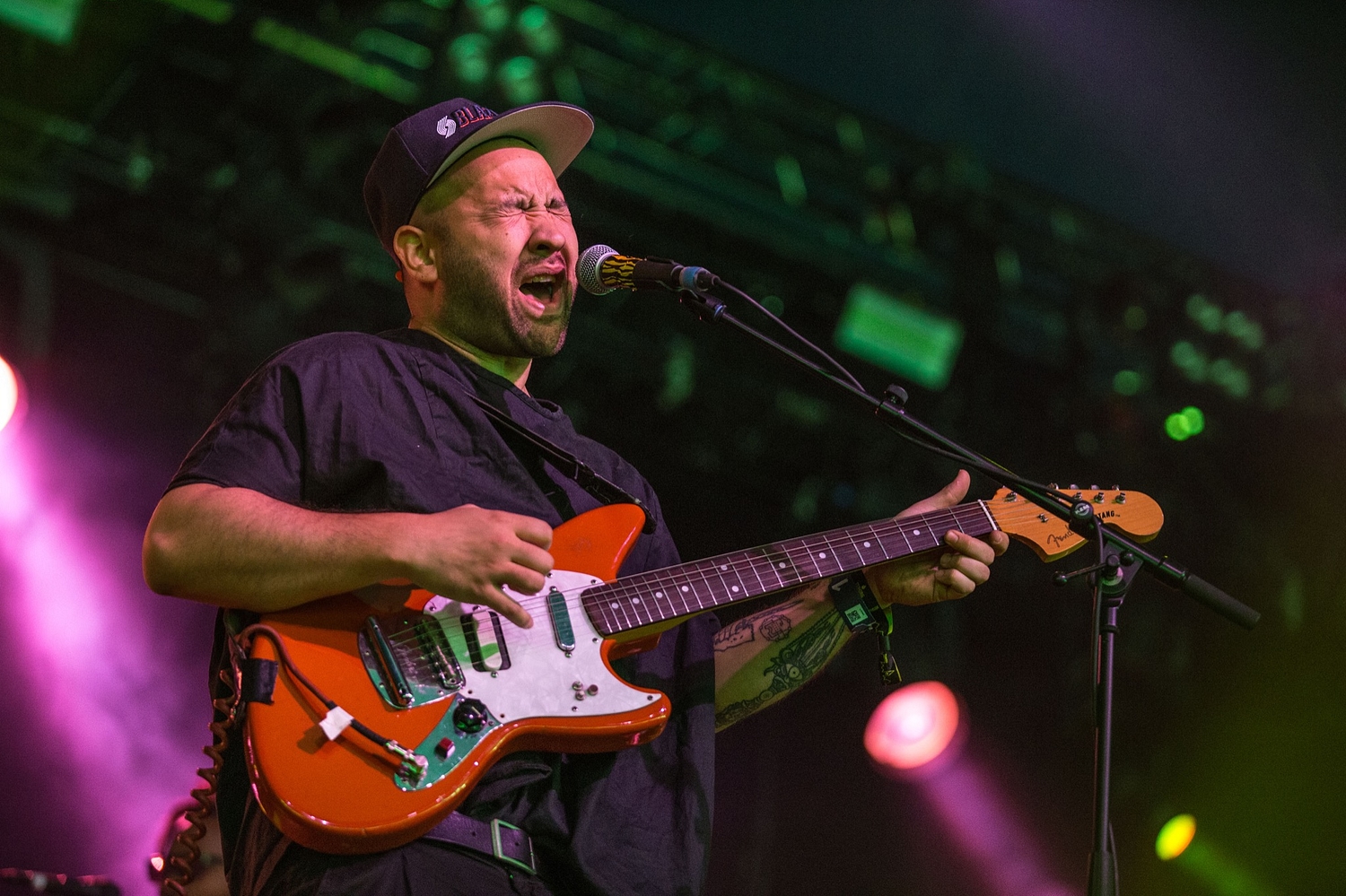 Back on the main stage, today is a Bit of a Big Deal for Two Door Cinema Club, and initially, they look nervous – ever so slightly. Those initial jitters disappear quickly. After years without a single peep, the Irish gaggle are playing their first live shows in a fair while, laden with new material, and a keen (and understandable) desire to progress from debut 'Tourist History'. Two Door might be be focused on leaving behind that storming six-year-old record in the past for the most part, but at Best Kept, the old favourites still keep firing out with the quick succession of a rapid-fire glitter catapult. 'Do You Want It All?' 'This is the Life' and 'Under Martyn' appear back to back, and the crowd responds by whipping confetti guns out of rucksacks, clambering up on each other's shoulders, and generally going bonkers for the band's long overdue return. The festival's dancing stakes raise about seventy notches during 'Something Good Can Work.' And, after a brief, promising foray into brand new, and far more experimental material like 'Game Show,' it's right back to the songs which made people fall in love with this band in the first place. The whole set is like a delicious, delicious celebratory sandwich.
Closing out is left to the quiff-sporting sweet prince of dance, Jamie xx. He's lugged along that whacking great disco ball of his for the occasion, plonking it centre stage, and bouncing all manner of multicoloured lights across the site. A cover of Florence and The Machine's 'You've Got The Love' – by 'day job' The xx – makes an appearance to rapturous screams; dropping New Order's 'Blue Monday' meanwhile prompts masses to rush towards the stage as if the world's only ice cream van just rocked up as a surprise. As headline sets go, Jamie's is a fairly low-key kind of jam, more foot-to-the-floor vinyl spinning than showy fireworks or explosions. Though it doesn't quite wave off Best Kept with a bang, it achieves another goal: everyone assembled at this set won't stop dancing all night. Jamie xx just blew the lid on curfew instead.
Read More
Featuring James Blake, Romy, Marika Hackman, yeule and more.