Live Review
Parquet Courts, ULU, London
25th June 2014
The headliners' post-punk racket is taught as hell.
"Y'all should hear what they say about us," jokes Parquet Courts' Austin Brown, after feigning surprise at the rowdiness of this particular London crowd. Whoever 'they' are, 'they' are, of course, thickly laying on the praise. Parquet Courts' discography is nothing if not enviable; last year's 'Tally All The Things That You Broke' as near-perfect an EP as they come, sandwiched between equally impressive debut 'Light Up Gold' and most recent release, 'Sunbathing Animal'.
And 'they' will definitely be just as enthusiastic about the Brooklyn four-piece's live status, too. After the Mazes-Veronica Falls mash-up that is 60s psych-indie-pop newcomers Ultimate Painting, and the darkly magnificent thrash fest of The Wytches have been and gone, the headliners' post-punk racket is taught as hell.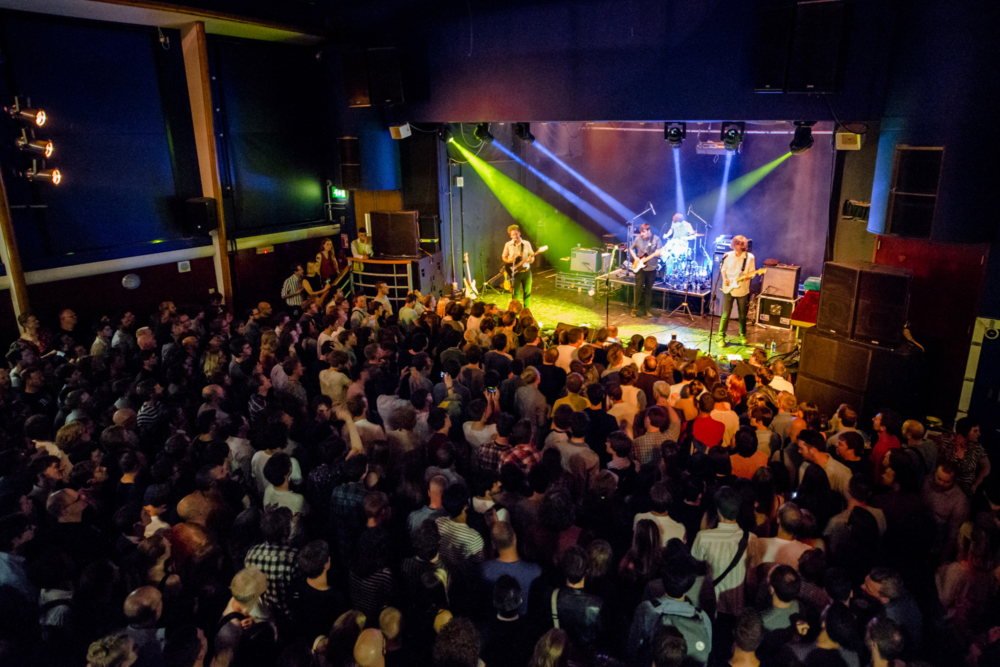 Veering constantly and consistently between frantic, immediate and intense with impeccable ease, Parquet Courts' gorgeous Strokes-meets-Wire cacophony delights both crowd-surfers (including one Jack Cooper) and chin-strokers (the audience is mostly male; and of a certain age at that) at once, with the extended wig-out that accompanies 'Into the Garden' seamlessly melting in to the mayhem of 'You've Got Me Wonderin' Now' that causes bassist Sean Yeaton to delve in to the audience.
"Just wanna say to the house security," yells frontman Andrew Savage, after the first of the crowd-surfers are dragged out, "we can hold our own up here. But if you're gonna bolt up," he quips to the audience, "you'd better be more entertaining than us." Not likely.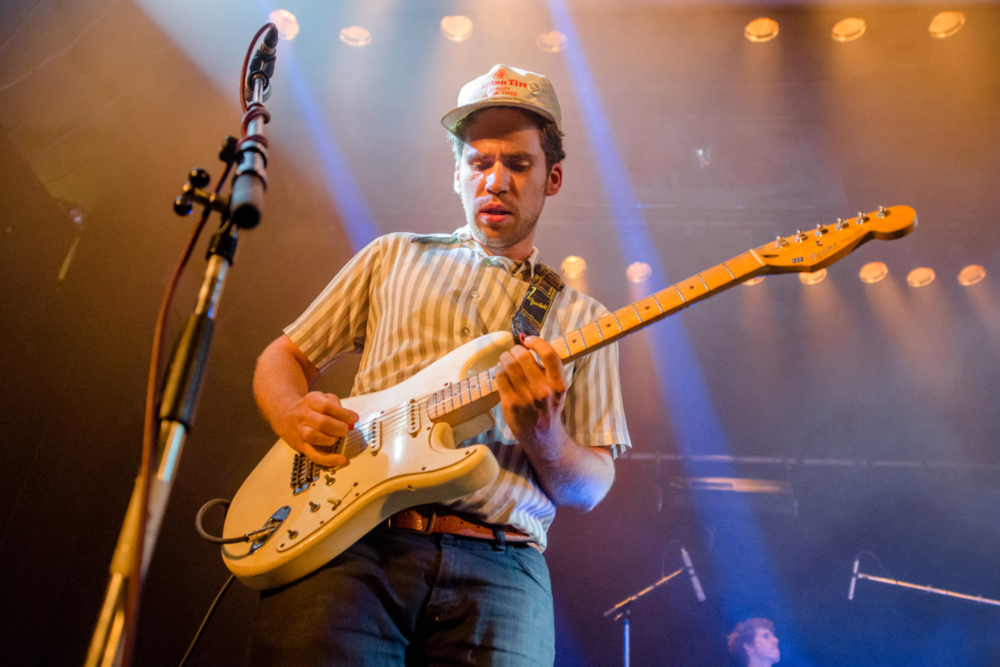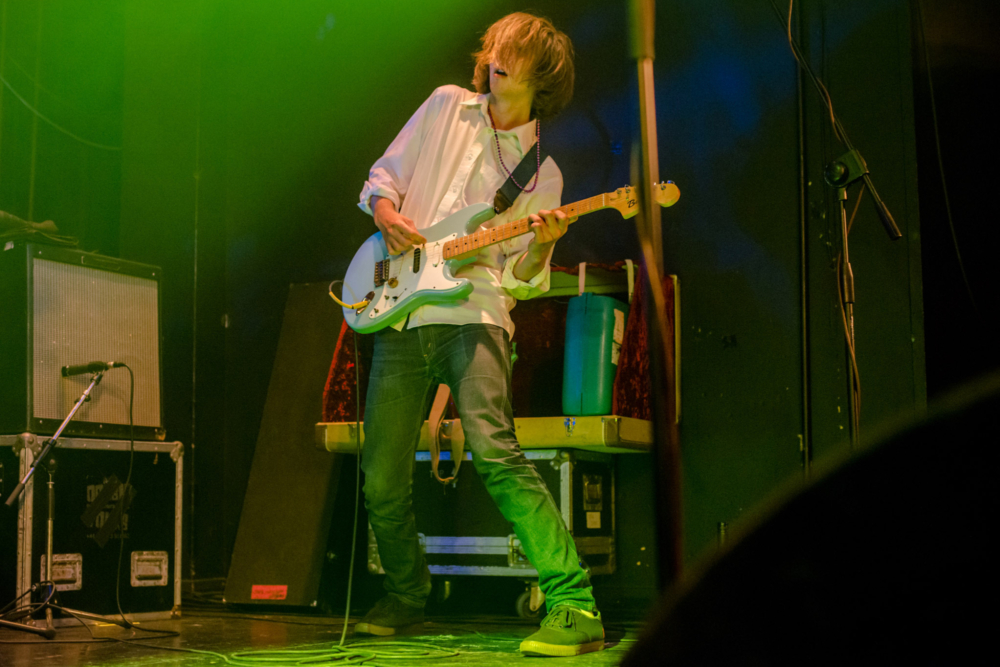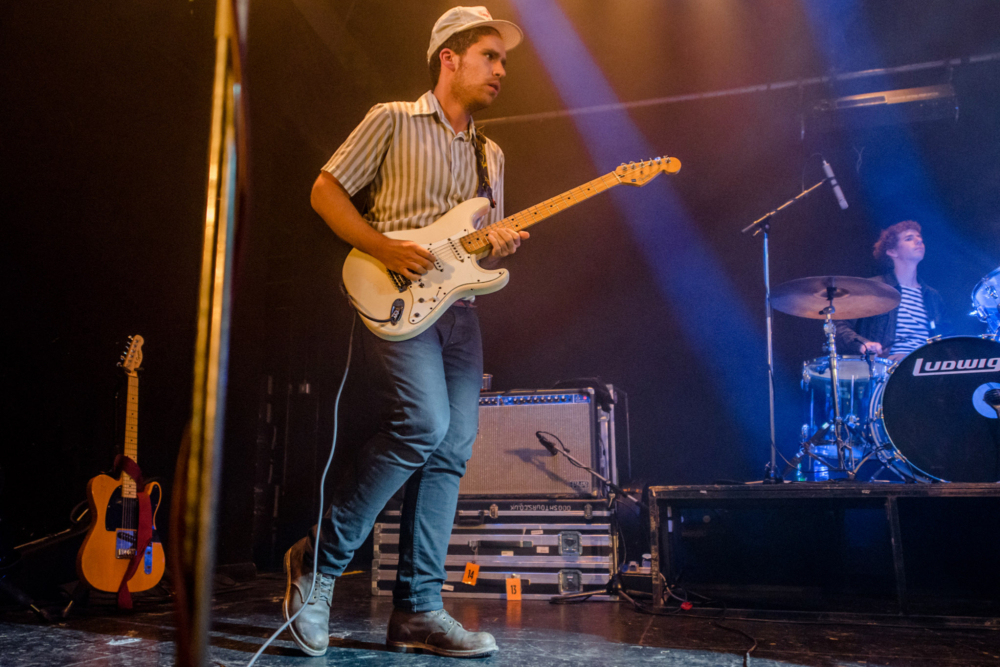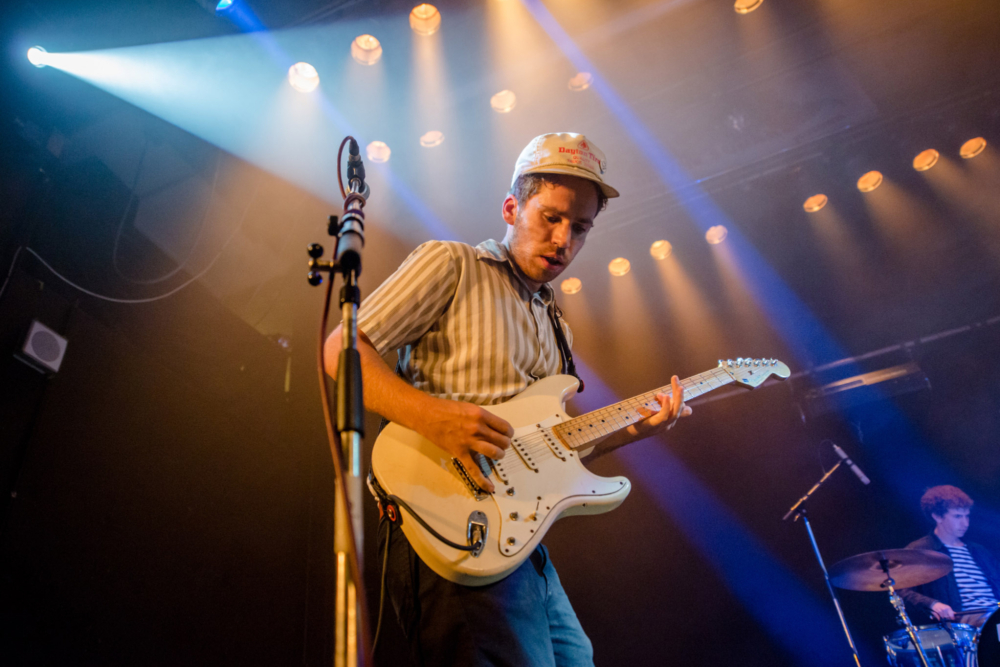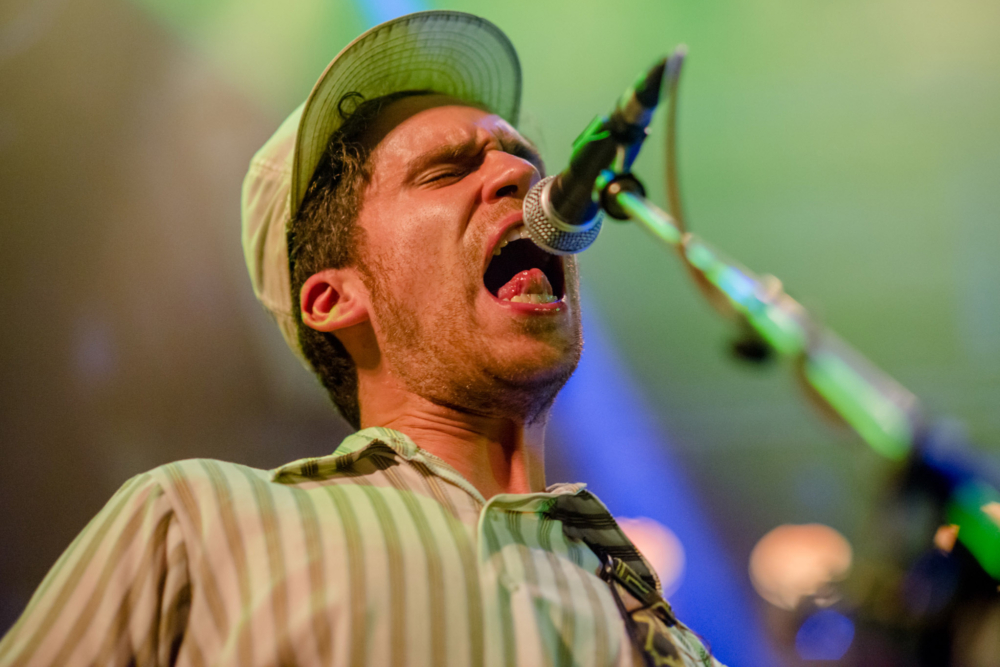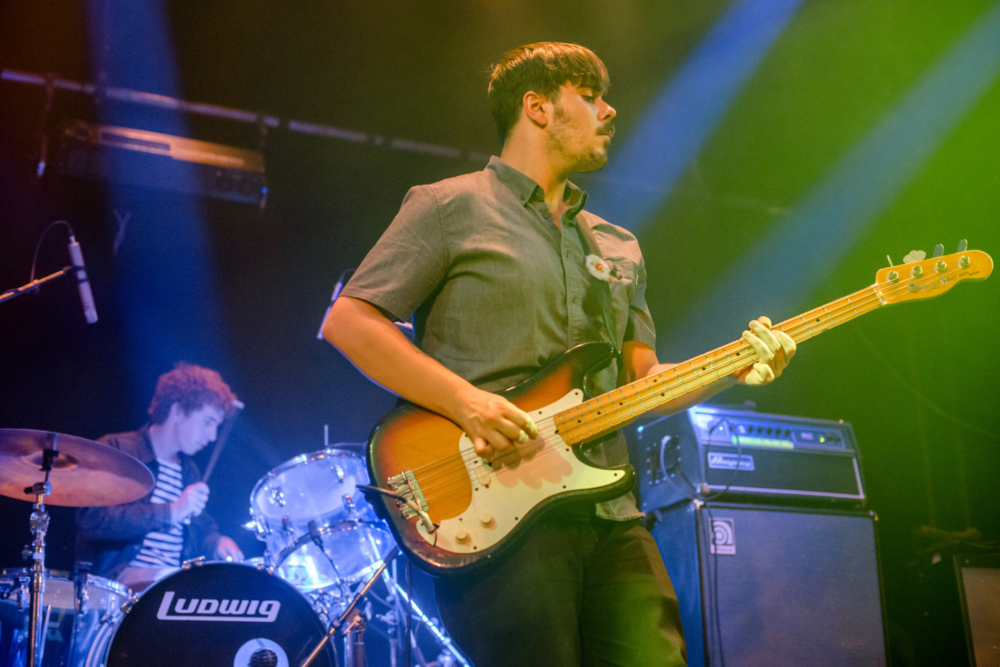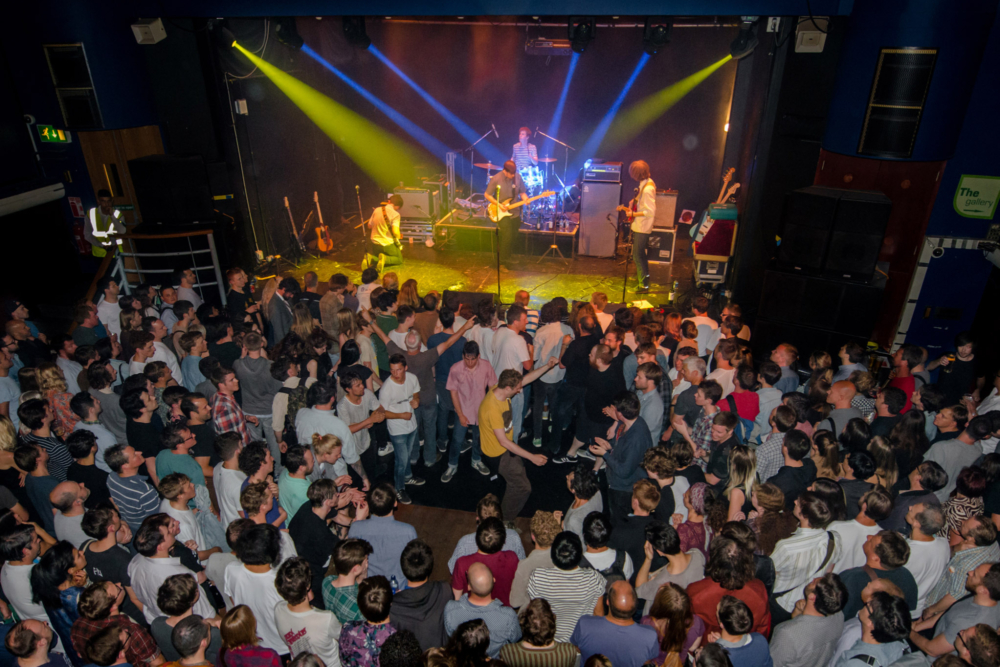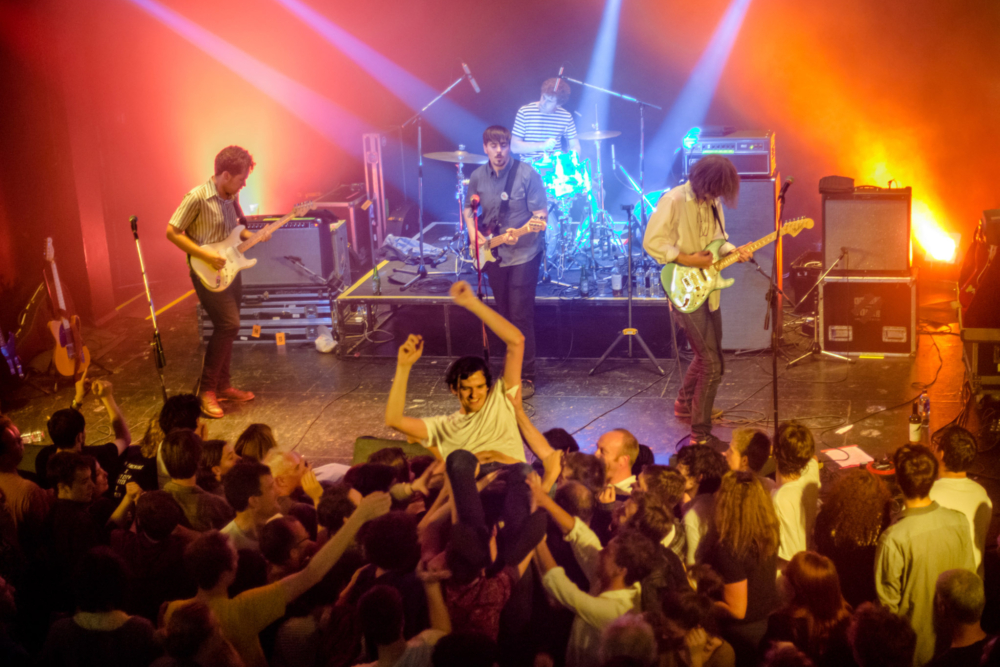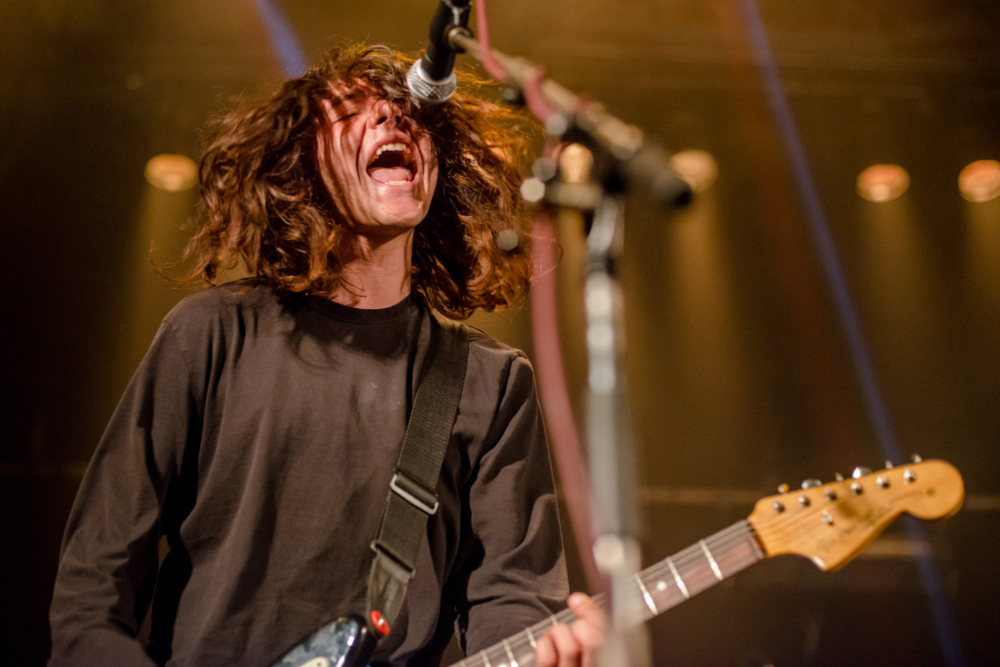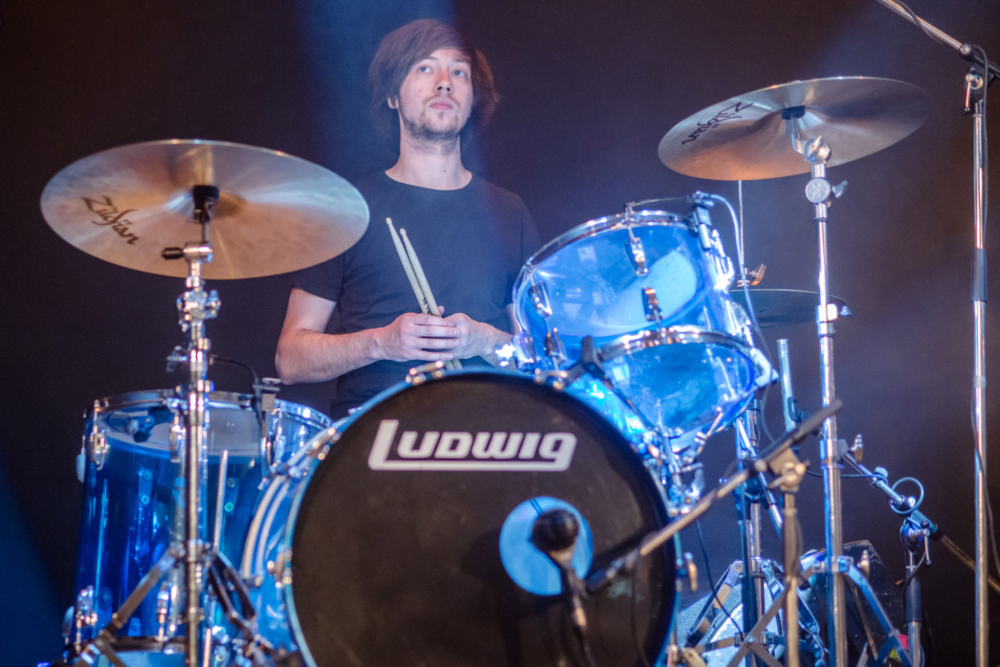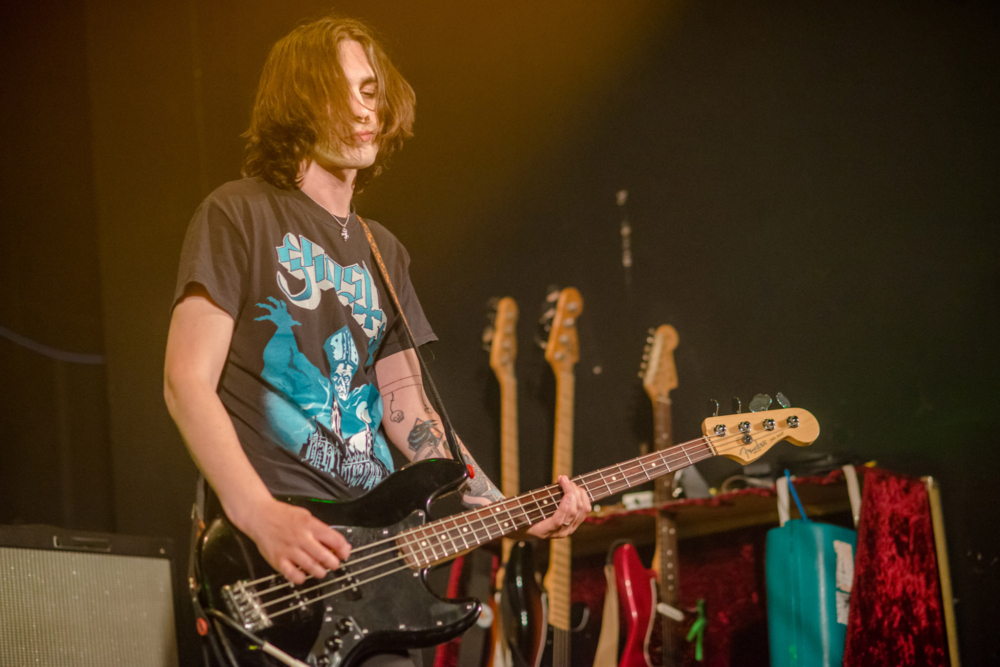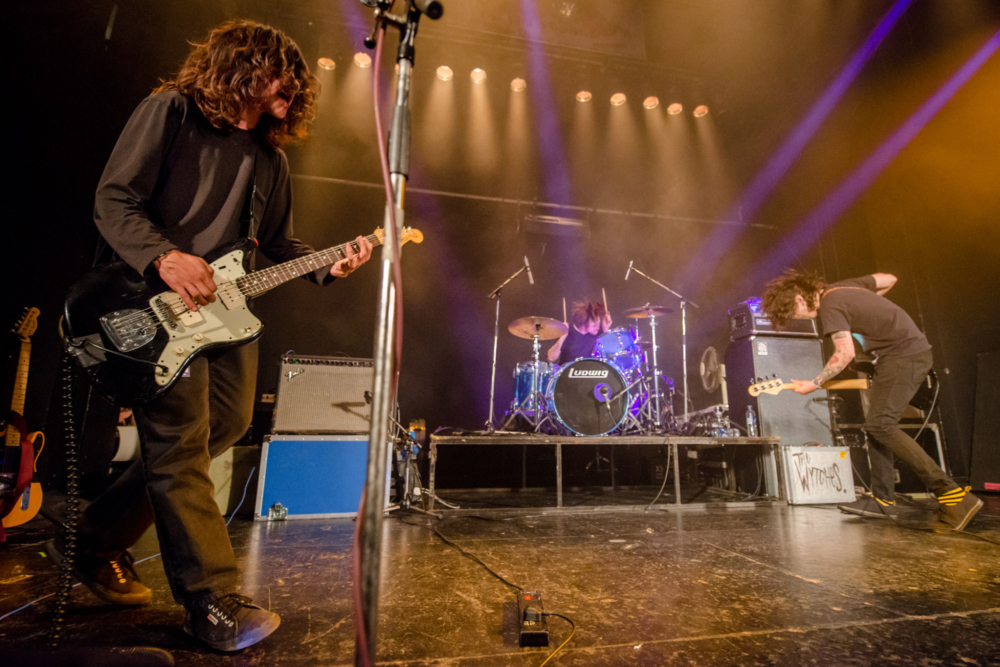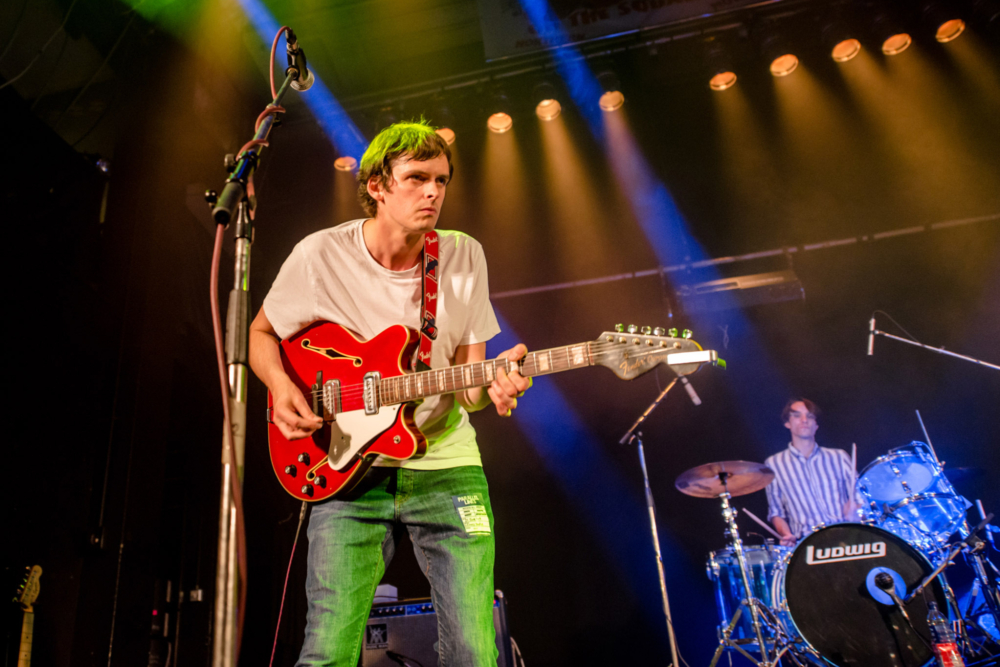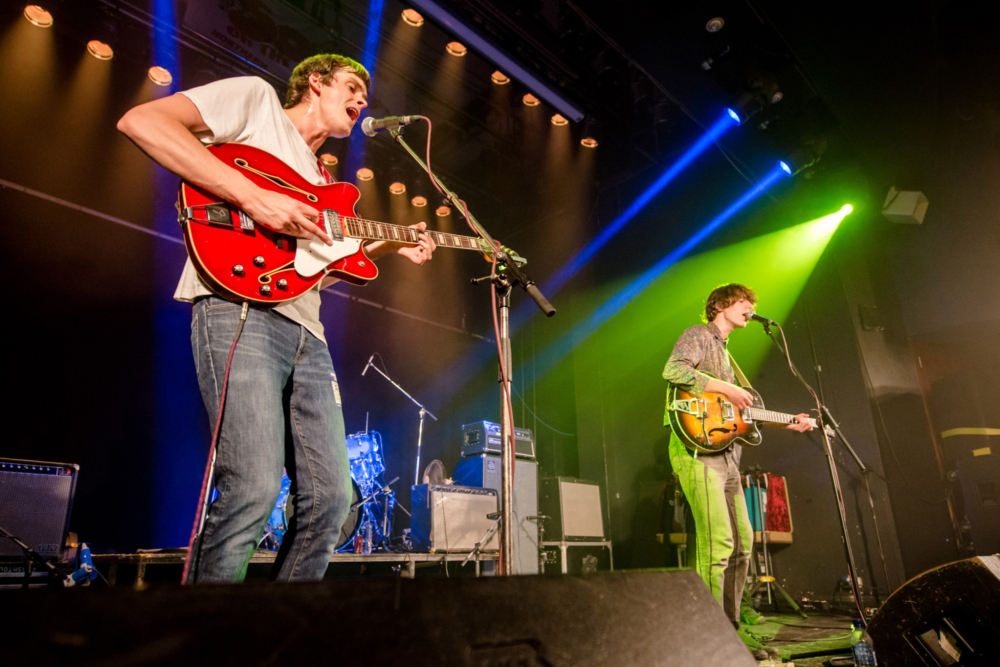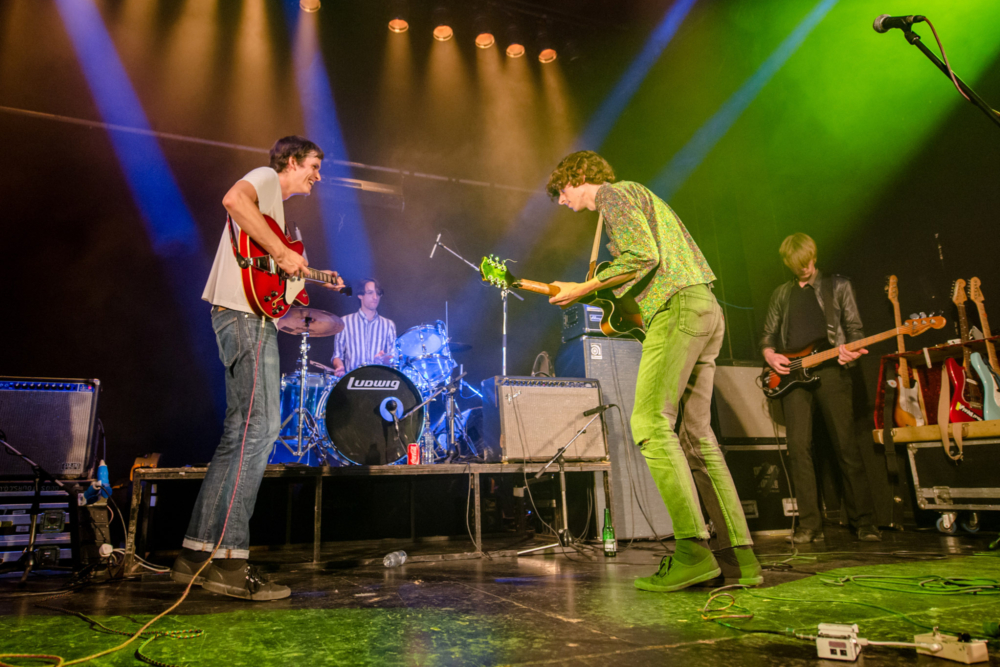 Get your copy of the latest issue
Read More