Live Review
Self Esteem, Village Underground, London
20th March 2019
It plays out like a celebration of friendship and of womanhood.
Having stepped aside from long-time collaborator Charles Watson by putting Slow Club on indefinite hiatus in 2017, Rebecca Taylor is fully embracing her pop dreams with Self Esteem. Tonight, she emerges on stage in synchronised dance perfection, matched move-for-move by her backing vocalists, and kickstarting an evening set to simultaneously celebrate and reinvigorate pop cliches.
Sipping on a pint of tequila and lemonade, the show cements her step from cult indie stalwart to pop powerhouse. Playfully enacting her pop star fantasy, she indulges in whims far from possible during her Slow Club days. Cue heaps of choreographed dancing, occasional guest appearances, and even the holy grail of pop - the costume change.
On stage she's far from subtle. From the rousing pop of 'The Best' – delivered through a burst of joyous laughter – to the atypical beat of 'Steady I Stand' and all her musical peculiarity in-between, it's an eclectic onslaught of pop prowess.
Yet she does so with remarkable intimacy. During softer moments, the room falls into pin drop silence. Not least for understated closer 'I'm Shy', where the on-stage ensemble step away from the microphone for a powerful, fully acoustic display. Like much of tonight, which regularly sees Rebecca welcome a handful of female collaborators and friends onto the stage, it plays out like a celebration of friendship and of womanhood.
Together they embody effortless cool, with no signs of holding back. Having achieved as much as was possible during her time in Slow Club, Self Esteem has thrown countless new doors open for Rebecca Taylor, ones which she is diving through head first to live an ever-perfect pop fantasy.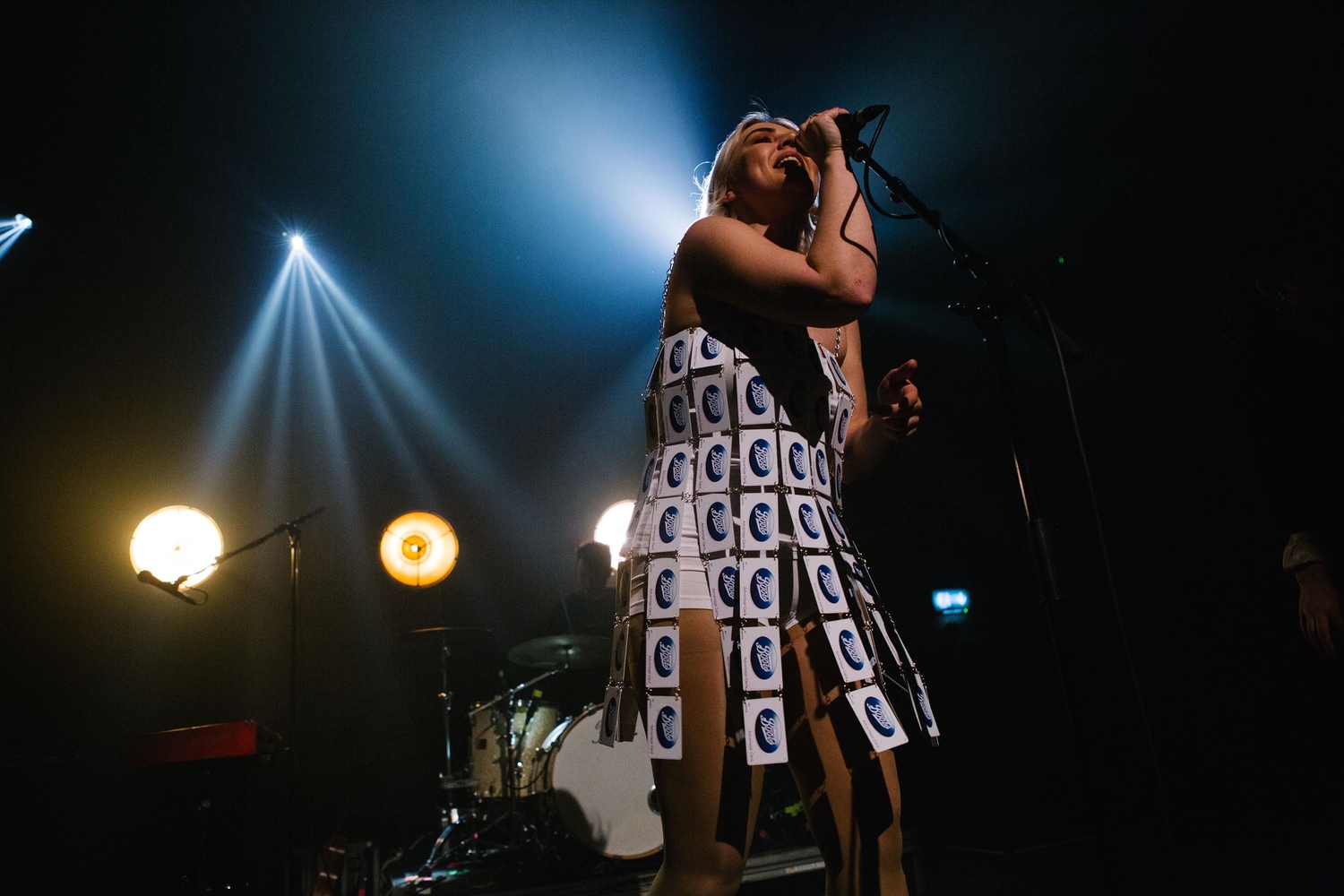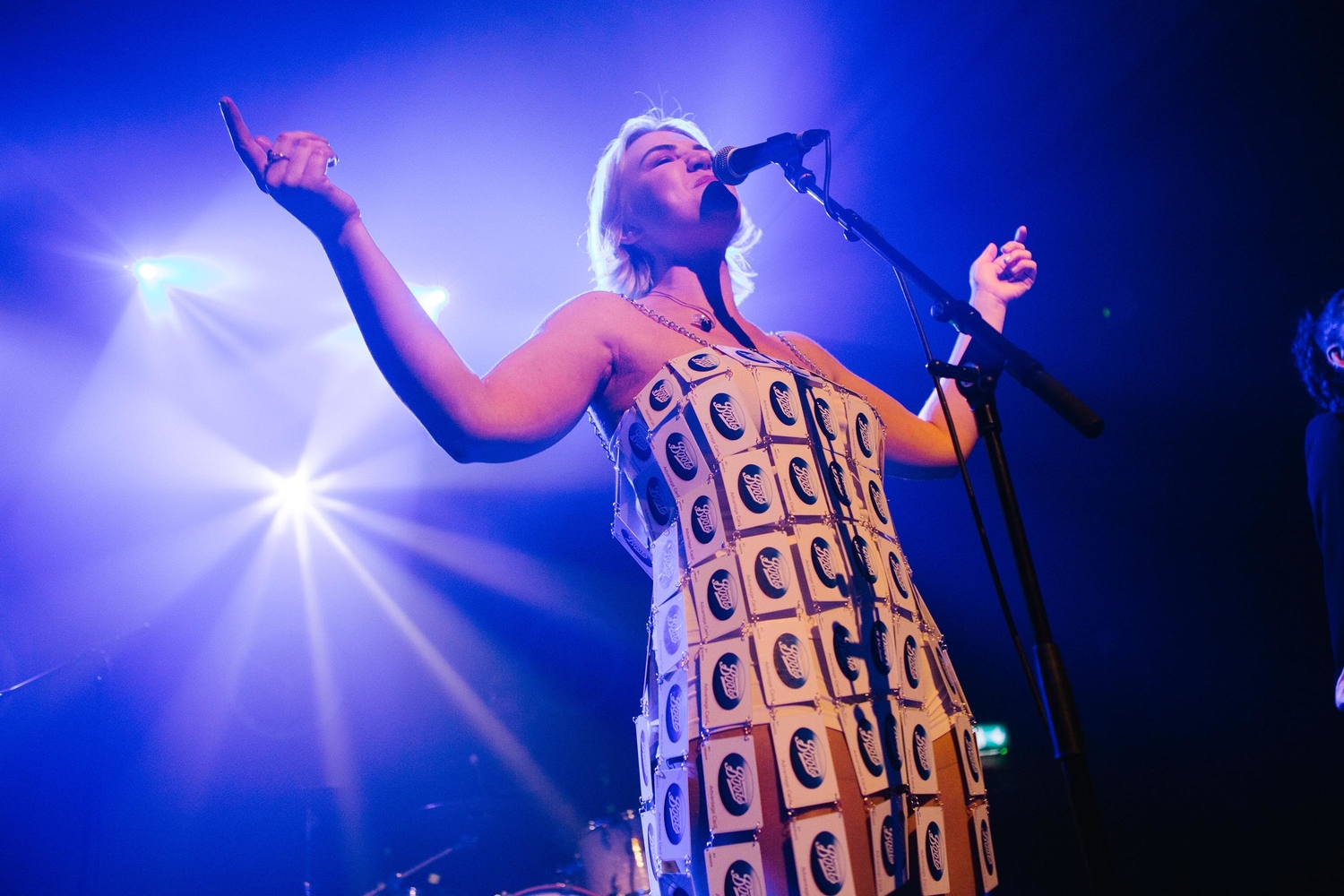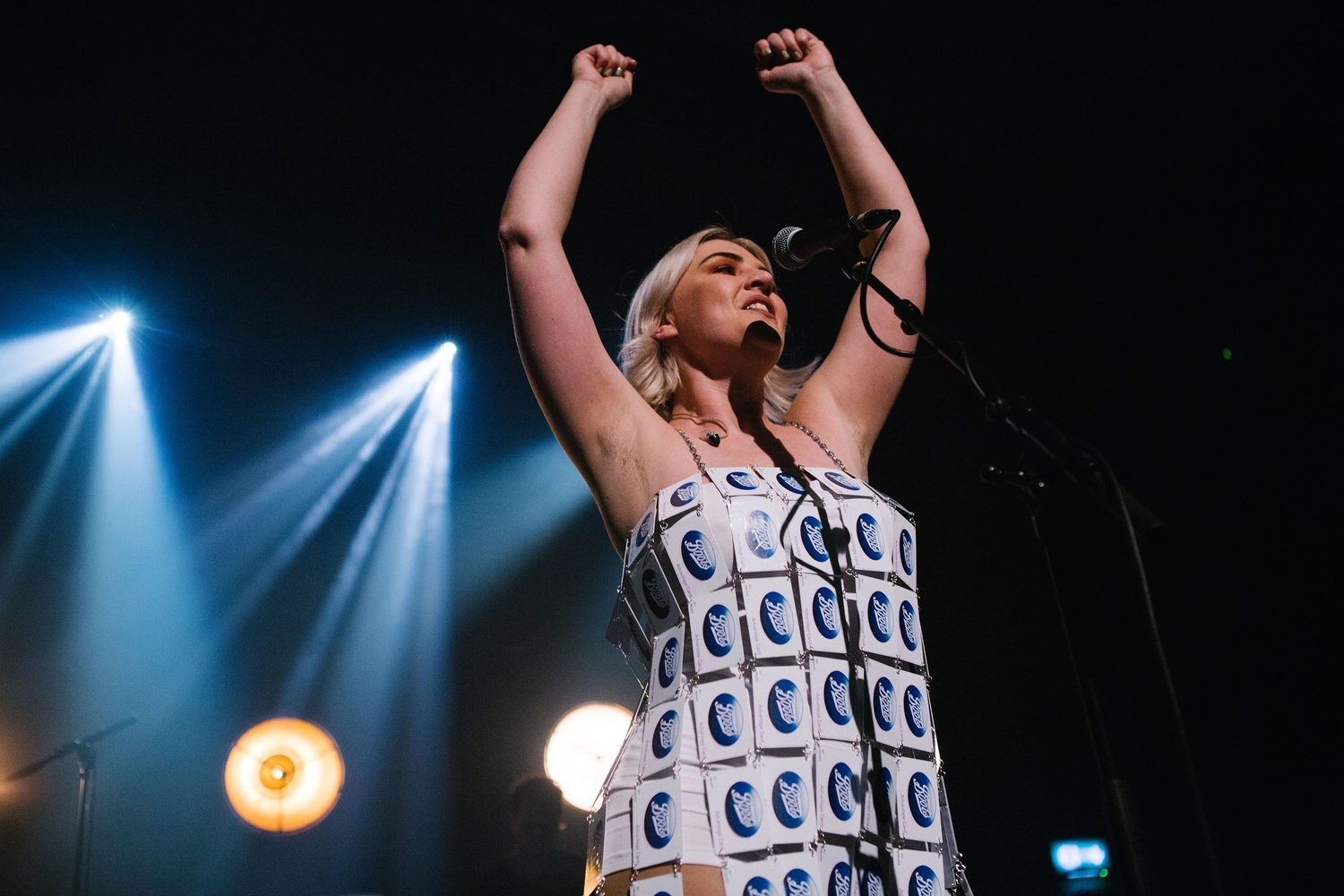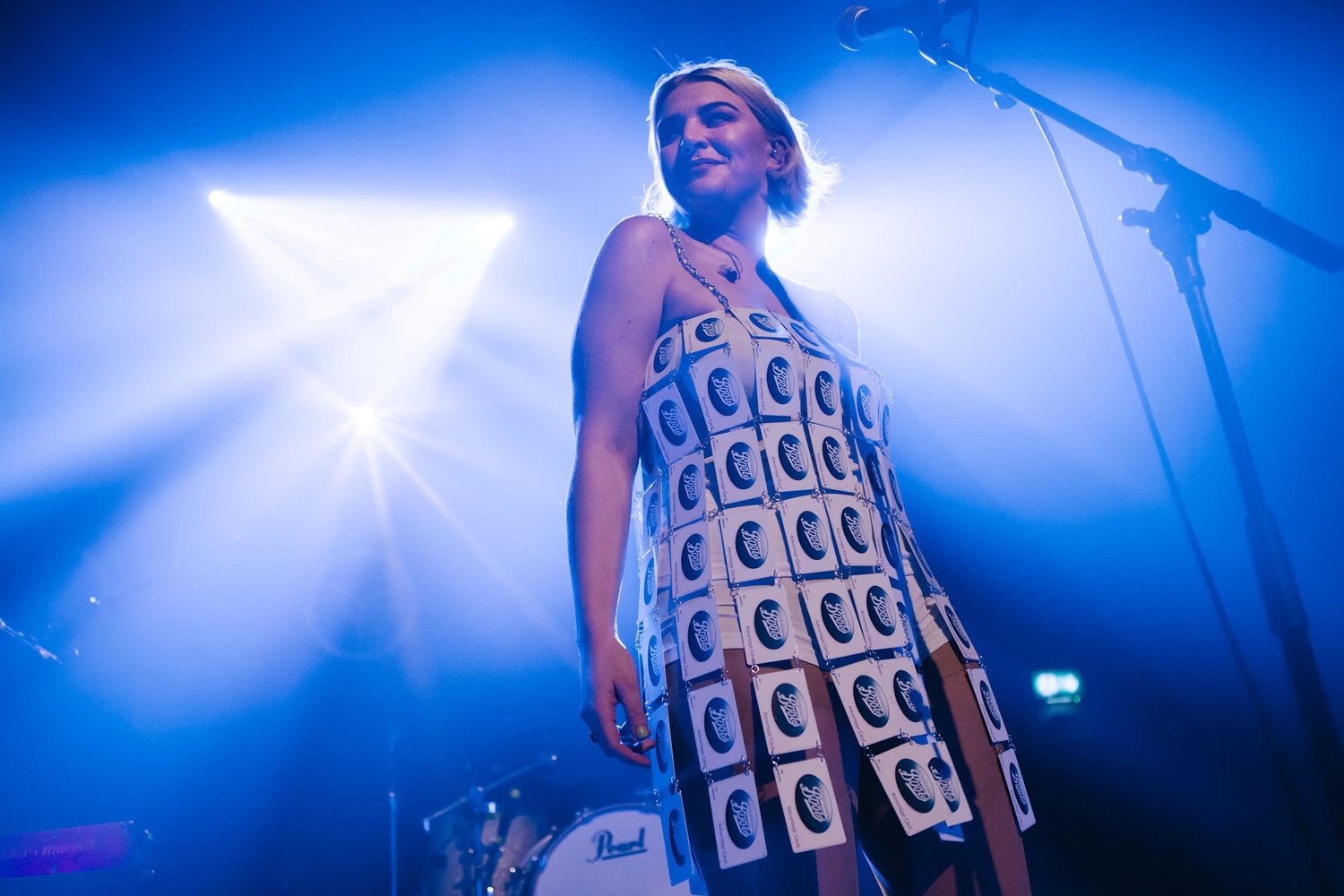 Popular right now
Featuring James Blake, Romy, Marika Hackman, yeule and more.