Live Review
Sundara Karma headline War Child's Safe & Sound show
Alfie Templeman and Phoebe Green also wowed the crowd.
Shaking off our post-festival blues, last night we teamed up with War Child and Chess Club Records for the first of War Child's Safe & Sound shows. Taking place at London's Hackney EartH, the entire night was dedicated to raising funds and awareness for children living in war torn countries, and the place was packed with people ready to support the brilliant cause and have a dance while doing so.
With the night hosted in collab with our pals at Chess Club, we had some of their top talents hit the stage, starting off with multi-talented newcomer Alfie Templeman. Playing tracks from his recently released EP 'Sunday Morning Cereal' and last year's 'Like An Animal', his delightful blend of soul and hip-hop inspired indie dazzled the crowd. Angsty R&B-flecked 'Stop Thinking (About Me)' is an undoubted highlight as Alfie's fiercest song shows his genre-fusing aims with impressive execution. The self-professed "best show" the group have played, Alfie may still have some things to learn but he's laid the foundations and is fast proving himself ready to snatch away Rex OC's crown.

Next up is one of the latest to join the Chess Club coven, Phoebe Green. After emerging on the scene with her synth-pop bop 'Dreaming Of' back in March, she's already becoming every inch our next fave pop star. With a completely dreamy voice, she has the entirety of EartH mesmerised with every melody. The Manchester artist's latest track 'Easy Peeler' is a huge newbie, with the thrashing guitars of the chorus and Phoebe's dreamlike drool piercing through the room with a potent urgency. The perfect intro to the excitement about to unfold.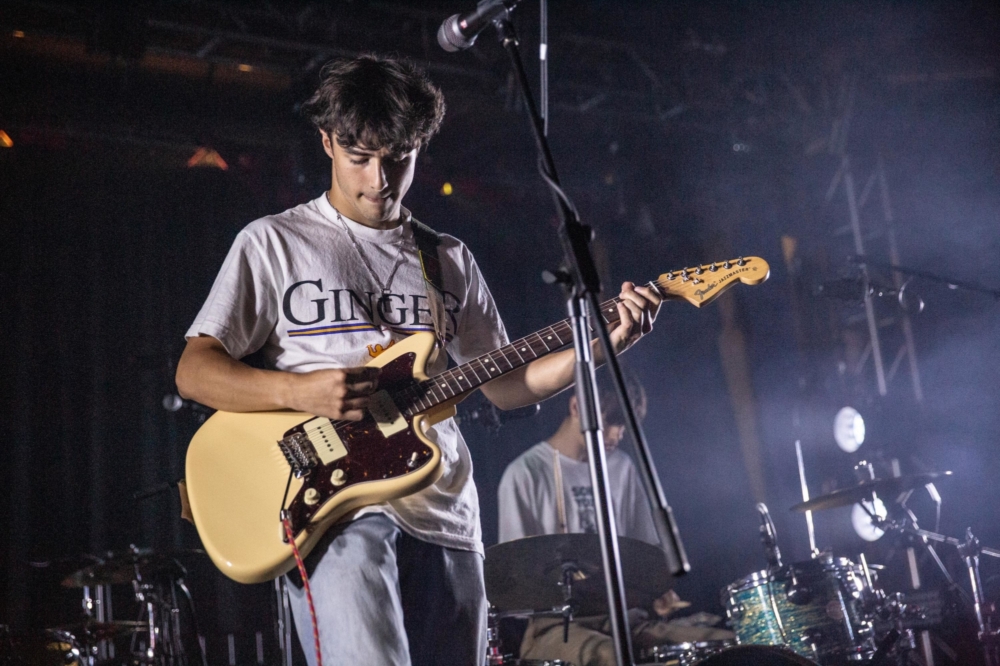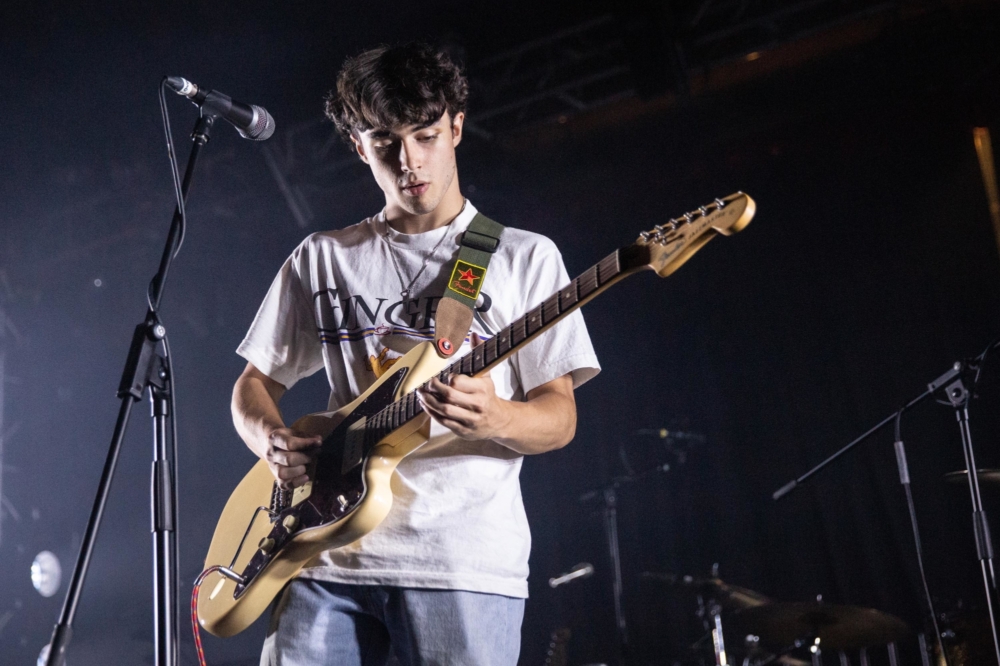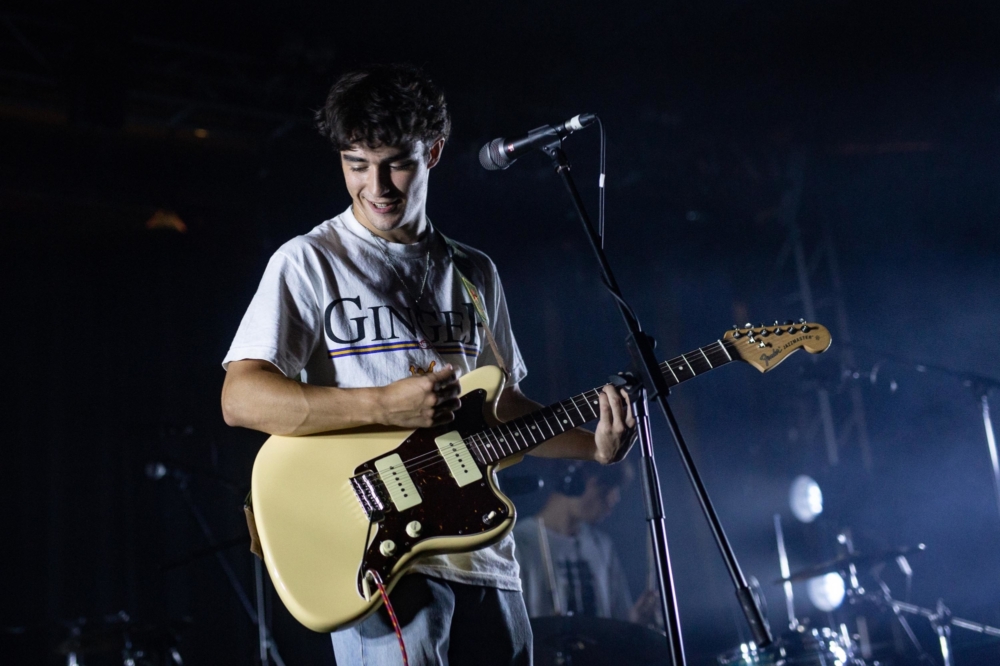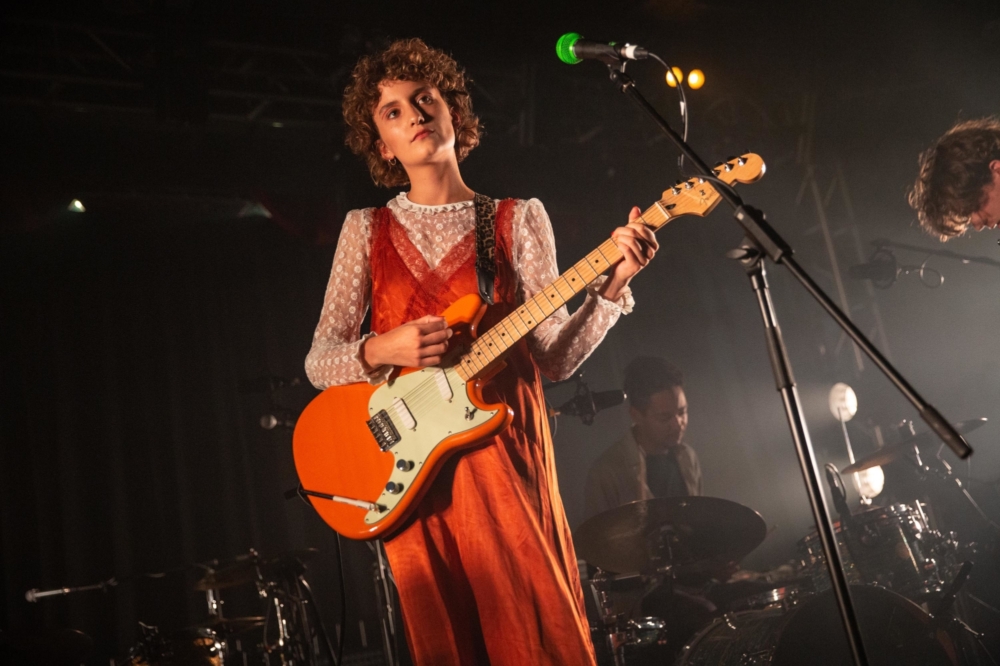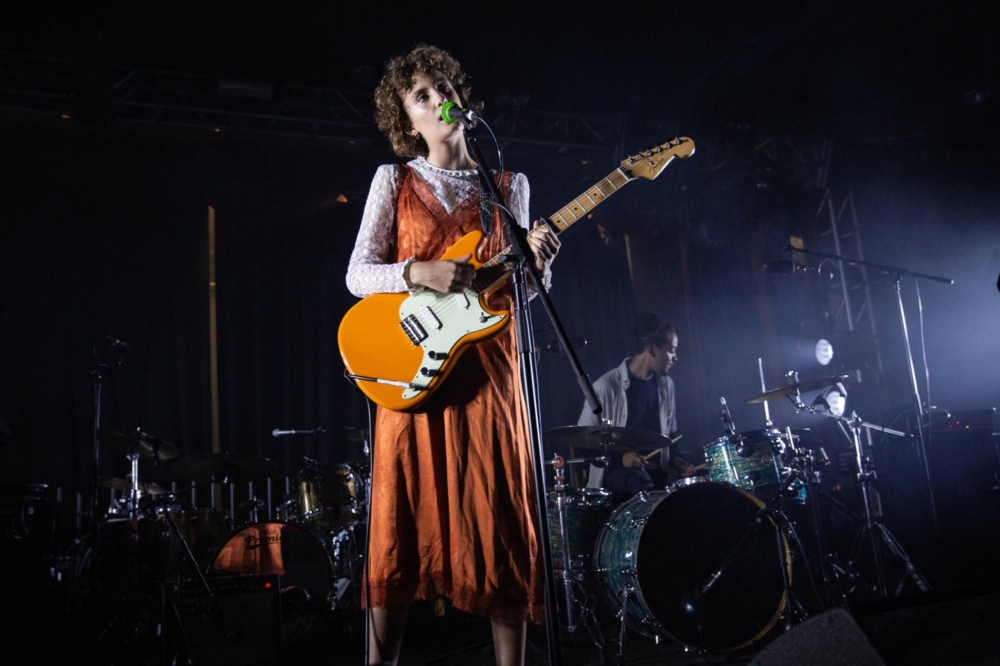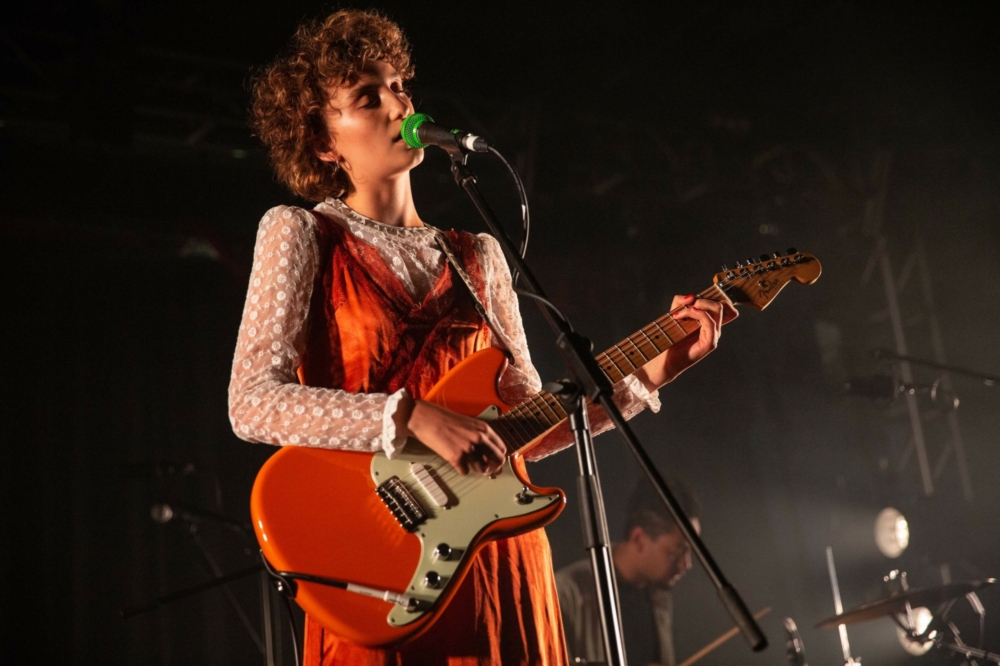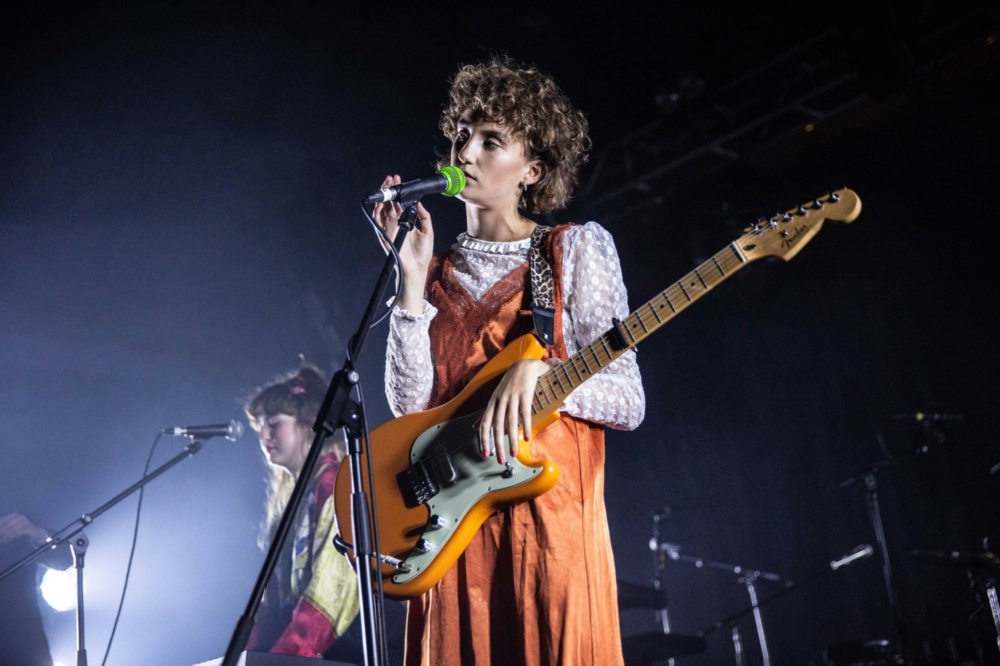 Sundara Karma headline the night in typically brilliant fashion (both musically and outfit wise, obvs). Returning from a triumphant homecoming Reading show at the weekend to play the special show, the post-festival blues are nowhere to be seen as the group play a tight and fab set. Thanking the crowd for supporting War Child, frontman Oscar urges the crowd of the importance to shine a light on the issues affecting people around the world.
The four-piece's stunning set spans hits from their 2017 debut 'Youth Is Only Ever Fun In Retrospect' and March's 'Ulfilas' Alphabet'. Although their older classics, like 'Flame' and 'She Said', may invoke a larger response from the indie-anthem-loving crowd, it's their latest songs that shine with that certain special Sundara quality. Oscar's voice is operatic and hypnotising throughout the set, ringing out around the room during sizzlers 'Sweet Intentions' and 'Home (There Was Never Reason to Feel so Alone)'. 'Illusions' is still an instant dance along number and shimmering show closer 'One Last Night On Earth' ends the night on a glorious high.

A dazzling beginning to the Safe & Sound series, make sure to grab a ticket to our Industry Day on 4th September (featuring Self Esteem, Laurie from Slaves and loads more) here and join us later in the evening for Stefflon Don's performance, tickets here.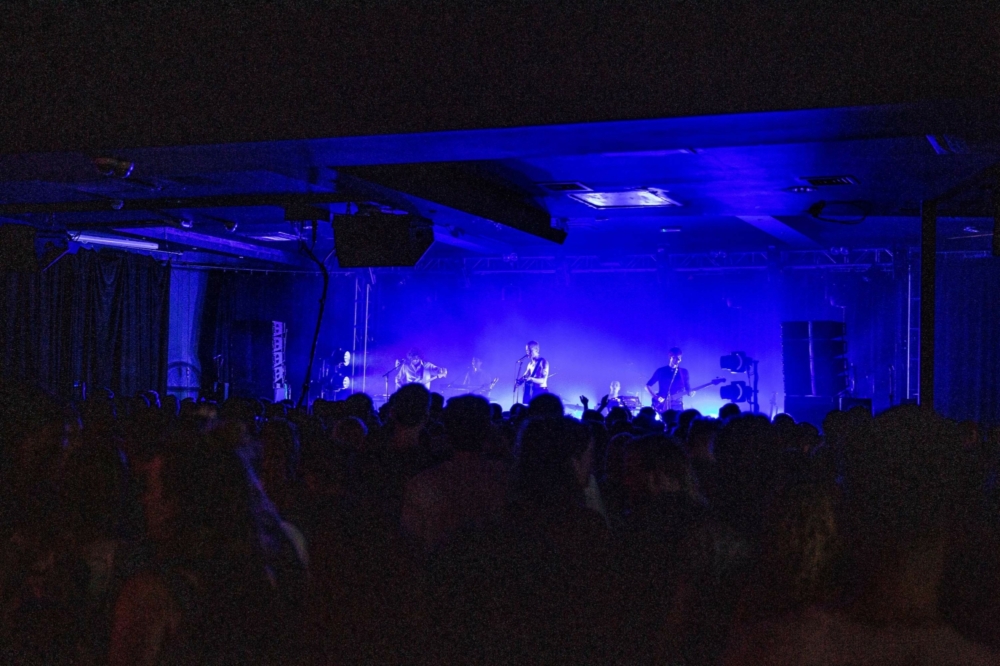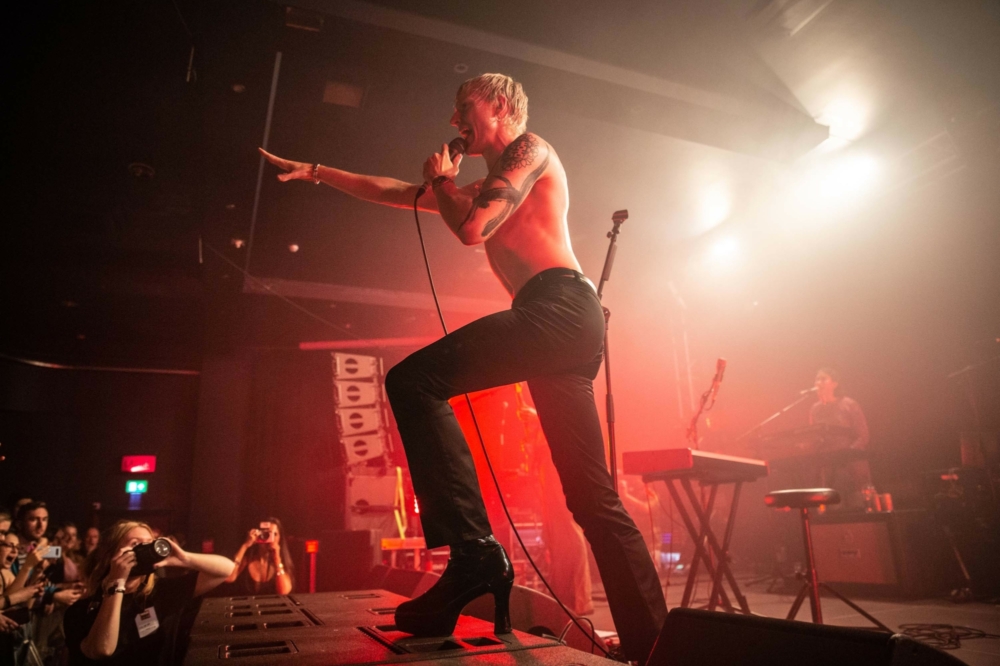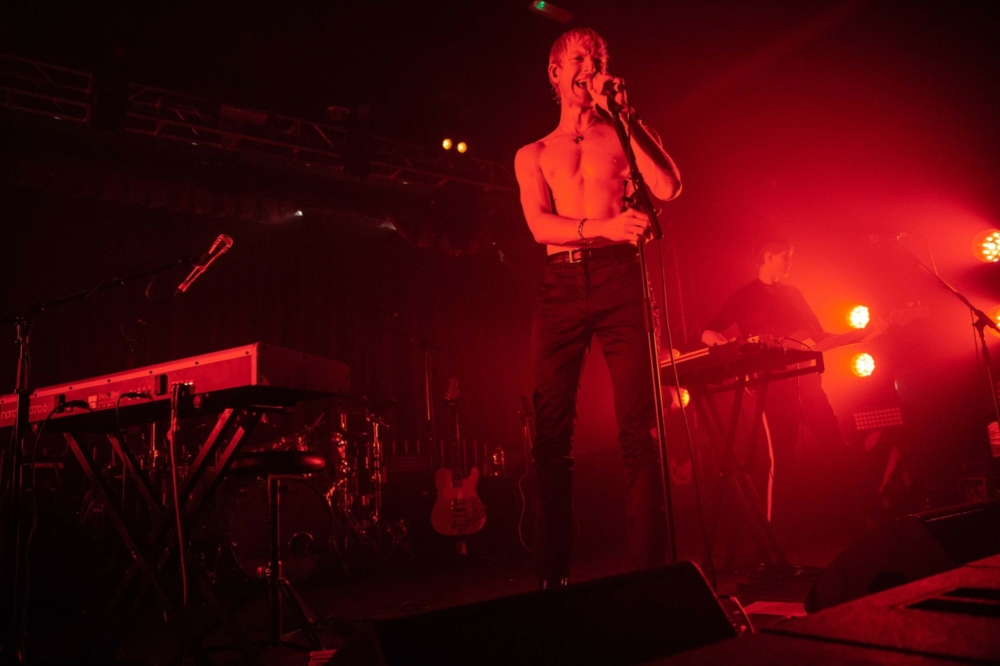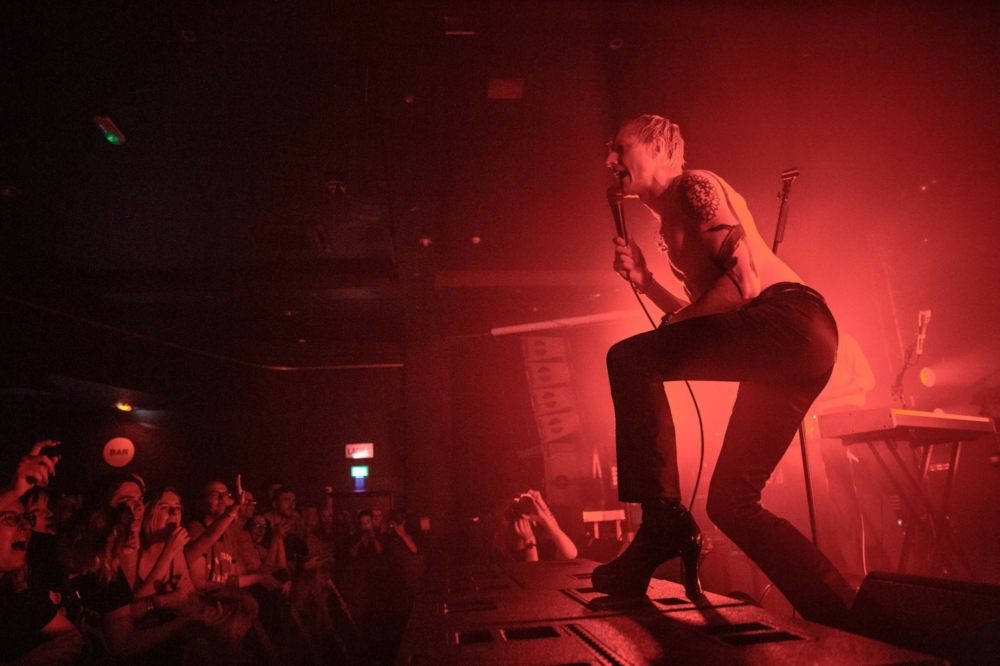 Get your copy of the latest issue
Read More