Features & Interviews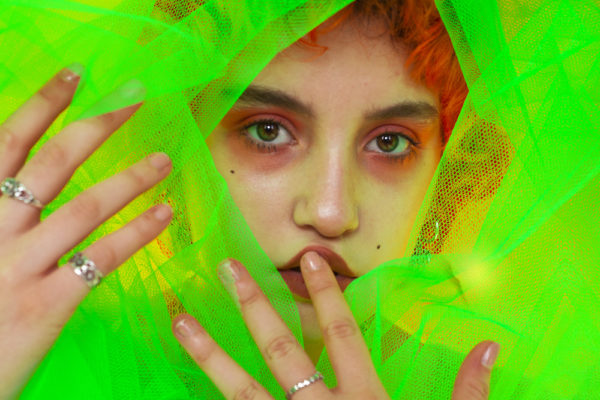 Successfully transitioning from self-conscious teen to a twenty-something with her shit somewhat more together, flame-haired Mancunian Phoebe Green is documenting the journey with panache.
14th December 2020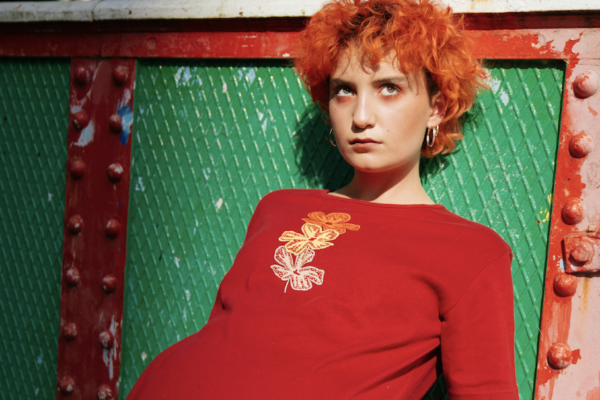 Co-signed by all your indie faves, Mancunian Phoebe is ready to speak her mind - and no one's getting in her way.
21st October 2020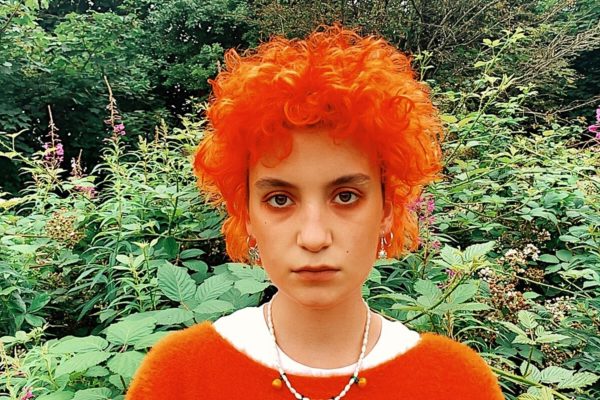 Returning with new track 'Reinvent', meet the rising alt-pop newbie.
29th July 2020