Live Review
Swet Shop Boys, Birthdays, London
21st November 2016
There's so much awe in the air it borders on dizzying.
It's a cold and dreary November night in London, but Swet Shop Boys turn up the heat, pump up the volume, and prove they're 'hot like Benny Lava', if not hotter, to an appropriately sweaty crowd at Birthdays. Charging through the setlist in the tiny, packed out venue, Riz MC, a.k.a Riz Ahmed, and Himanshu 'Heems' Suri wreck the mic and prowl the shoebox stage, while producer/maestro Redinho grins behind the decks, spinning the beats.
Kicking off with an extended intro full of primal animal sounds, the suspense builds until the guys emerge, as if via magic, from the crowd, and launch into a blistering rendition of 'T5', their rancorous, whip-smart tirade against racial profiling. From then on the show is a curious mix of both no-holds barred and by-the-numbers, as the group rattle through the entirety of debut 'Cashmere' in almost exact order.
But to their credit, they make the most and do the most with the sole record they have, and it's not like anyone minds anyway. Whether the rap-along that accompanies Himanshu's peerless verse on 'Zayn Malik' or the roars that greet Riz's merciless flow on a deliciously bassy 'No Fly List', there's so much awe in the air it borders on dizzying.
Riffing off their divergent personalities, as on the album, Riz and Himanshu showcase their charming dynamic like a veteran comedy duo. 'Airplane Herman', another alias of Heems, whose relaxed persona and appealingly off-the-cuff manner veers into exhaustion territory towards the end, has Riz dubbing the New York native 'Yung Jetlag'. Yet it doesn't deter him from performing an impromptu dance – part body popping, part bharatanatyam – at the end of the encore, to much delight. The other guys are no slackers though; on buoyant party-jam 'Tiger Hologram', Riz does a Bollywood-style twirl with some nice hand flourishes, while Redinho bounces up and down in the background. Riz' thesp background also inevitably comes to the fore at various moments, such as on 'Half Moghul, Half Mowgli' when he's a convincing mouthpiece for both his haters and fanboys, furiously emoting, and literally switching sides on the stage to demarcate the shift. It may be the unexpected inclusion of 'Sour Times' that's most impressive though. A cut from his 2011 solo album that speaks on Islamophobia, the 7/7 attacks and radicalisation, he spits vicious bars: 'So listen: terrorism isn't caused by religion or an old school vision of Islam / it's against the Quran, it's a new innovation caused by mash-up situations / that's what makes them turn to arms'. The intense gaze and hyper-focus are almost breathtaking.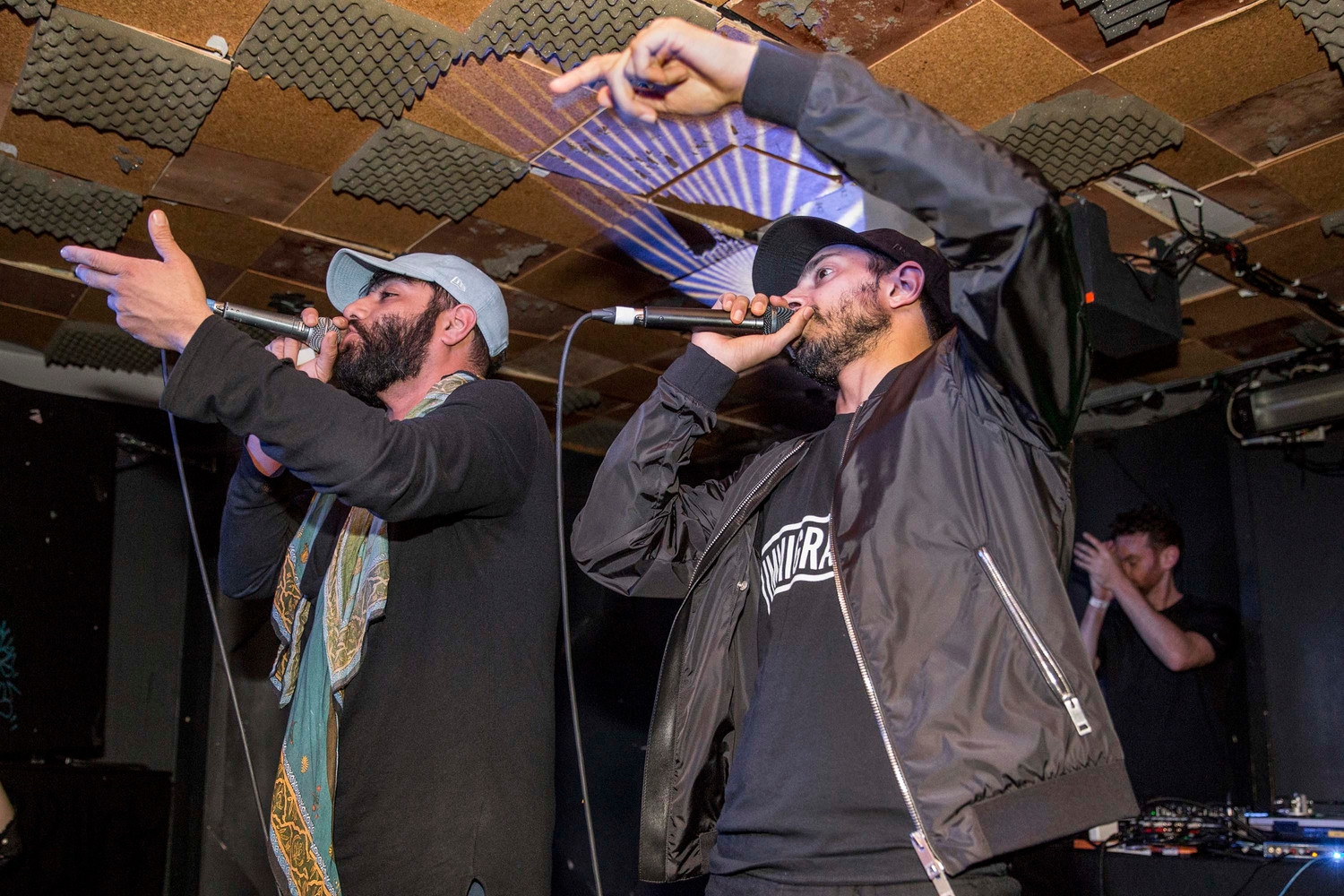 It's the contrast between profound moments like these and more plainly joyous ones, such as when Heems and Riz sing the hook for 'Aaja', their part-Urdu love song, and in place of singer Ali Sethi's accomplished vocals come off comically like Desi druncles at an Asian wedding, that make the night so engaging. Before it winds down we're treated to teasers of new songs as well as the airing of some older ones, like 'Batalvi', featuring some tight alliteration from Heems: 'my mullah get the moolah, my mullah name Abdullah'. It gets much well-deserved love but the execution of 'Benny Lava' – vital, vibrant, victorious, glorious and utterly life-affirming – perhaps serves as the highlight, and has the sold out crowd, the majority of which are South Asian, chanting their name in unison.
Regrettably, all good things must come to an end. As the lights come up, the venue empties out, and the group disperse to mingle and chat with fans and stans, there can be absolutely no doubt that this is the start of something – and Swet Shop Boys are just getting warm.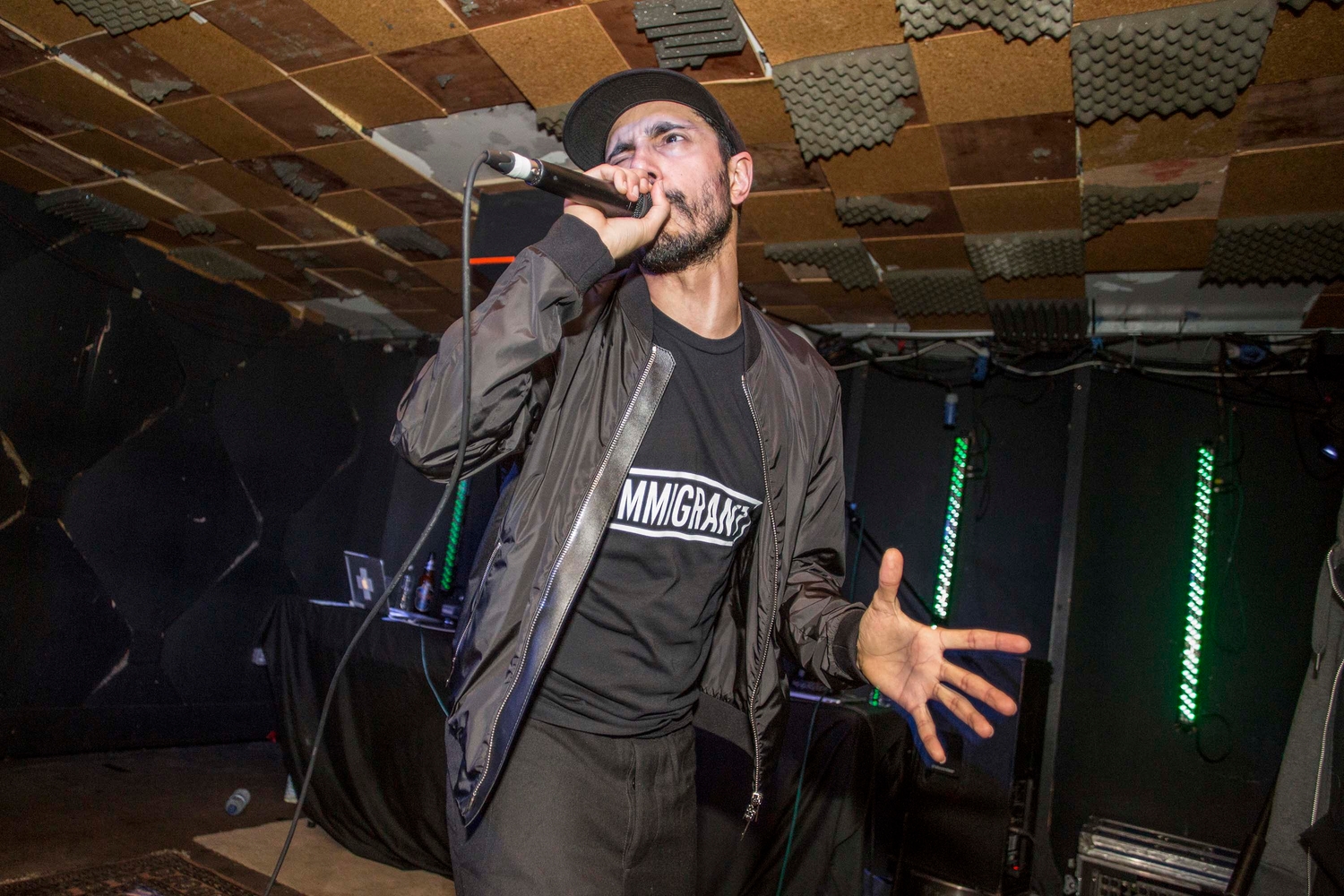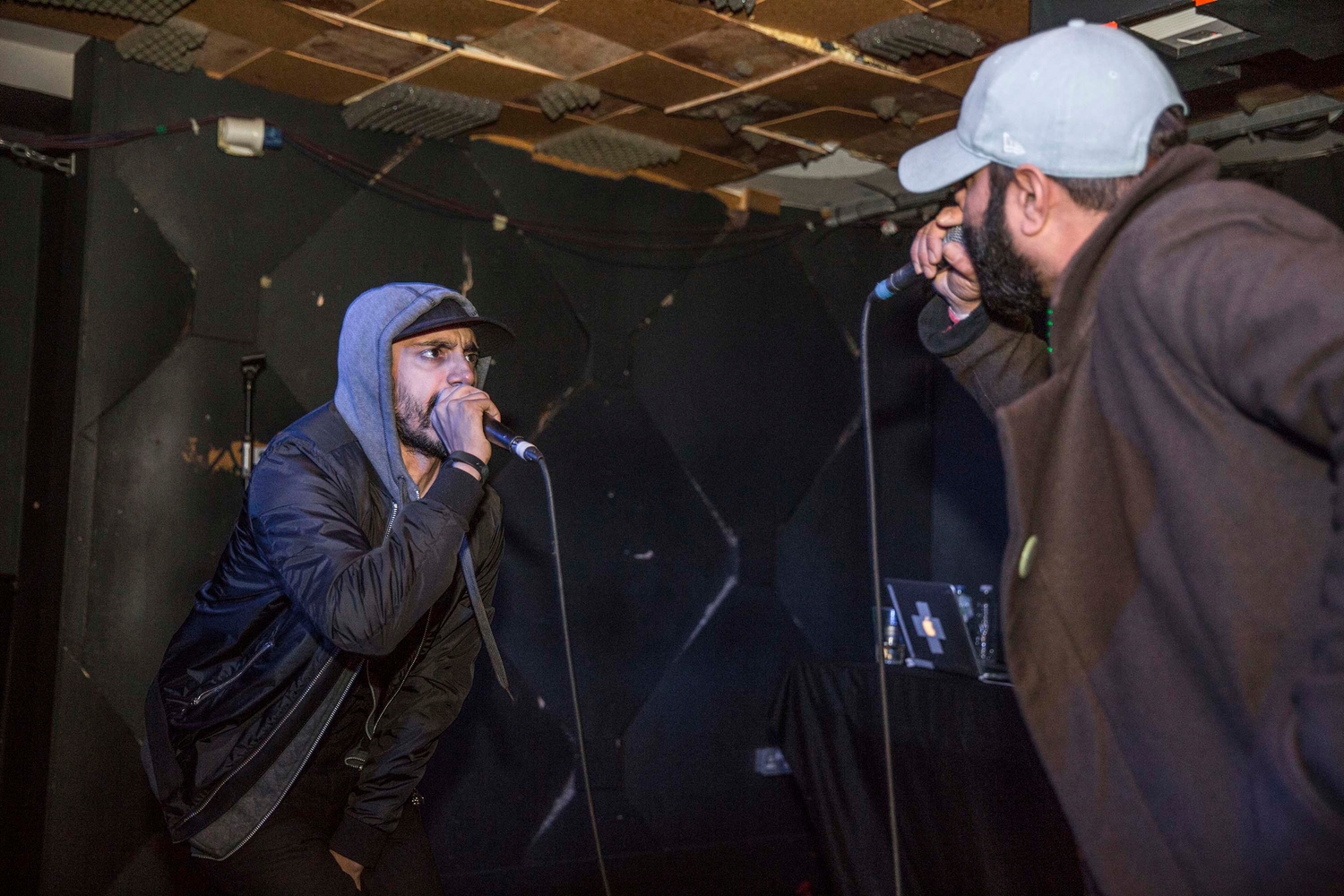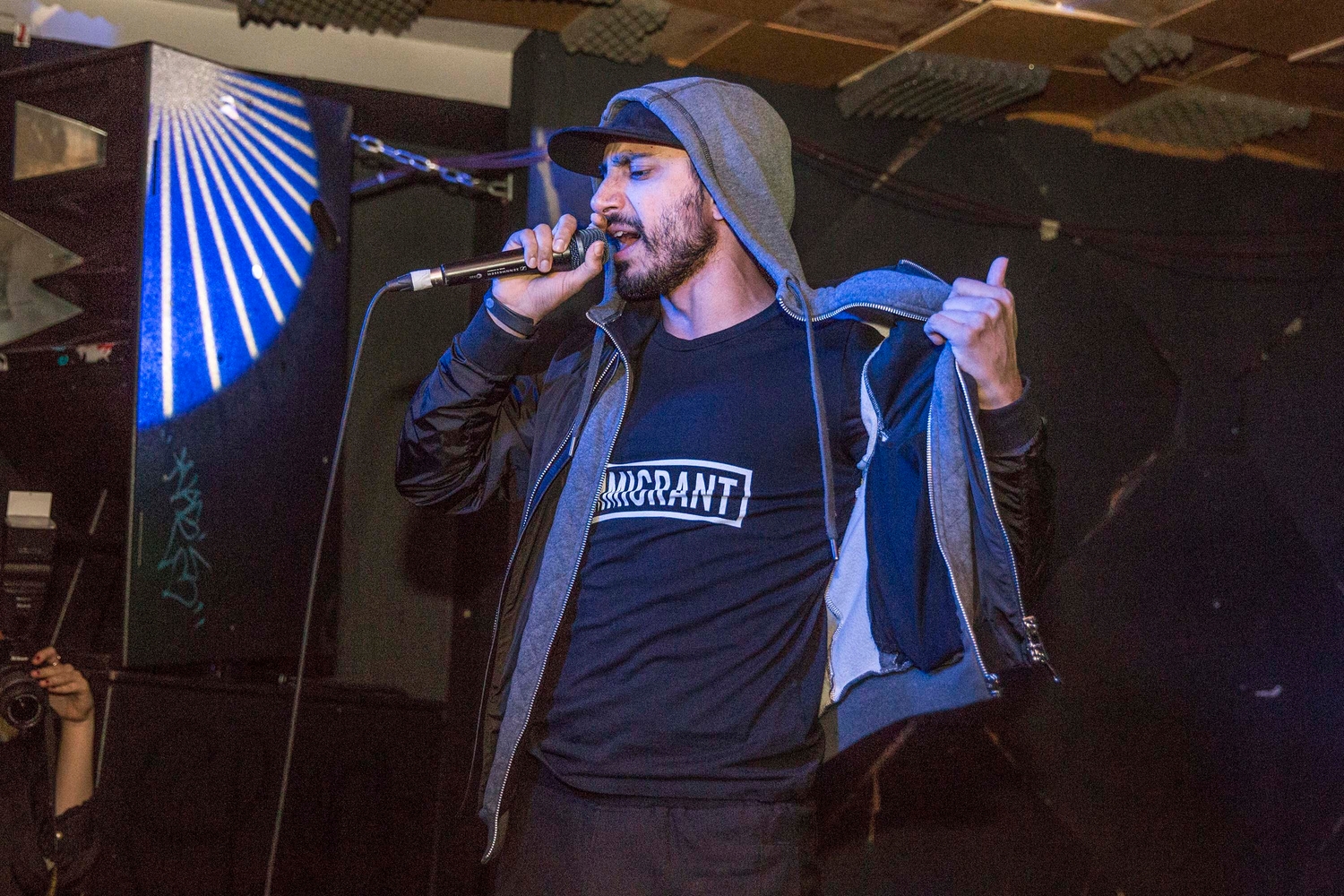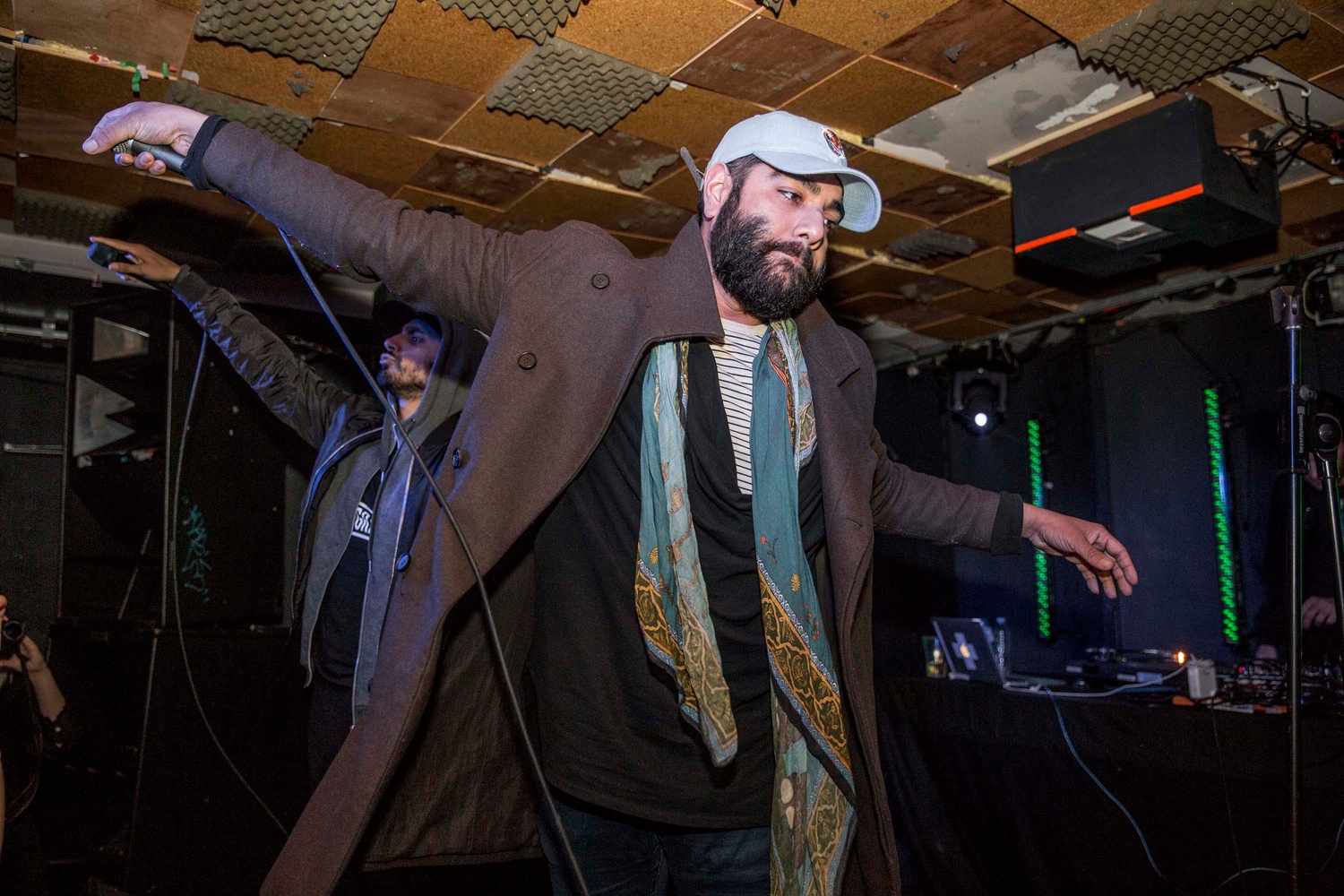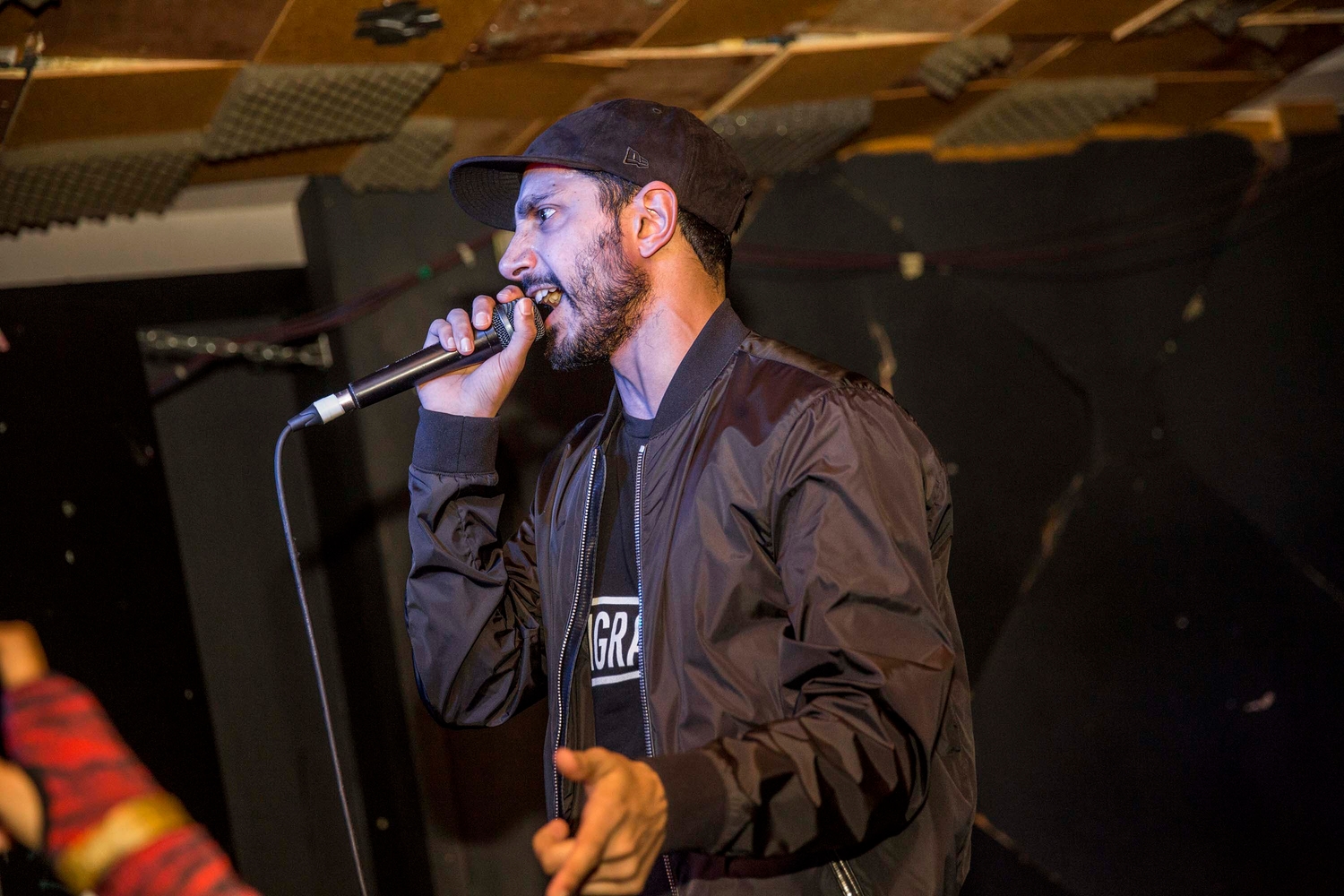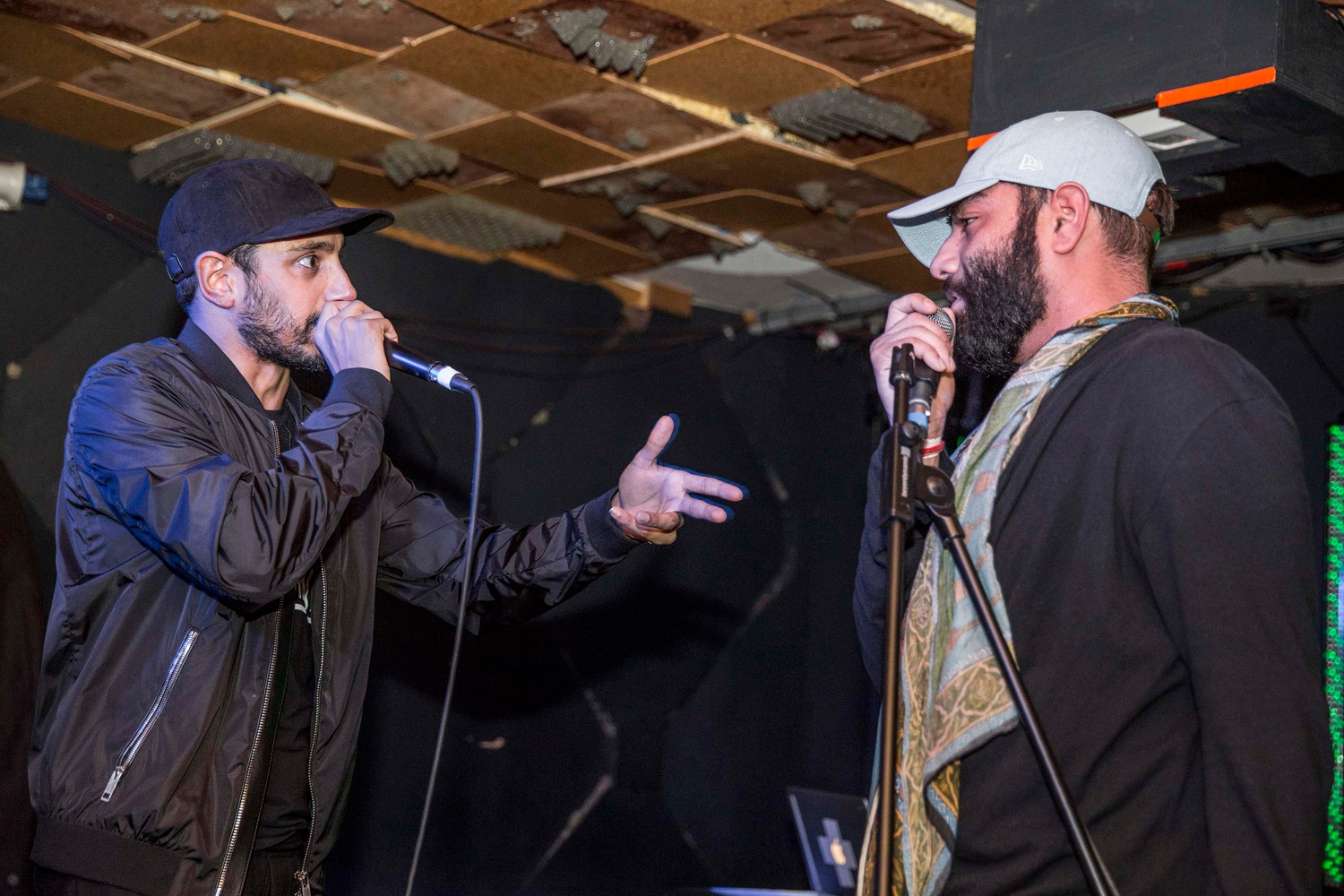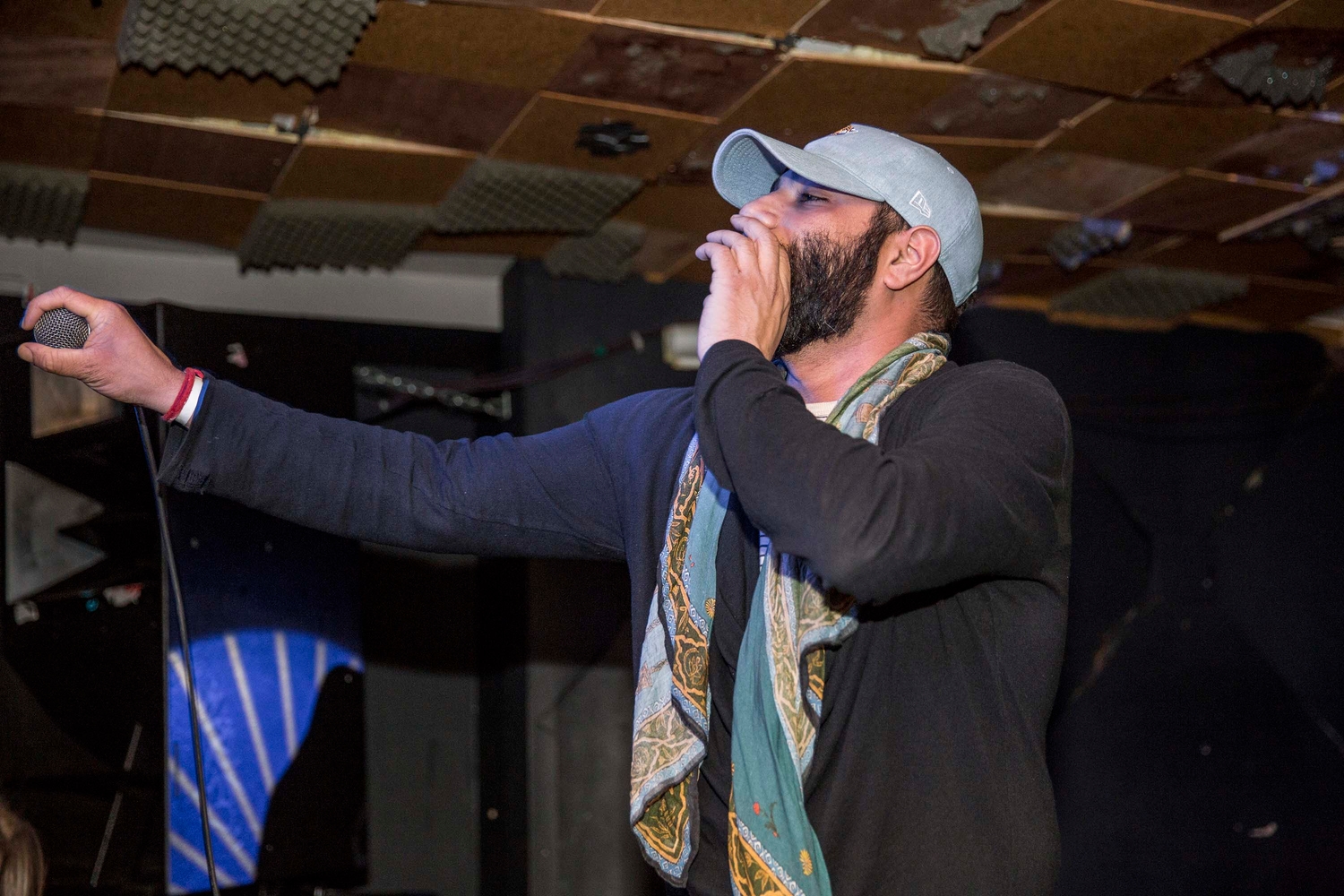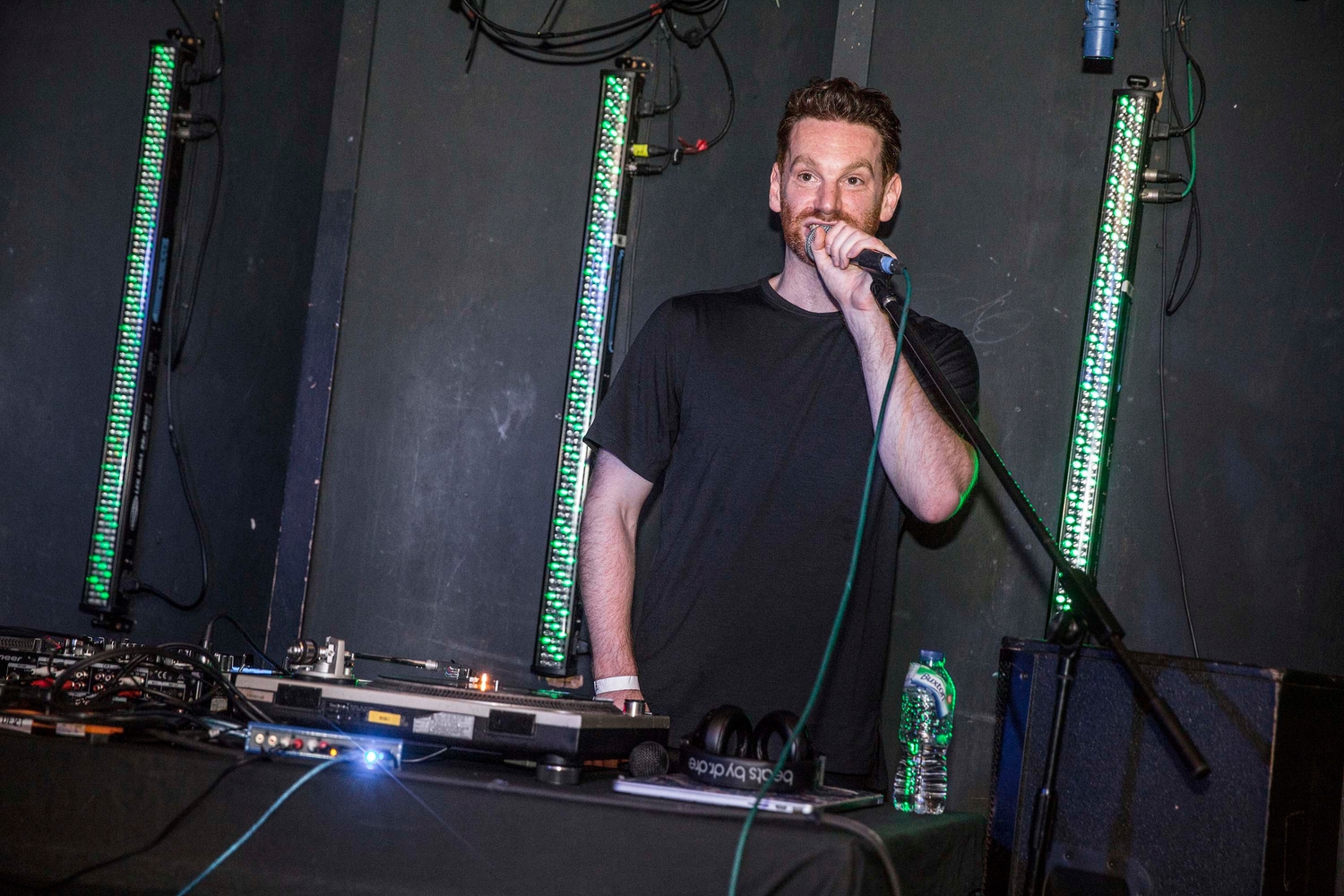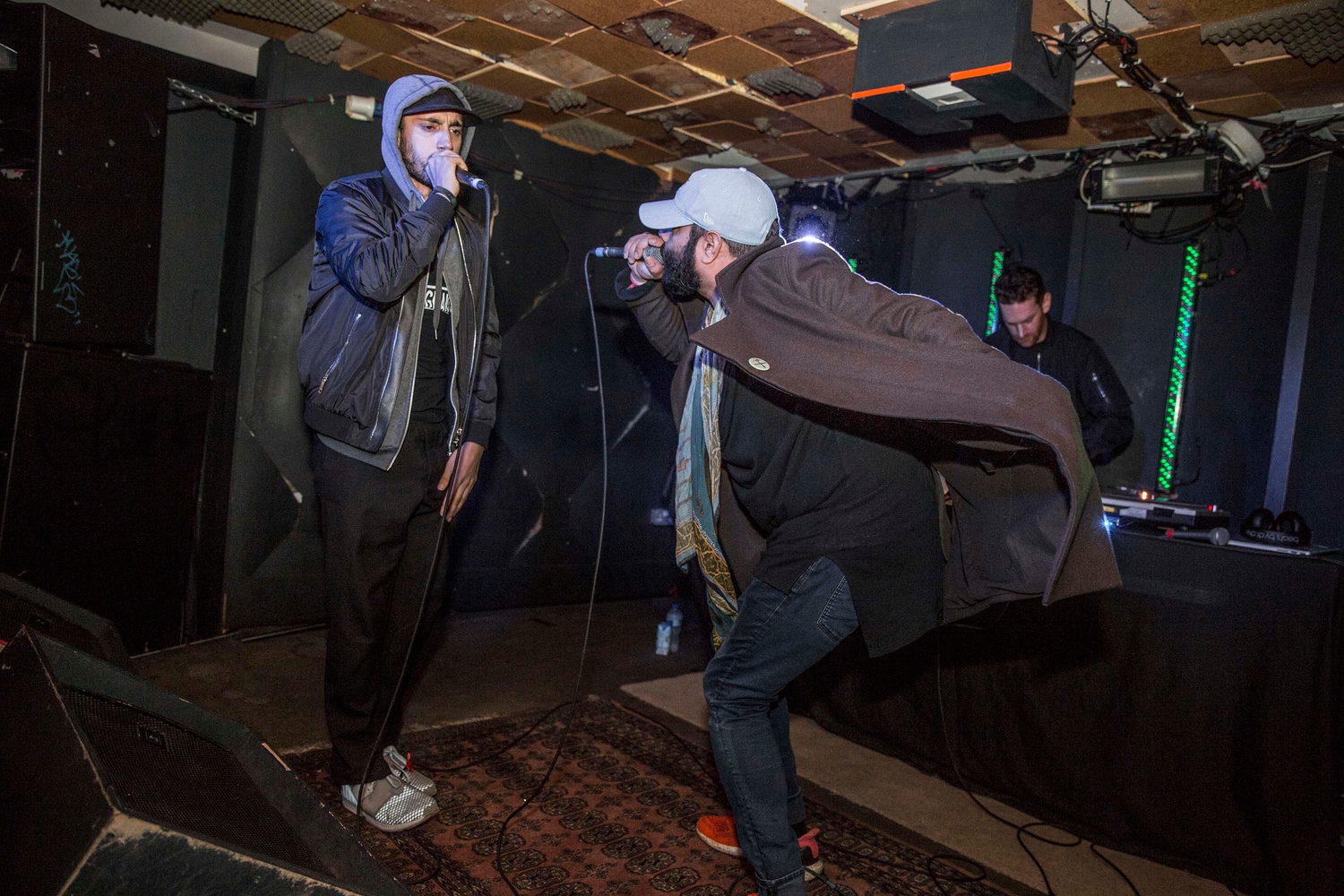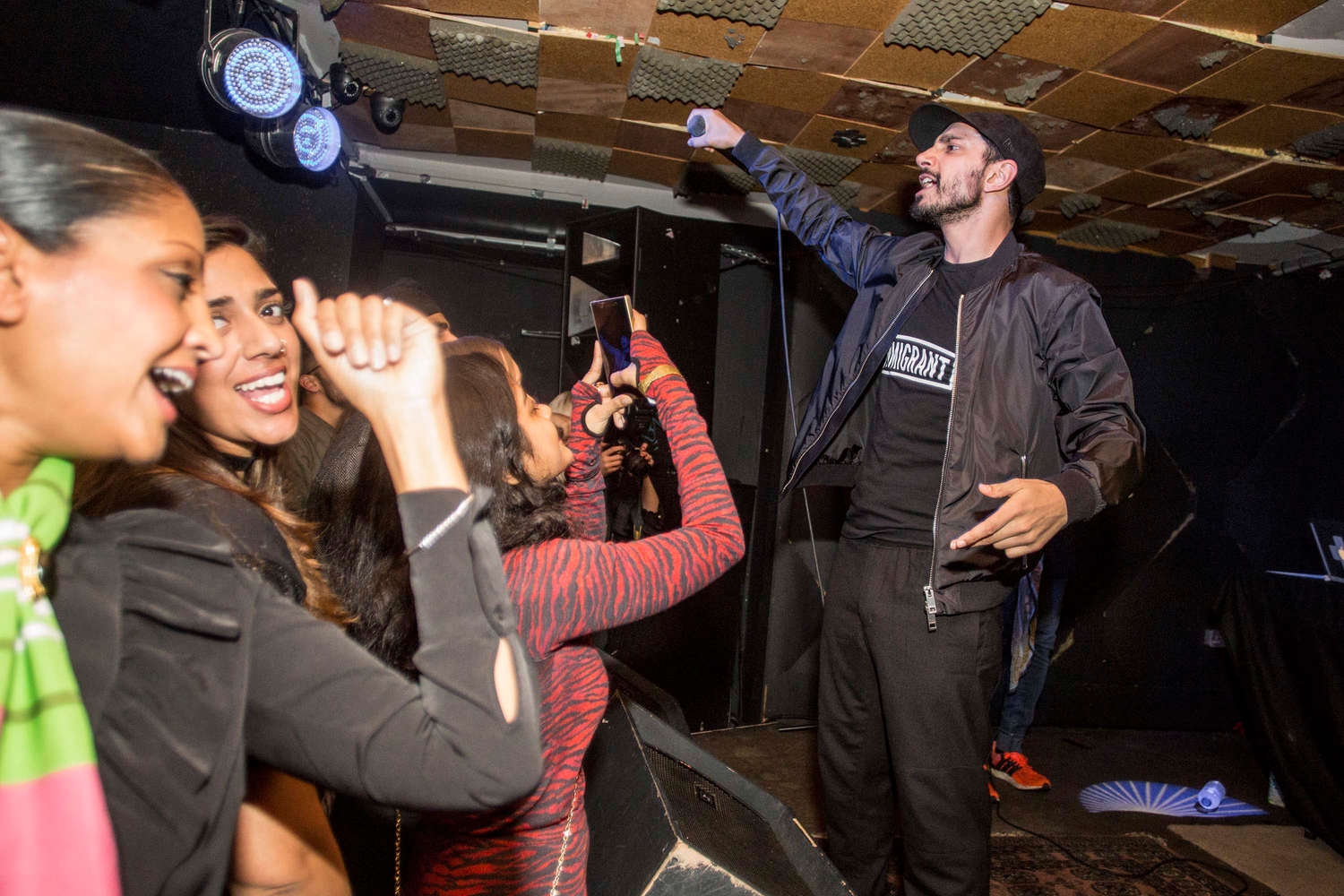 Read More
Featuring James Blake, Romy, Marika Hackman, yeule and more.