Listen:
Swet Shop Boys reveal new track 'Zombie'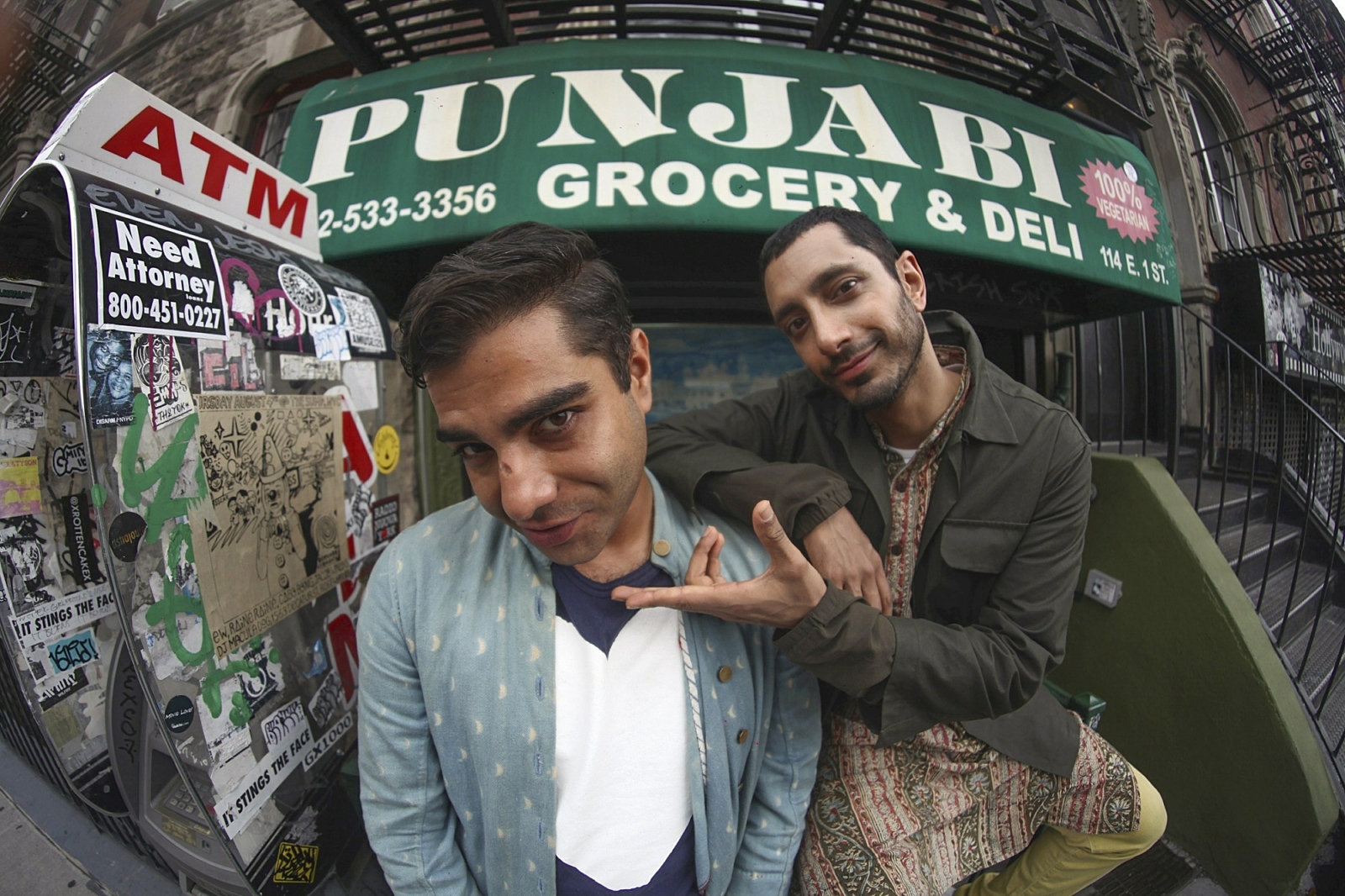 Heems and Riz Ahmed have dropped another cut from their EP 'Sufi La'.
Earlier in the month Swet Shop Boys – aka the team of ex-Das Racist member Heems and screen star Riz Ahmed – announced new EP 'Sufi La', the follow up to their debut album 'Cashmere'.
With its release impending – finally giving those who didn't pick it up as a Record Store Day special the chance to hear it – they've teased another cut from the EP, 'Zombie'. Built on a pulsating beat, the Boys weave a tale of immigrant identity, and what that actually means in the context of today's climate. The bridges chop and skew world beats, giving a slight Bollywood vibe to the tune, even if it is warped to become something darker and less shimmering that what we might hear from the silver screen.
Listen to 'Zombie' below. Read our interview with Swet Shop Boys from last year here.
Read More