Festivals
The best things we saw at Primavera Sound 2017, Day Three
From Arcade Fire's insta-classics, to a secret Haim appearance via Grace Jones' hula-hooping, it's our final day in Barcelona.
At the bottom of Primavera's jaggedy steps, there's a fairly bizarre sight unfolding. A sizeable chunk of crowd has decided to remove one shoe, and so a sea of trainers are dancing along to Swet Shop Boys' 'Shoes Off'. Heems' relaxed flow straight from Queens, New York colliding with Riz's quick-fire London delivery has always been a recipe for brilliance, and backed up by production whizz Redinho, Riz MC and Heems are a charismatic pair with a tonne of chemistry, deftly chucking bars about like they're playing a game of keepy-uppy.

Making a jovial dig at Katy Perry (whose new song 'Swish Swish' shares a title with a song from 'Cashmere'), offering audience members water, and giving it their best at performing the vocal hook from 'Aaja' ("you can sing, dude!" remarks Heems), the same blend of thought-provoking politics and let-loose fun charges their live show, but there's seriousness beneath the silliness. Towards the end of the set Riz MC pauses proceedings for an a cappella version of his solo track 'Sour Times'. "So in these sour times, he says, "please allow me to vouch for mine, bitter taste in my mouth spit it out with a rhyme, I'm losing my religion to tomorrow's headlines."
As the sun begins to fall, Angel Olsen is playing a show with the glittering sea behind her, and seems genuinely stunned that so many people showed up. Two songs in, 'My Woman' highlight 'Shut Up Kiss Me' whips things into a frenzy beneath hazy red lights, Angel's voice quavering and snagging to raw, powerful effect. By the time 'Woman' comes along all too soon, building from sparse guitar plunks to the set's crashing end, festival punters are shaking themselves out of an blissful trance.

Let's not beat around the bush here; Grace Jones' set is absolutely fucking bonkers from start to finish. Goodness knows how on earth she managed to fit all of her costume changes for tonight into a suitcase (more likely she needed a separate private jet to fly them all over) because there's a lot of them. Tasselled silver headdresses? Yep. Peaked marching-band style hats? Yep? Full on Keith Haring-channelling masks? Of course. Ludicrously good fun, ridiculously funky, and very tongue-in-cheek - with Iggy Pop, Roxy Music and The Pretenders covers cropping up along the way - it's almost too hard to comprehend the sheer amount of activity on stage; between the pole dancers, inter-song attempts at speaking Spanish and the cult legend running around at lightning speed. The pinnacle of greatness, however, arrives when Grace performs one of her biggest hits of all time - 'Slave to the Rhythm' - while nonchalantly hula-hooping, for no apparent reason other than she feels like it. And it's not just a half-arsed stint, either. She does it for the full ten minute extended version. What a hero.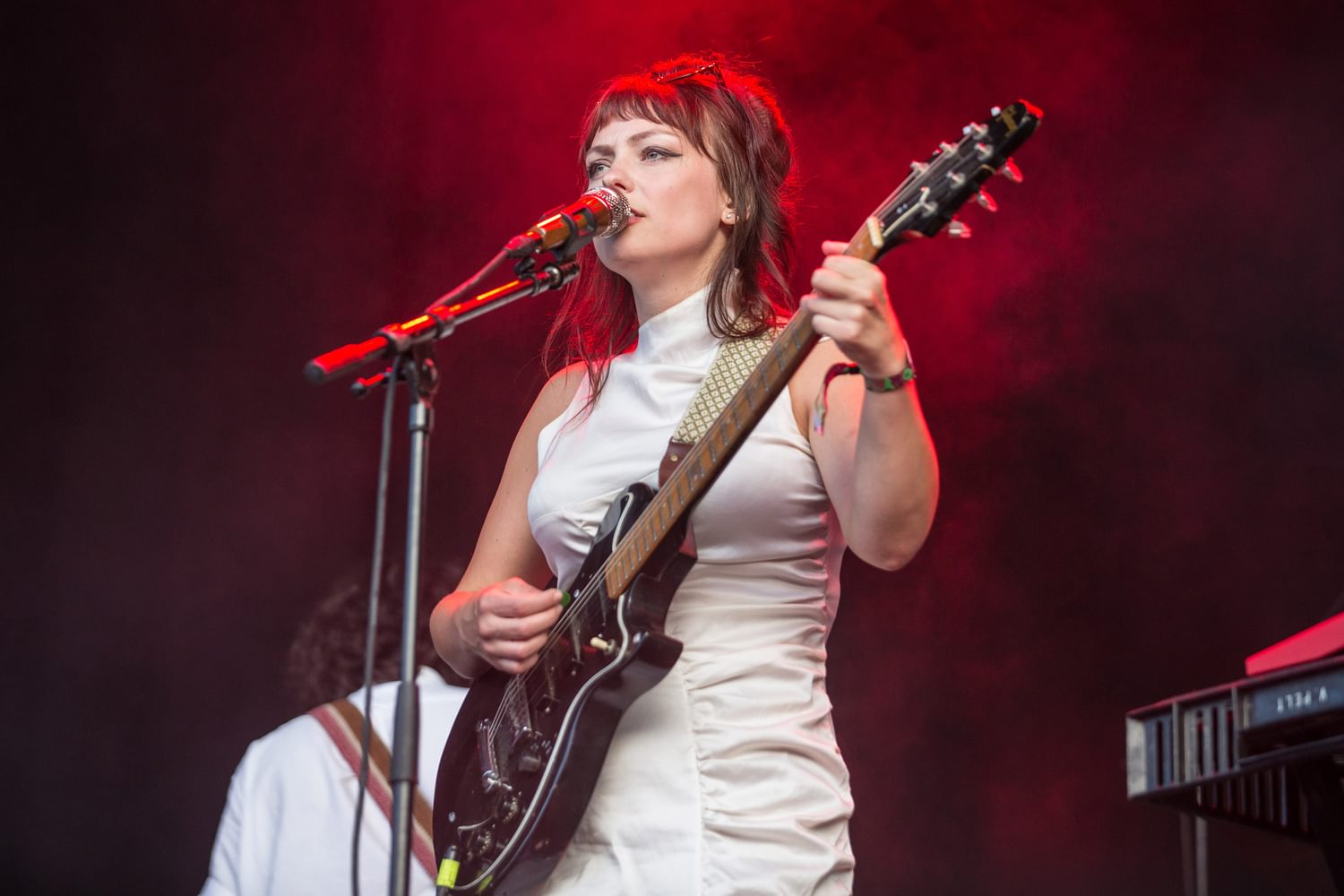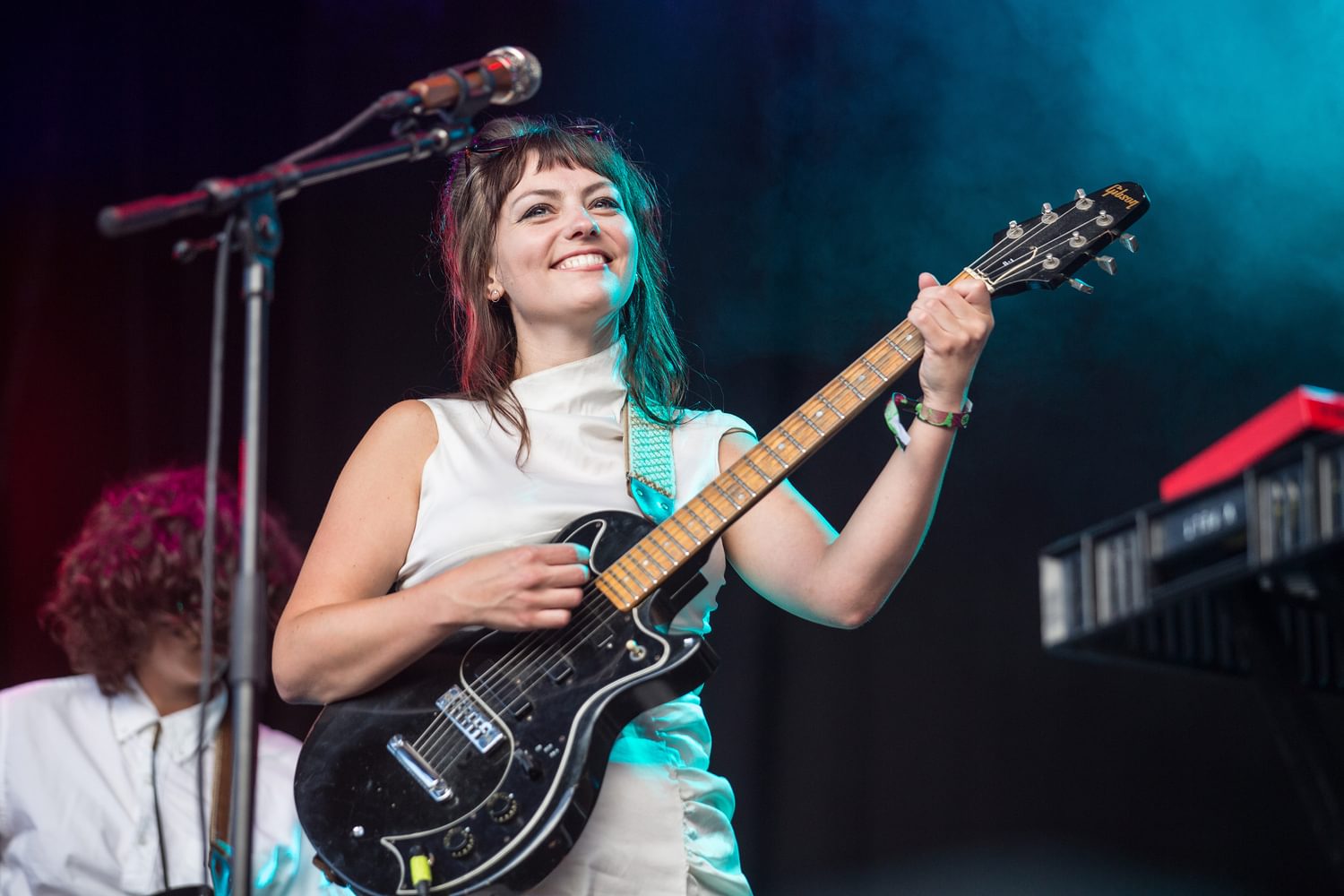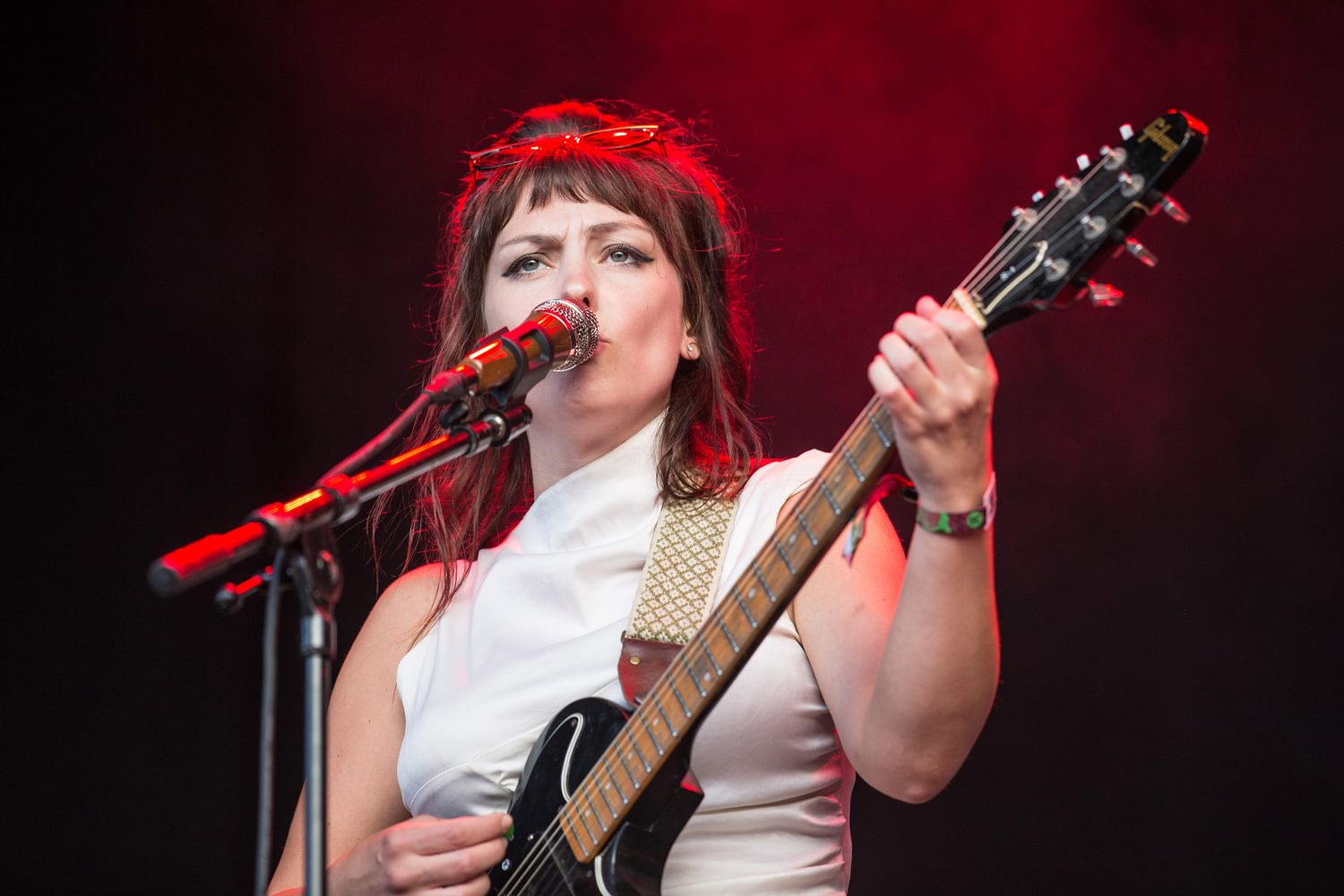 Returning to the festival a second time, albeit on a slightly bigger stage than their titchy little appearance on Thursday, Arcade Fire take over proceedings. It's pretty remarkable to hear 'Everything Now' - a song they only released a few days ago - being belted out by the crowd in full off the back of a single slowed-down snippet to, but then again, this lot are the kind of band that inspire euphoric bawling-along. A few special nuggets arrive along the way; there are super-rare performances of 'Neon Bible' and 'In the Backseat', and a new album sneak-peek 'Creature Comforts,' too. Mainly, though, tonight's all about the yowled anthems and wildly waved lighters, which they deliver in the shed-load.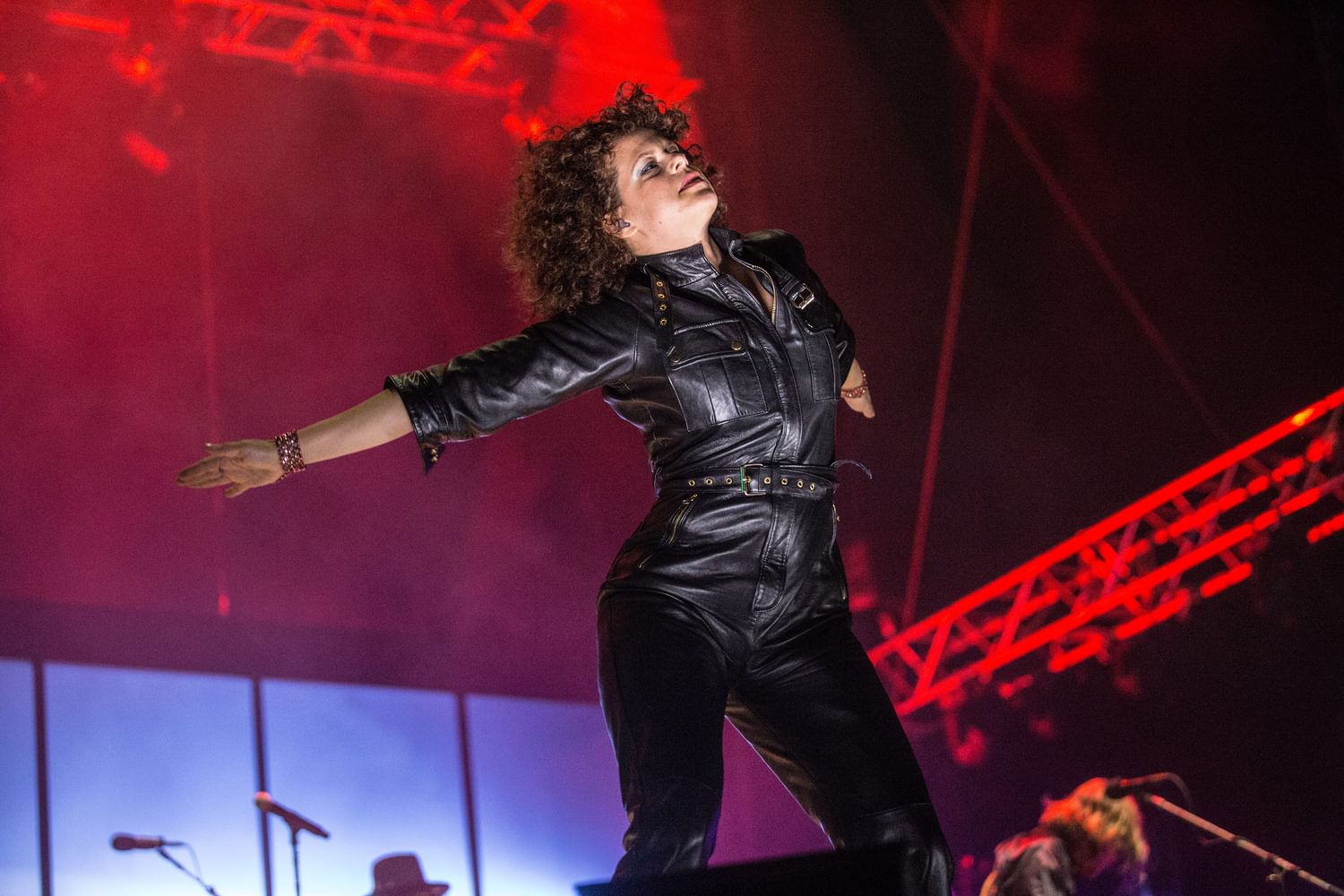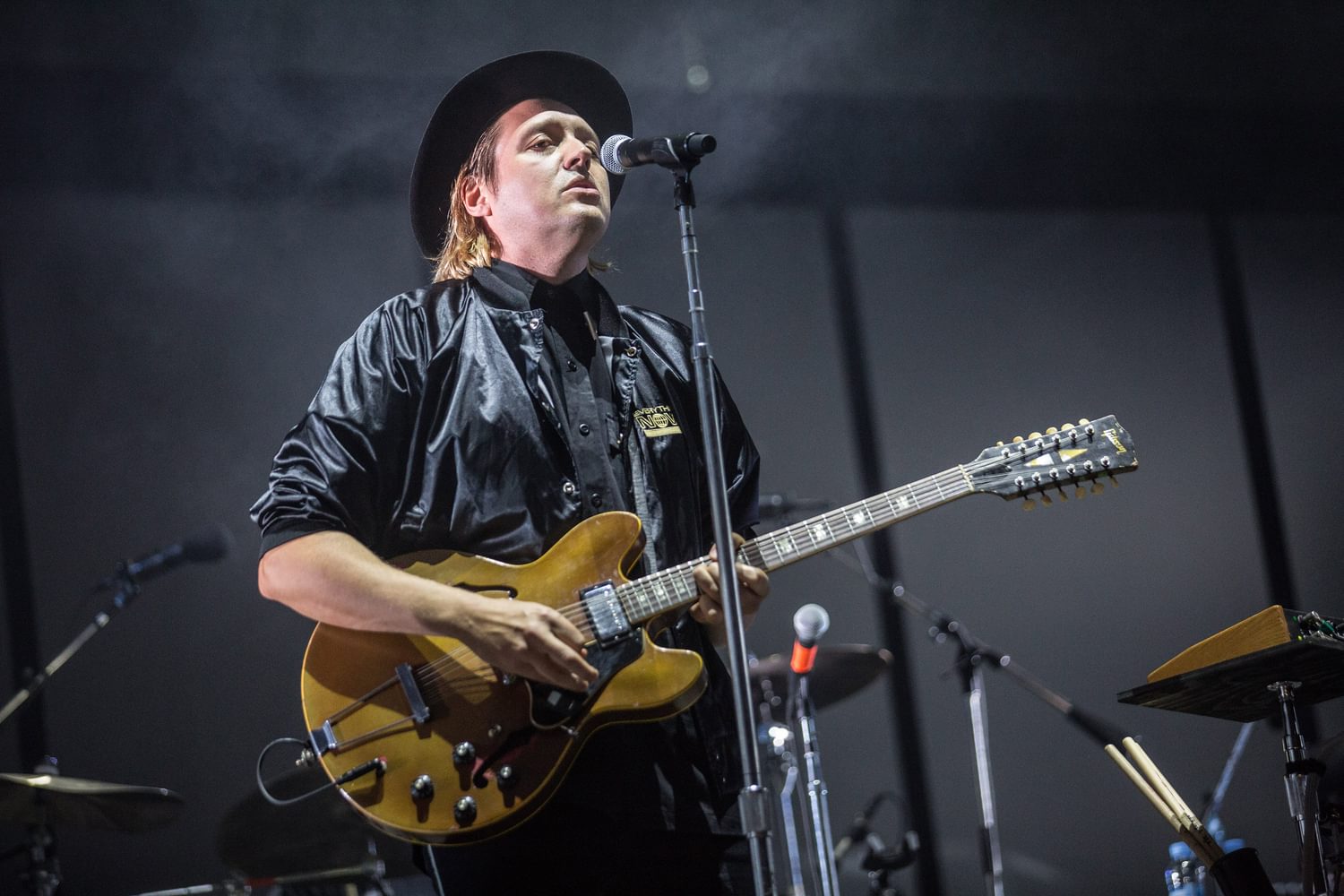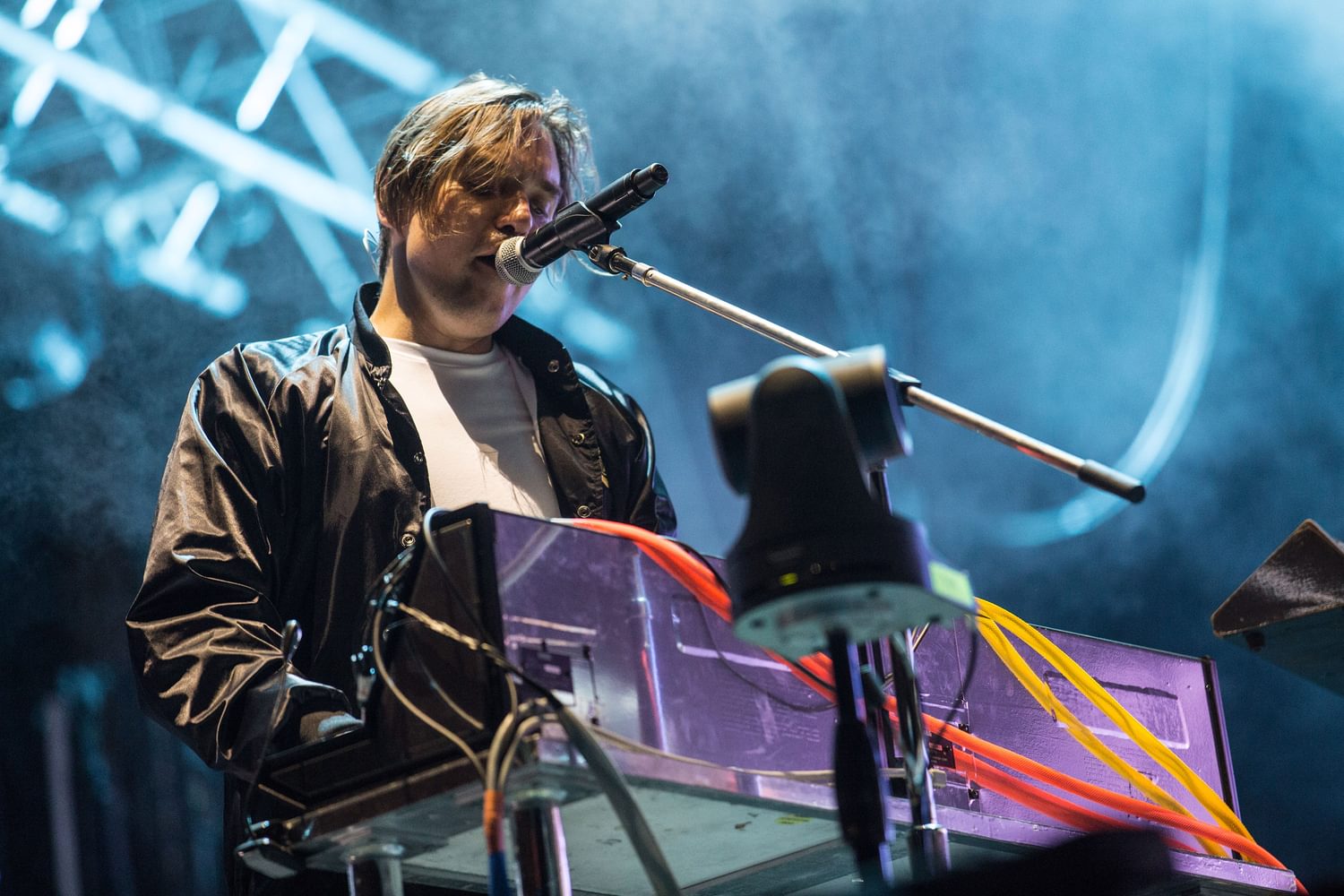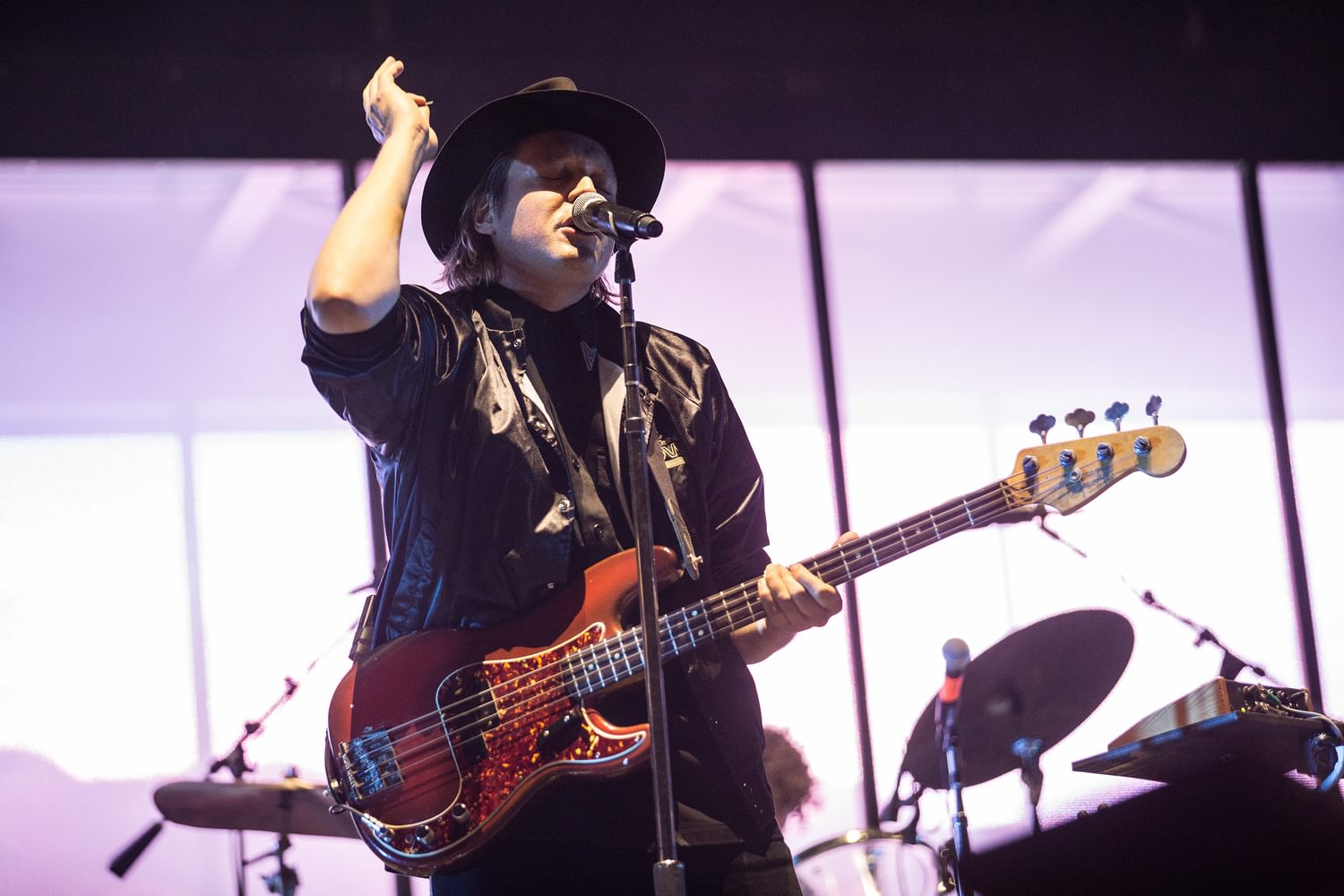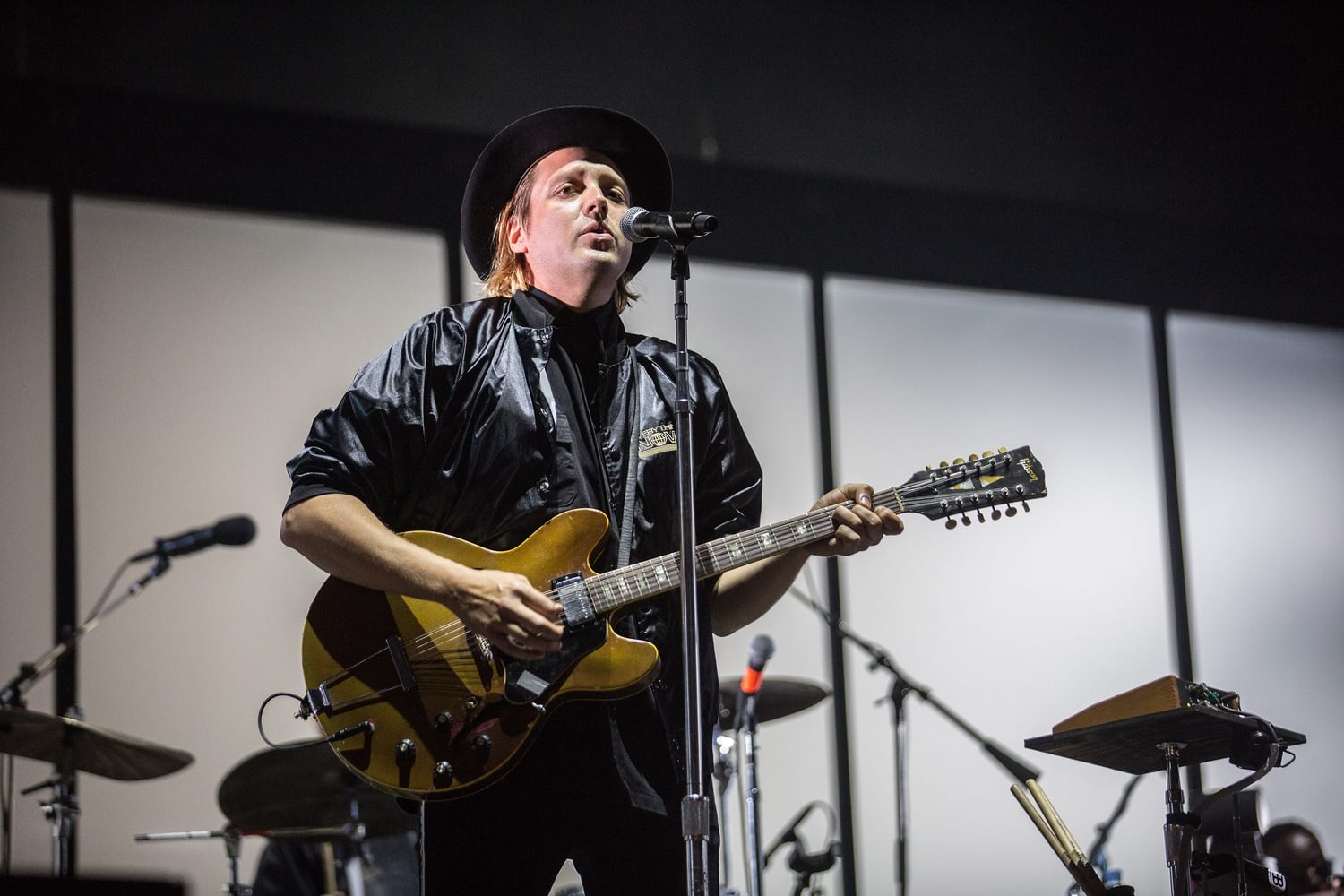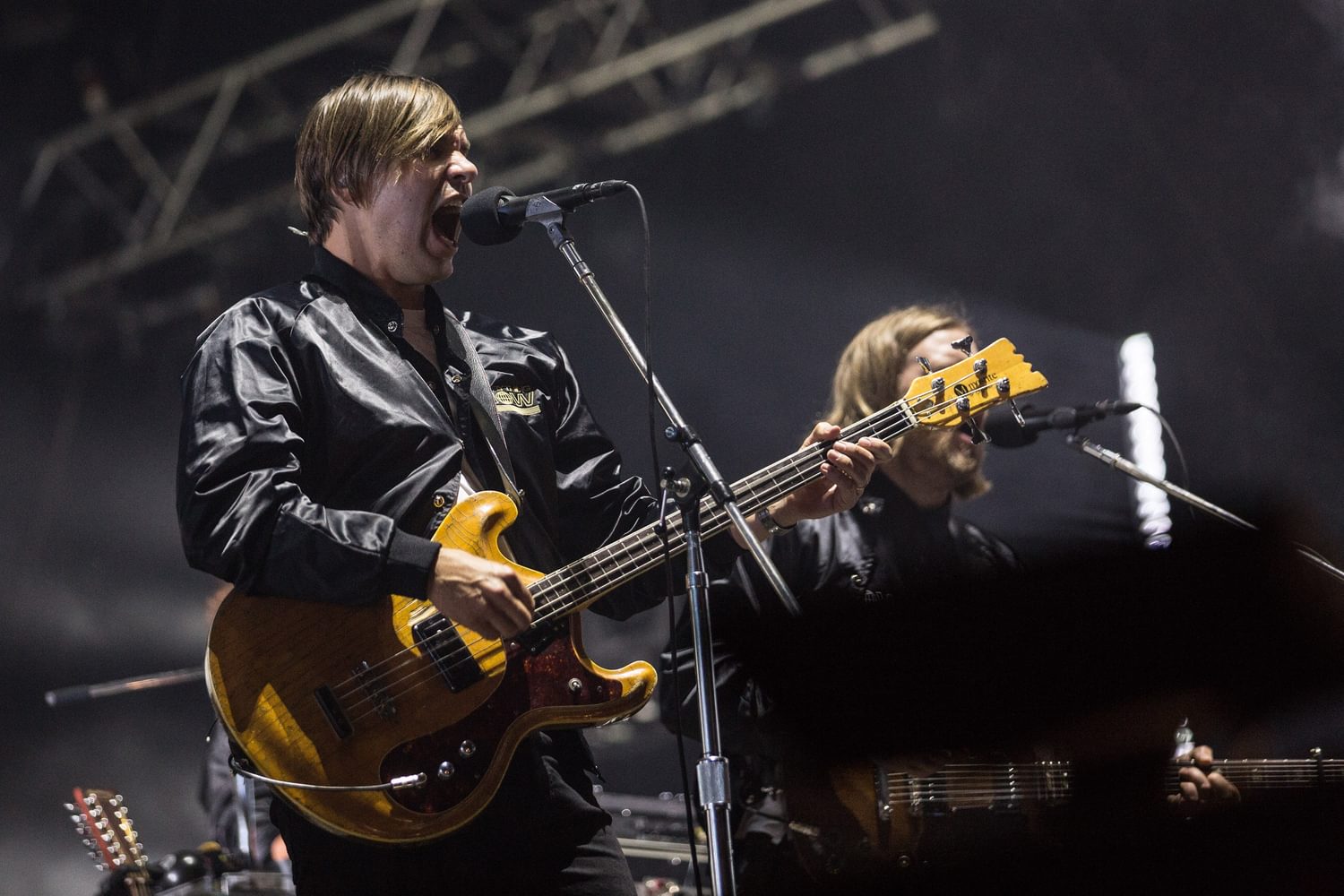 As the night truly sets in, and punters start to split between dance acts and tinny-drinking, there's something odd going on at Primavera's amphitheatre-esque Ray Ban stage. 'We've got something to tell you" read the screens either side, and it turns out they've only got blimmin' Haim tucked away side of stage! Running out in front of an elated crowd, they're almost as surprised by the reaction as the very people they're meant to be surprising. Bringing brand new album cuts 'Right Now,' 'Want You Back' and 'Little of Your Love' along for the ride, otherwise it's yet another belting sing-along set. It's probably possible to hear the chorus to 'Forever' from the centre of Barcelona.